Local design industry leaders and disruptors - they're here to spill the Tea.
About this Event
March edition of the TEA
We are excited to announce two awesomely inspiring guests: Megan Freckelton of FAM Design, and Christy Headlee of Be. Studio.
Megan and Christy will be joining us to spill the Tea on what it's like to start your own business in the midst of a pandemic. We can't wait to hear what they have to share, in this casual "fireside chat" format over the lunch hour.
About our guests:
In 2020, both Megan and Christy courageously decided to forge their own paths, each pursuing their vision for what their own successful design business could be. Come hear about their journeys and lessons learned, first hand.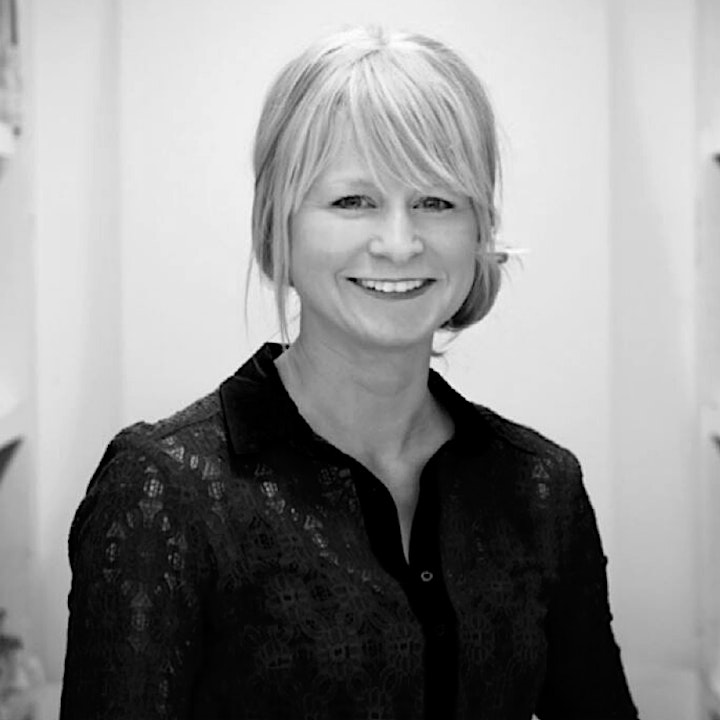 Christy Headlee
Be. Studio
With 15+ years of diverse design experience, Christy is an inclusive leader that seeks out multiple perspectives, promoting fearless idea sharing, and resulting in innovative design solutions.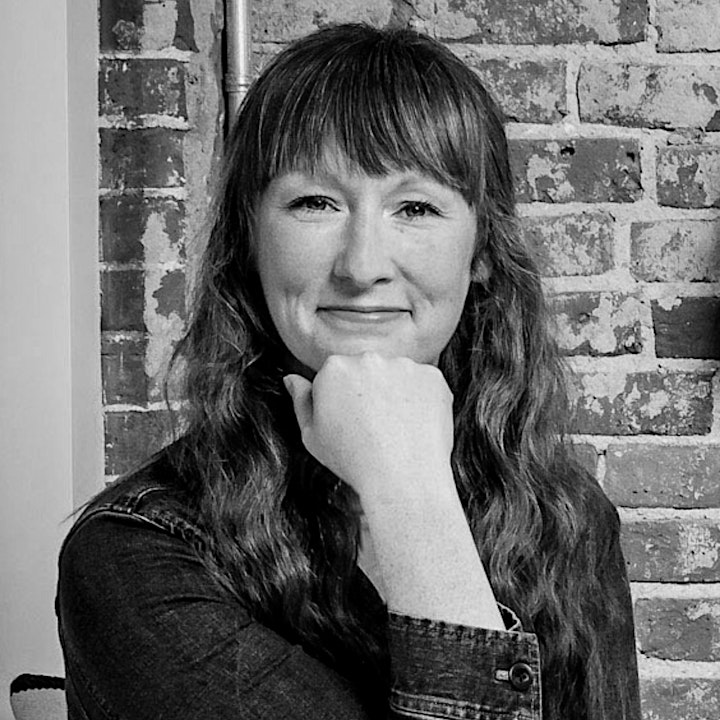 Megan Freckelton
FAM Design
A second-generation interior designer, Megan's 15+ year career has been fueled by her goal to positively affect people's lives through their interaction with physical space. Megan feels fortunate to have worked on a variety of project types across the country, with a focus on hospitality/restaurant design and residential design.