Description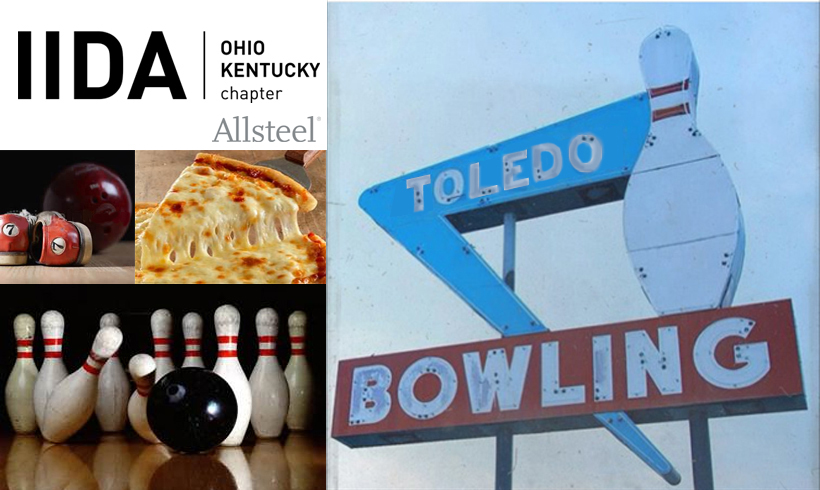 It's that time of year again for one of our favorite events! Calling all sponsors now is your time to round up a bowling team filled with your favorite designers. Each rep sponsored team will include four people, bowling shoes for the team and one lane! So let's lace up our bowling shoes and get these teams filled! Prizes will be rewarded for best bowling score and best dressed team (lets get creative)!
When: Thursday, October 25th
Time: Arrive at 5:30pm begin at 6pm
Where: Interstate Lanes (819 Lime City Rd, Rossford, OH 43460)
What: Reps will sponsor teams of four. Each team will play 2 games of bowling and have their own lane with shoes provided.
Food: Pizza will be provided along with 2 drink tickets per player.
Cost: $350 per team or split team sponsorship for $175 each (reps must have their sponsor on board that they are splitting cost with prior to purchase)

Attention Designers! If you have not been asked to be on a team yet and are still interested in joining one please contact IIDA Director Breana Callahan at: iida.toledocodirector@gmail.com