Description
Join us this month for our holiday, end of the year meeting. We will have a build your own taco bar for member and non-member ticket holders and a presentation by Kevin Watson from our sponsor UCI's Division of Continuing Education.
Speaker Topic: Effective Elicitation Techniques
How do you elicit requirements? Are you comfortable with certain techniques more than others? Although the job title and expectations of a business analysts continue to evolve, central across all roles is the necessity to get the right information to the right people at the right time.
Requirements elicitation is a core tool in the business analyst toolkit. In this presentation, Kevin Watson will discuss the various methods of getting the information you need to document requirements. Whether it is a review of existing documents or standing in a drawn box on the shop floor, techniques lend themselves to a certain environment and personalities lean towards certain techniques. We will discuss some of the common techniques and how each has its place in the business analysis work today.
Speaker: Kevin Watson, MSHCA, MBA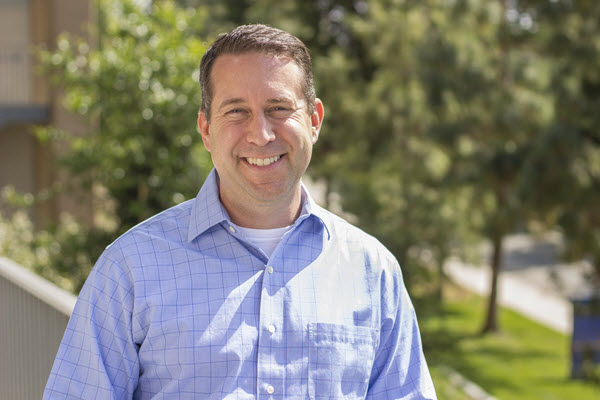 Kevin has over 18 years in the IT industry in a variety of roles and verticals. As the Global Integration Manager for Kronos, Kevin oversees a team of senior consultants who specialize in integration between the Kronos products and customer systems. His team is responsible for the initial assessment and requirements gathering, development, and testing of the solutions with the customer.
In his role, Kevin leads and mentors the team assisting with the strategy for enterprise-level solutions and providing expertise on the softer side of consulting skills. Previously Kevin was a development/delivery manager with General Motors for Global Workforce Management focused on the US and Brazil. Having lived abroad in Southeast Asia, Kevin also has experience with large multi-nationals throughout Asia.
During his career, Kevin has held a number of roles including Global Head of Presales for Healthcare Solutions, Healthcare Quality Manager, Senior Business Analyst, Enterprise Solutions Consultant, DBA, IT Trainer, and Application Programmer. In the majority of these roles, Kevin has spent considerable time eliciting, validating, and documenting customer requirements and was often involved in programming the new solution. Kevin is a member of the IIBA and PMI.
Meal:
Build Your Own Taco Bar Buffet featuring:
Flour and corn tortillas

Chicken, beef, and grilled tofu
Sour cream
Guacamole
Fresh chopped salsa
Shredded lettuce
Diced onions
Chopped cilantro
Diced tomatoes
Shredded jack and cheddar cheese mix
Grilled jalapenos
Sides include:
Mexican red rice
Pinto beans
Salad and dressing
For dessert - Cheese cake or Fruit
Note: No refunds are provided for this event.