IIBA-OC November 29th Dinner Celebration: Special Presentation by Susan Thompson and Craig Wilson

Tuesday, November 29, 2016 from 5:30 PM to 8:30 PM (PST)
Event Details
IIBA Orange County Chapter
Celebrating 10 Years as a Chapter ! 
November 29th Dinner Celebration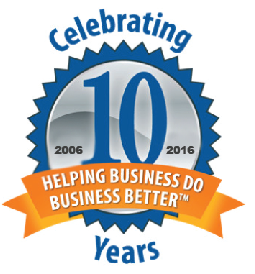 With the holidays coming up and this year being our 10th Year Anniversary as a Chapter, this will be a time of celebration.
This event will include our General Annual Meeting providing informaiton on the past, present, and future direction of our IIBA Chapter. 
In addtioin, we are having a few of our long standing members provide a Special Presentation.
The event will also include a Special Raffle with some big prizes. Don't miss out on the fun and a chance to win a Fitbit Wireless Wristband. The more people who attend, the more prizes will be offered, so make sure to get your friends and colleagues to join us.  
We even planned for a fun meal  and will have a taco bar where you can build your own tacos.
* General Annual Meeting – Past, Present, and FutureI

* Special Presentation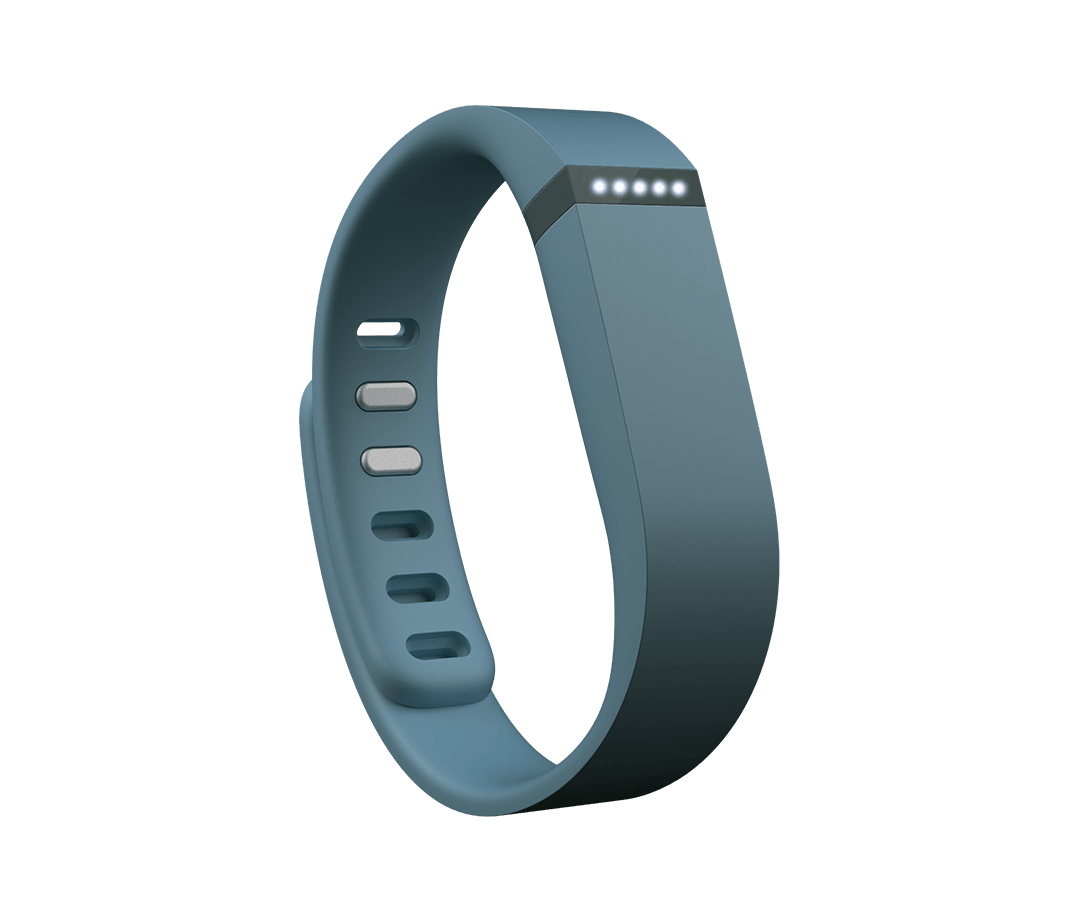 by Susan Thompson and Craig D. Wilson
* IIBA Orange County Chapter - Celebrating 10 Years
* Fun  Food - Taco Bar
* Special Raffle Prizes includes two Fitbit Flex * , 
  Model FB401 in black and in slate. 
  You must register for dinner to be part of this raffle prize.
What a Business Analyst (BA) should look for in a Project Manager (PM) and what a PM should look for in BA
You're a Business Analyst (BA) assigned to a project with a Project Manager (PM) you've never met. What qualities should you seek out in a PM, and what are the red flags to watch out for? Meanwhile, the PM is sizing you up as a BA. What qualities is the PM looking for? Join us for an interactive session with Craig Wilson (PM) and Susan Thompson (BA), and learn how a PM and a BA can leverage each other's strengths.
Craig Wilson is an IT management consultant and has established his practice 15 years ago based upon experience working for several Fortune 500 companies; the last decade of that experience in senior and executive level management positions. His experience includes strategic planning and financial management, program management, software development, system integration, and infrastructure planning in industries such as banking, brokerage services, entertainment, financial services, and healthcare.
Susan Thompson is a business analyst who has also worked in software testing and as a project manager. For several years, she worked for a consulting company and picked up the pieces of various clients' challenged projects. She elicits and analyzes requirements by collaborating with a broad range of stakeholders, including sponsors, executives, subject matter experts, users, and technical experts for enterprise-wide projects.
Speakers:
Susan Thompson, Business Analyst, Change Facilitator
Certifications: CBAP, CSM, CSPO, CSQA, PMP
Craig D. Wilson, 
IT Management Consultant 
Meal: Taco Bar ~ Build Your Own Tacos

Chef's Plate:Chicken and Beef
Vegetarian: Tofu
Flour and Corn Tortillas and Toppings: Sour cream, Guacamole, Fresh Chopped Salsa, Shredded Lettuce, Diced Onions, Chopped Cilantro, Diced Tomatoes, Shredded Jack/Cheddar mix, Grilled Jalapenos, Grilled Onions, Sour Cream. Sides will be Mexican Red Rice and Pinto Beans
Dessert: Cheese Cake or Fruit
Served with garden salad, warm rolls and butter, fresh brewed coffee, decaffeinated coffee, hot herbal tea and ice tea
Refund Policy: There are no refunds for this event
When & Where

DoubleTree Club
7 Hutton Centre Dr
Santa Ana, CA 92707


Tuesday, November 29, 2016 from 5:30 PM to 8:30 PM (PST)
Add to my calendar
Organizer
The Orange County chapter of the IIBA is committed to advancing the profession of Business and Systems Analysis throughout Orange County.  We provide monthly networking meetings, training, job opportunities and connections to other professional organizations in the industry.  We are the "Go To" resource for Business/Systems Analysis in Orange County.  We invite you to come check us out at our monthly meetings.  We meet every fourth Tuesday of each month.  We look forward to meeting you!