IIBA-OC March 27th Dinner Meeting: Data Management & Design for the "Internet of Things" by Michael Scofield

Tuesday, March 27, 2018 from 5:30 PM to 8:30 PM (PDT)
Event Details
IIBA-OC March Dinner Meeting
Data Management & Design for the
"Internet of Things"
Who is responsible for the logical data architecture of the flow of data between devices? The "internet of things" is a collection of devices (appliances, vehicles, etc.) which are embedded with electronics, software, and sensors. It can be connected (usually in some wireless technology) to exchange data without human intervention. Some 30 billion objects will be connected by 2020. 
Is that good? Perhaps… 
We need to understand the purpose of web-supported events in the objects around us and potential problems in the exchange of data between devices. While modern communication network infrastructure is well-developed and reliable, the semantics and business logic around what we want to accomplish in the outcomes and transactions between devices is still in its infancy. Some devices act as sensors, and others as actors. Somewhere in there is decision-making (simple or complex). If the manufacturers of these devices are diverse, who is responsible for the logical data architecture of the flow of data between devices?

When devices share data (sometimes about us!) there are privacy and security concerns. A major business publication recently described the potential for malicious hacking of hospital infusion pumps. A hack could kill a patient. How do we prevent that?

Should there be an audit trail? Should some devices be logging the messages passed? That certainly would be important for legal considerations as well as quality improvement. Where does that logging take place? Who owns that data?

This talk raises questions about how well business analysts are designing the relationships, transactions, and messaging between devices, and the privacy and security concerns involved.

Key Takeaway: If you personally use smart devices, or design business processes for them, you need to be thinking about all the data issues.
Speaker:  Michael Scofield 
Michael Scofield, M.B.A. is an Assistant Professor at Loma Linda University. He is a frequent speaker and author on topics of data management, data quality, data visualization, and data warehousing. He has spoken in over 27 states, Canada, Australia, and the U.K.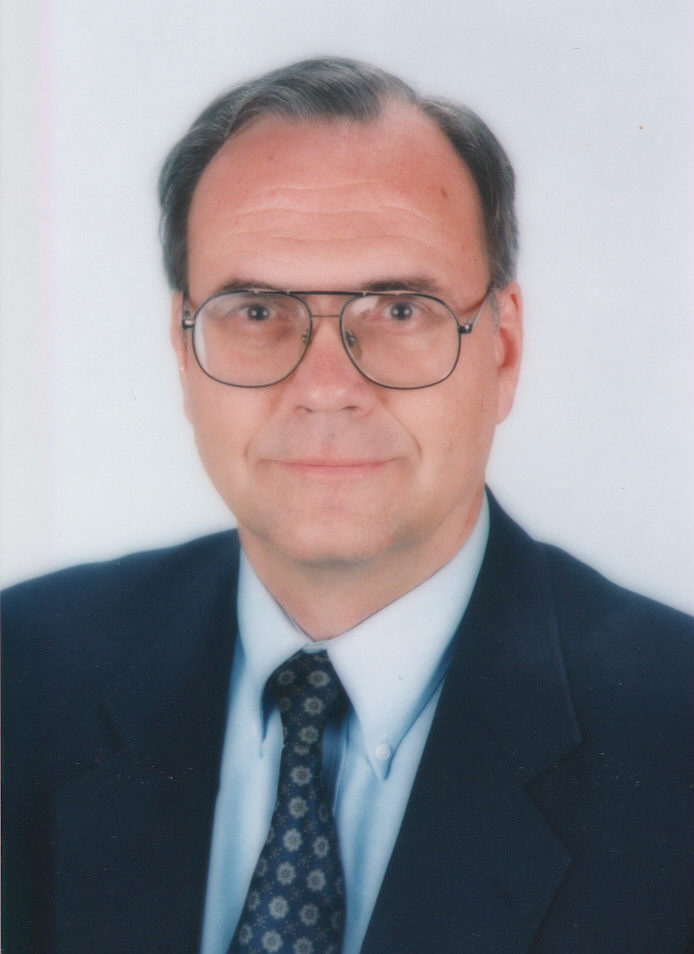 Michael has presented to DAMA (the Data Management Association International), several of DAMA, TDWI, ASQ chapters (American Society for Quality), and many accounting professional organizations. He also guests lectures at several universities including University of Arkansas, Purdue, Azusa Pacific University, and others.

His career experience includes government, manufacturing, finance, and software development. Now semi-retired, he still does pro-bono data mining and data quality analysis for non-profit organizations. His greatest interest currently is data visualization, data quality assessment, and using graphics techniques to reveal business and economic behavior. Another emerging interest is data management for the "internet of things".  
Fun Fact: Michael has had humorous articles published in the Los Angeles Times and other journals.
Here are the Dinner Options, be ready to select when you register.
Dinner Choices:   
Chef's Plate: Thai BBQ Chicken 
Vegetarian:  Sesame Tofu Teriyaki

Dinners are served with a salad and warm rolls. 

Freshly brewed coffee, decaffeinated coffee, hot herbal tea, ice tea, and water are available (self-serve).
Dessert Choices:  Chef's Choice or Fresh Fruit
Parking: Parking is included, inform the Valet you are attending our meeting.

Refund Policy: There are no refunds for this event.
When & Where

DoubleTree Club
7 Hutton Centre Dr
Santa Ana, CA 92707


Tuesday, March 27, 2018 from 5:30 PM to 8:30 PM (PDT)
Add to my calendar
Organizer
The Orange County chapter of the IIBA is committed to advancing the profession of Business and Systems Analysis throughout Orange County.  We provide monthly networking meetings, training, job opportunities and connections to other professional organizations in the industry.  We are the "Go To" resource for Business/Systems Analysis in Orange County.  We invite you to come check us out at our monthly meetings.  We meet every fourth Tuesday of each month.  We look forward to meeting you!