IIBA-OC January 26th Dinner Meeting: Goal Setting That Will Make 2016 A Year Worth Celebrating!

Tuesday, January 26, 2016 from 6:00 PM to 8:30 PM (PST)
Event Details
IIBA Orange County January Dinner Meeting
Goal setting that  will make 2016 a year worth celebrating!

Socrates said that "The unexamined life is not worth living." Yet, how easy it can be to let another year slip by without examination and the goals that were once important are swept aside for other mundane activities that fill our time but don't really offer the satisfaction or fulfillment we desire. In this presentation, learn the timeless principles of goal setting. Understand how to deal with feelings of being overwhelmed, confused, discouraged and those inevitable "life happens" moments. 
Discover how to navigate challenges, stay focused, and see opportunities that become available to you. In this highly interactive session, participants learn how to identify personal priorities, utilize tools to bring about a clearer perspective, and create accountable action steps. Make 2016 different…a year to remember and move toward your personal and professional goals with a sense of hope, purpose and confidence.

Understand the difference between a resolution, a proclamation, a vision, goals and your mission in life.

Familiarize yourself with your "personal goal template" and recognize how previous accomplishments set the foundation for setting new goals. 

Recognize what obstacles and triggers aka the "Vision Vampires" that steal energy away from your intention and prevent you from accomplishing your goals.

Discover the secrets that Master Goal Setters use to accomplishing their objectives that make them successful.

Develop and clarify an action plan that is intimately linked to who you are and what you value most in life.
Key Point:

 Learn how to create goals that are meaningful, measurable and engage you with a powerful sense of commitment in 15 key areas of your life.
Register for event on-line for a chance to win a Fire 7 - IPS display, 8 GB of internal storage, Quad-core 1.3 GHz,  Rear & Front cameras, Must be present at the time of raffle to win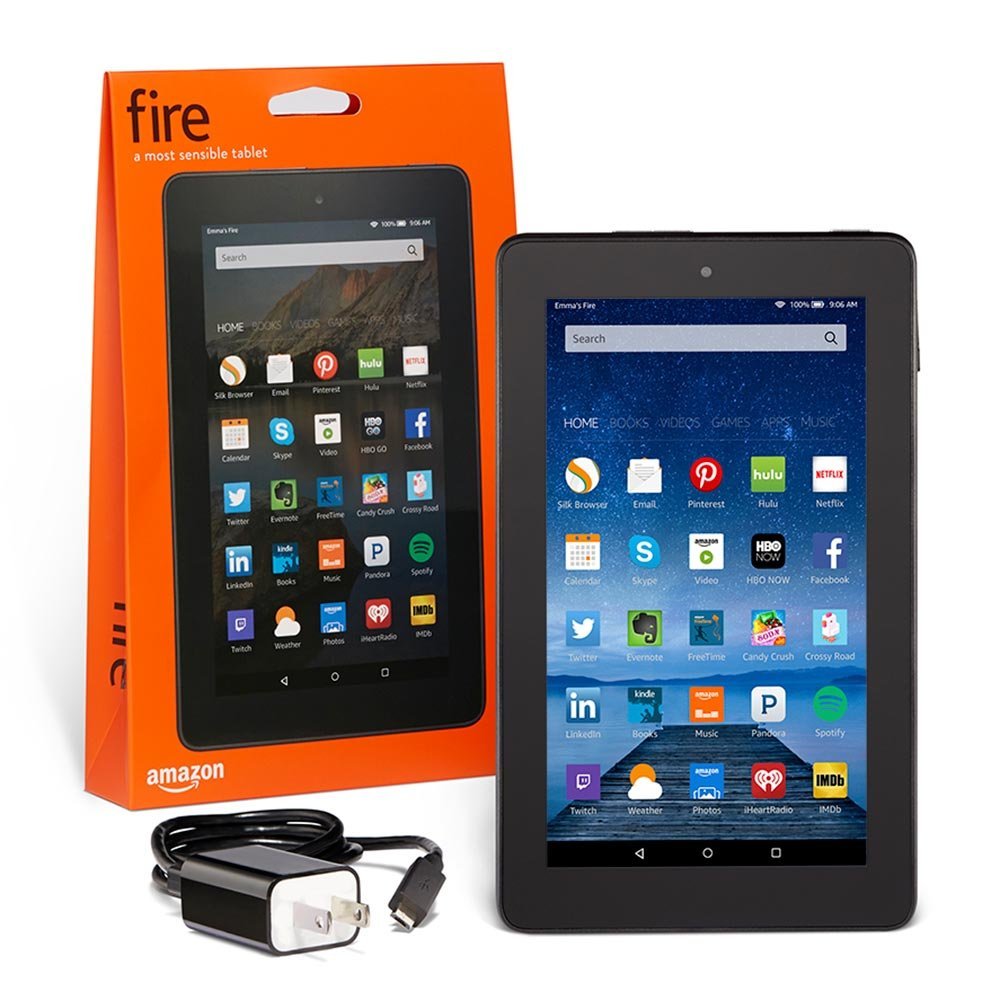 Speaker:  Heather Wieshlow, 
Chief Career Strategist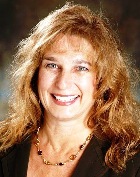 Heather Wieshlow is a Certified Coach, Author, Speaker and Owner of Turning Point Coaching and Consulting. Since 1998 she has helped thousands of professionals gain clarity during their career transitions and creates success plans for their lives. She has worked with individuals in businesses, organizations and government programs in all aspects of Career Discovery, Career Design and Career Development.
Her energetic, personal, insightful and interactive style combines over 20 years of business expertise with a solid foundation based on wholistic principles and real-world common sense. Heather is a Graduate of the Newfield Coaching for Professional and Professional Mastery Program (CPPM), Master Career Director (MCD), a certified Job and Career Transition Coach (JCTC) and holds a Career Transition Coach Certification from Chapman University. www.aturningpoint.com
FUN FACT: Heather has a great sense of adventure and has done strange things like feeding, riding and feeding camels, skydiving and even played the "cheesy face game" as an adult much to her dismay, surprise and delight.


Agenda:
5:30 – 6:15 Networking/Resume Reviews
6:20 – 6:30 Intro / Career Opportunities
6:30 – 7:00 Dinner
7:00 – 8:00 Presentation
8:00 – 8:15 Chapter Business
8:15 – 8:30 Closing Remarks and Raffle*
* You must register on-line to qualify for the raffel
Dinner Options: 
1) Chef's Choice: Pesto Pasta with Chicken
2) Vegetarian: Pesto Pasta with Vegetables
Dinner come with tossed green salad, salad dressing, rolls & butter, fresh brewed coffee, decaffeinated coffee, and hot herbal teas.
Dessert Options:
1) Chef's Choice: Cheese Cake with Stawberry Sauce 
2) Fruit
 Refund Policy: There are no refunds for this event
By registering for this event you agree to receive additional e-mails from the IIBA Orange County Chapter. Additional e-mails will allow you to opt out, 
Find out more about our organization by visiting http://www.iibaoc.org/
 Engage IIBA Orange County Chapter on
When & Where

DoubleTree Club
7 Hutton Centre Dr
Santa Ana, CA 92707


Tuesday, January 26, 2016 from 6:00 PM to 8:30 PM (PST)
Add to my calendar
Organizer
IIBA Orange County Chapter
The Orange County chapter of the IIBA is committed to advancing the profession of Business and Systems Analysis throughout Orange County.  We provide monthly networking meetings, training, job opportunities and connections to other professional organizations in the industry.  We are the "Go To" resource for Business/Systems Analysis in Orange County.  We invite you to come check us out at our monthly meetings.  We meet every fourth Tuesday of each month.  We look forward to meeting you!
IIBA-OC January 26th Dinner Meeting: Goal Setting That Will Make 2016 A Year Worth Celebrating!