IIBA-OC April 24th Dinner Meeting: The Role of the Business Analyst in an Agile World

Tuesday, April 24, 2018 from 5:30 PM to 8:30 PM (PDT)
Event Details
IIBA-OC April 24th Dinner Meeting
The Role of the Business Analyst in an Agile World
 This talk will be a facilitated group of exercises covering the following topics.  As needed concepts will be introduced to promote understanding.
Topics of discussion:
1) What's the difference between a BA and a Product Owner?
2) How can a BA help their team maintain focus on delivering value quickly?
What agreements should they monitor?

What are minimum business increments (MBIs) and how can BAs use them to help keep the team on track?
3)   What is a BA's role in Acceptance Test-Driven Development?
4)   How can BAs assist teams in creating definitions of ready and of done?
5)   How can BAs connect the work being done by the team to the business stakeholders' vies of why it should be being worked?
Key Attendee Benefits
• Understanding the role of BAs in Agile.
• Learning key concepts, such as MBIs and MBI-thinking that can assist their role.
• Understanding that BAs have responsibilities in assisting their teams to work on the right things even if they are not a product owner.
• How BAs interact with the various roles involved in realization of business value.
Key Point: BAs have two keys roles – (1) Acting as an SME to the team and (2) Helping the team break down work into small pieces that can be used to provide feedback on whether the work being done will be useful.
Speaker: Al Shalloway, CEO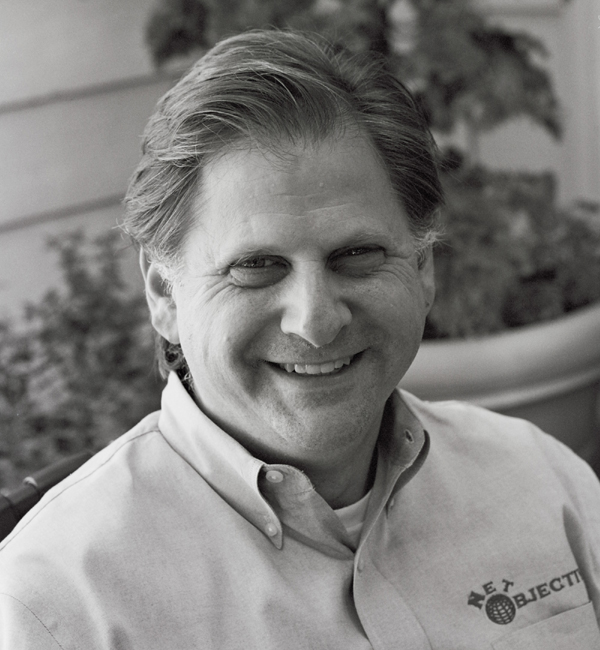 Al Shalloway is the founder and CEO of Net Objectives. With over 40 years of experience, Al is an industry thought leader in Lean, Kanban, product portfolio management, SAFe, Scrum and agile design. He is the co-creator of Net Objectives FLEX (FLow for Enterprise Transformation) He helps companies transition to Lean and Agile methods enterprise-wide as well teaches courses in these areas. Al is a SAFe Program Consultant. He was the co-founder of Lean Kanban University and the Lean Systems Society of which he is a former board member. Al has developed training and coaching methods for Lean-Agile that have helped Net Objectives' clients achieve long-term, sustainable productivity gains. He is a popular speaker at prestigious conferences worldwide.
Al is the primary author of Design Patterns Explained, Essential Skills for the Agile Developer, Lean-Agile Software Development, Lean-Agile Pocket Guide for Scrum Teams, and The Leanban Primer. Additional information can be found at netobjectives.com
Al has worked in dozens of industries over his career. He has a Masters in Computer Science from M.I.T. and a Masters in Mathematics from Emory University
Dinner Choices:  Be ready to select when you register
Chef's Plate:  Chicken
Vegetarian:  Veggie

Both Dinners are served with a salad and hot rolls. 

Fresh brewed coffee, decaffeinated coffee, hot herbal tea, ice tea and water are available (self-serve).
Dessert Choices: Be ready to select when you register
Chef's Choice:
Fresh Fruit
Parking: Paking is included, inform the Valet you are attending our meeting.

Refund Policy: There are no refunds for this event.
When & Where

DoubleTree Club
7 Hutton Centre Dr
Santa Ana, CA 92707


Tuesday, April 24, 2018 from 5:30 PM to 8:30 PM (PDT)
Add to my calendar
Organizer
The Orange County chapter of the IIBA is committed to advancing the profession of Business and Systems Analysis throughout Orange County.  We provide monthly networking meetings, training, job opportunities and connections to other professional organizations in the industry.  We are the "Go To" resource for Business/Systems Analysis in Orange County.  We invite you to come check us out at our monthly meetings.  We meet every fourth Tuesday of each month.  We look forward to meeting you!