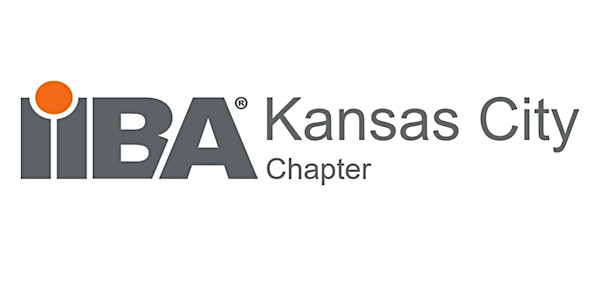 IIBA KC & Agile KC Annual Joint Meeting
When and where
Location
Centriq 8700 State Line Road Suite 200 Leawood, KS 66206
Description
FeatureBan!
Is your Agile organization at a plateau? There is a secret ingredient that can take your Agile delivery to the next level, and it's name is "Flow". We will learn what flow is by running a simulation called FeatureBan that shows the benefits of Lean thinking applied to the movement of customer value. Learning Outcomes: - Why WIP and Flow matter - Understand the relationship of system utilization and flow - Create and use actionable metrics to foster improvements
About the presenter: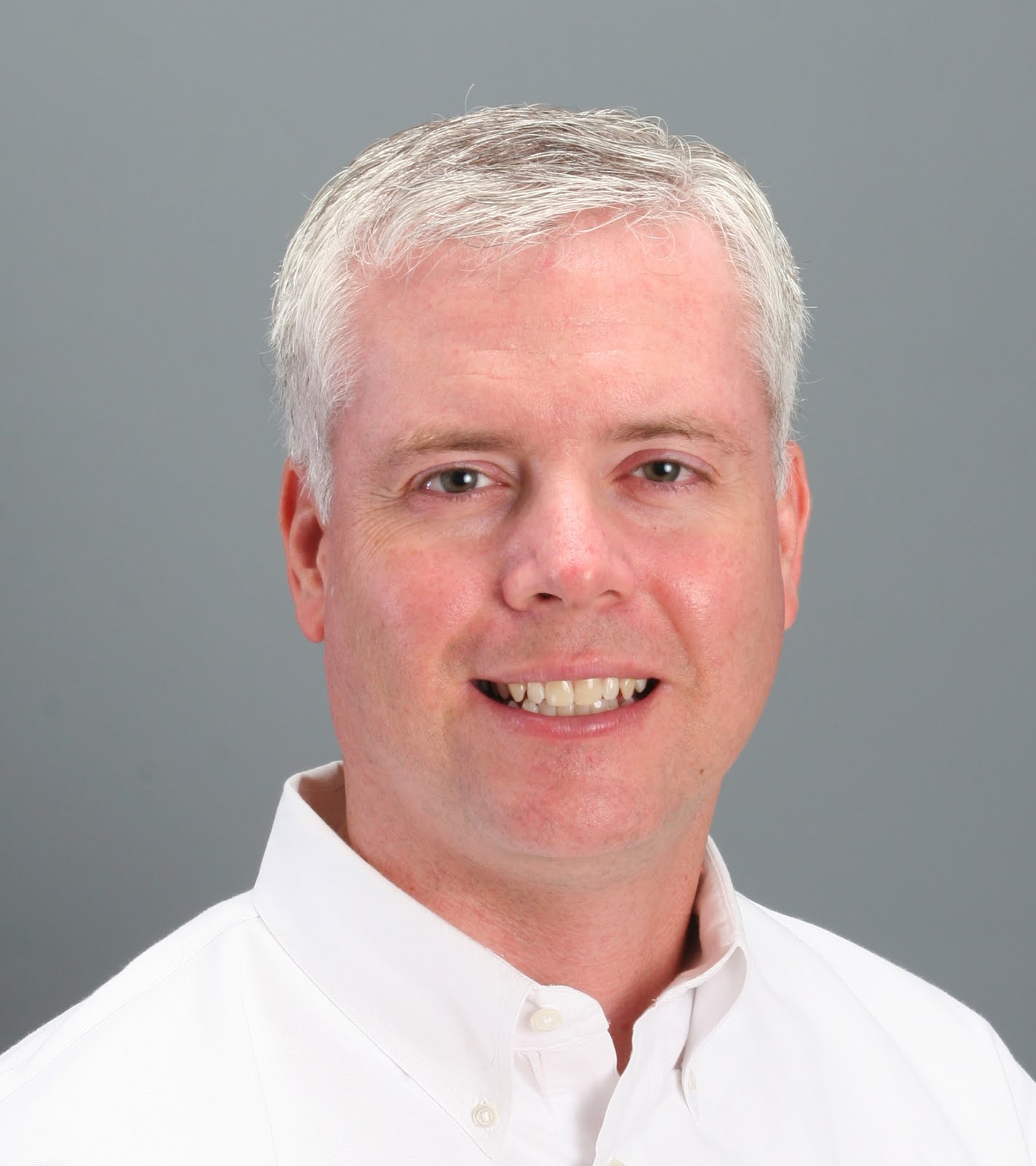 Troy Tuttle is a Lean-Agile coach, software developer mentor, and consultant with almost a decade of experience working in Lean-Agile environments. He currently operates KanFlow, a consulting firm dedicated to helping software professionals, teams, and organizations improve by the study and application of Lean and Agile principles and practices. Most of his work is directed by approaches that support better clarity, understanding, and continuous learning about Lean, Agile, and the nature of knowledge work itself. Troy has been heavily involved in the community as a facilitator and speaker. He founded the Limited WIP Society of Kansas City in 2009—a user group for Lean, Kanban, and Agile practitioners to help others in the community with the theory and practice of Lean software. He also regularly speaks at local, and regional events and conferences. Recently his interests have focused on systems thinking and complexity theory as alternative means to achieve a better understanding of Lean and Agile software development.
We hope to see you there!
6:15 - Catering & Networking (sponsored by Apex Systems)
6:30 - Announcements
6:35 - Presentation will begin
Q&A will follow the presentation, and the space will be open for networking until 8:00pm.
Thank you to Stephen Meyer and Apex Systems for sponsoring this event!