Actions and Detail Panel
IHYAA Retreat - Langkawi
Fri, May 12, 2017, 1:00 PM – Mon, May 15, 2017, 3:00 PM MYT
Description
About the Retreat
IHYAA Retreats is organizing small intimate retreats focused on spirituality, rejuvenation and intensive personal development for spiritually-driven entrepreneurs.

We gather great minds working on epic ideas improving our world and bring you to a Paradise Island for a 4-day life-changing retreat providing powerful mind-shifts and spiritual rejuvenation through intensive personal development workshops, morning adhkar and spiritual reflection, business training, and deep personal connections.

We're hoping to create a space for entrepreneurs to reinvigorate their mind, body and soul with other like-minded people.
Our Next Destination ....the gorgeous Island of Langkawi, Malaysia.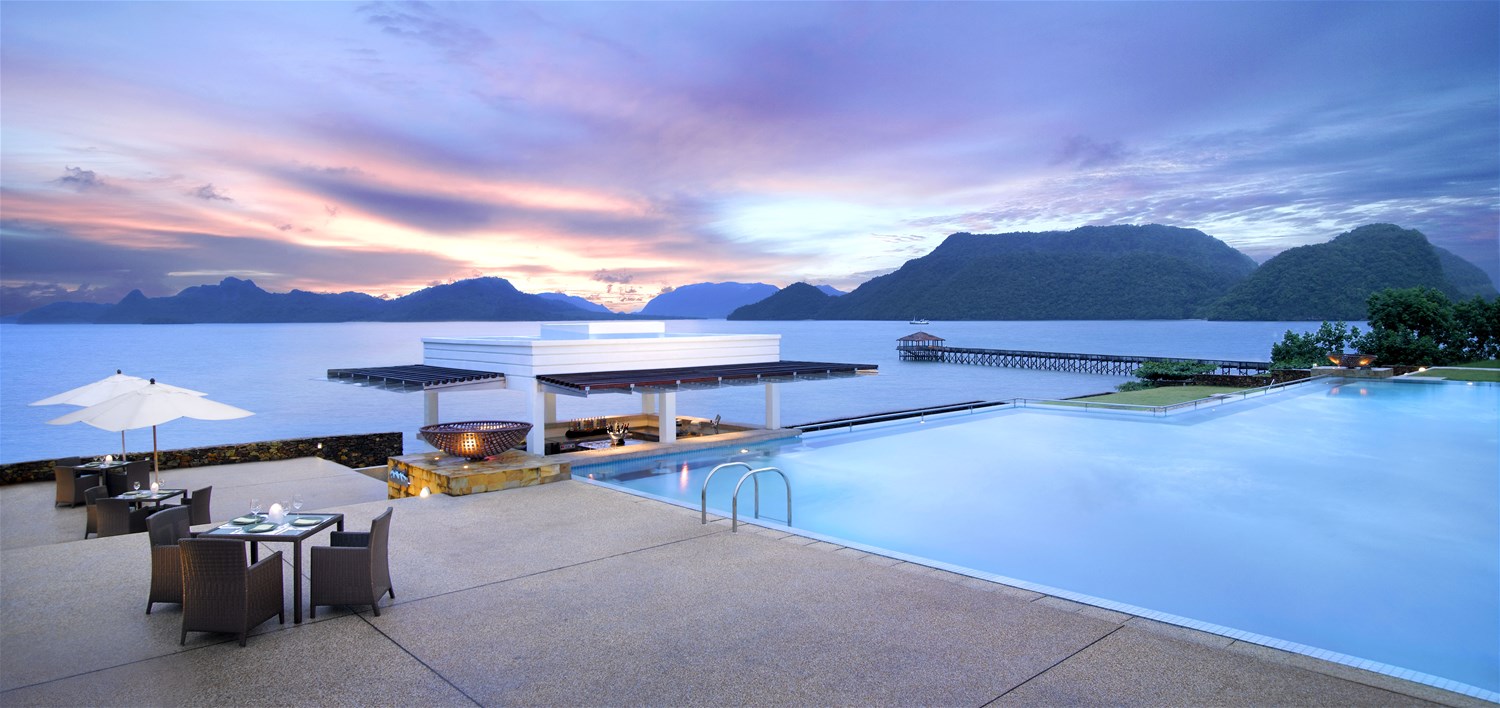 Our 4-days, 3 nights will be spent in beautiful Langkawi, Island also known as Langkawi the Jewel of Kedah, the largest of 99 Islands, 30km off the mainland coast of northwestern, Malaysia. Enjoy beautiful walks in nature, eat delicious local food at night markets, visit waterfalls, view gorgeous sights from cable cars or simply have a relaxing evening on beautiful crystal-clear beaches.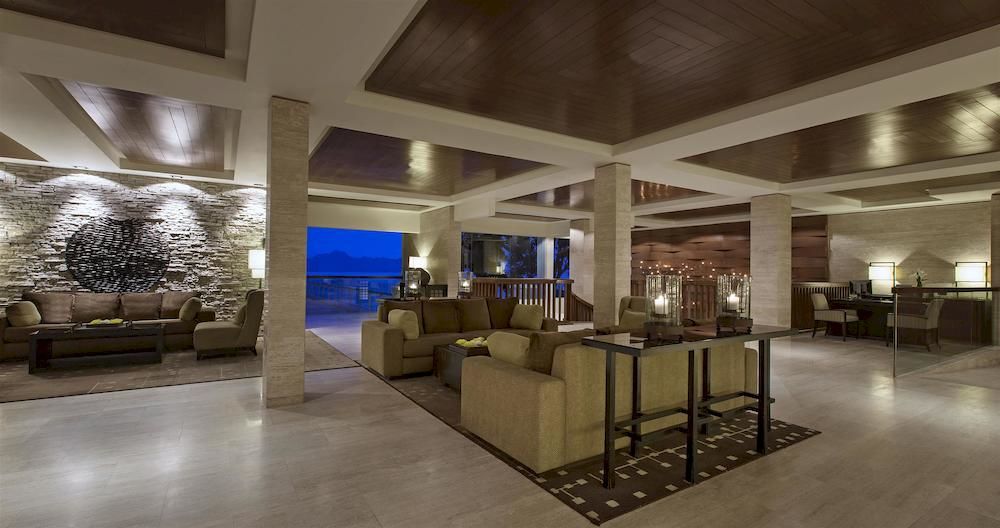 Ihyaa Retreat Hosts
Abd Elmohaiman Mansi

Abd Elmohaimen is the founder of Elmangos.com and an events, hospitality, travel & tourism expert, sales and business development consultant dedicated to bringing good ideas to life. With over 10 years of experience, he generated over $9 million worth of revenue for the companies he worked for. In just 3 short years, from 2013 to 2016, he achieved over $4.6 million before deciding to quit and start his own business, Elmangos Group.

He is also the co-founder of his first global event, Global Islamic Economy Entrepreneurship Convention (formerly M Powered Summit) It aims at empowering entrepreneurs in the global Islamic Economy. He has deep passion and interest in helping other entrepreneurs attain freedom, to chase their dreams and inspiring people around him
Hodan Ibrahim
Hodan Ibrahim is a serial entrepreneur, publisher and blogger.
She is currently the Managing Director at Elmangos Group, a venture studio based out of Dubai and Kuala Lumpur that specialises in identifying opportunities and building impactful businesses in emerging economies.
She is also the co-founder of the Global Islamic Economy Entrepreneurship Convention, a pioneering Islamic economy forum for entrepreneurs.
She is currently working towards my Ec.D designation and is very passionate about economic development.
A Glimpse of Our Program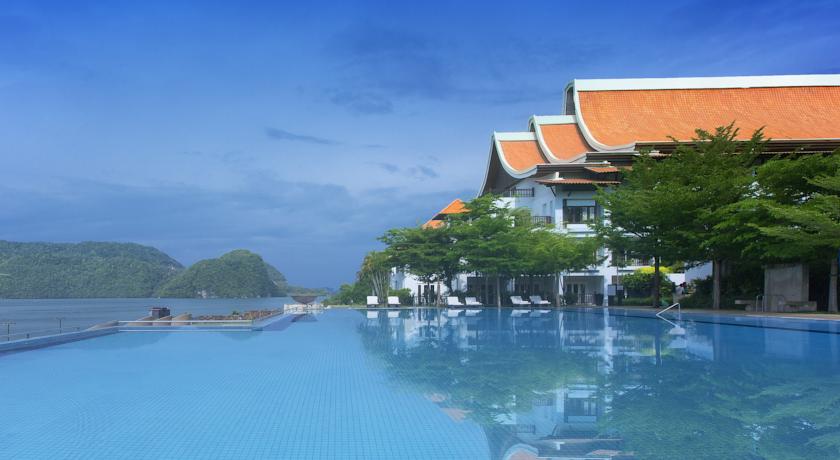 Experience a pre-Ramadan retreat in a way you never have before. Significantly grow your business and impact at this MUST-Attend retreat for spiritually-driven entrepreneurs
Spiritual & Daily Rituals
Business Development Sessions - Reevaltuate and revamp your business model for 2017
Intensive Personal Growth Workshops - Sharpen your skills, mindset & rediscover your full unlimited potential through personal development tools.
Mentorship Sessions to get 1-on-1 feedback on your ideas or business
Building Life-long relationships and friendships -Expand your network and develop life-long friendships with like-minded people on your entrepreneurial journey
Explore the Island of Langkawi - Disconnect from the daily hustle & reconnect with yourself in a tranquil paradise Island and exciting excursions
Who Should Attend
Aspiring and established spiritual or value-driven entrepreneurs
Aspiring student entrepreneurs
Professionals looking to recharge
Innovators, visionaries and changemakers
What Your Benefit From Coming
Ihyaa retreat is a one-of-it's kind retreat made by entrepreneurs for entrepreneurs. We know deeply what it means to go through the stress of building a business, needing some time away from technology and the busy day-to-day hustle to tap into ourselves again and remind ourselves why we do what we do. Success is something you attract, which requires intensive growth, recharging, reconnecting and reflection and reflection with people who deeply understand the roller coaster of the entrepreneurial experience, which is exactly what you get at IHYAA retreat – which literally means in Arabic, a true, refreshing revival of spirit.
Disconnect from the daily grind of every-day life.
Learn and deeply explore about challenges in your business and personal life
Expand your network with like-minded entrepreneurs
Get mentorship and feedback on your business idea
Network with like-minded entrepreneurs
Explore the beautiful Island of Langkawi; relax on a beach, take a walk, cable car riding to see gorgeous Langkawi landscape.


Who You Will Meet
Our GIEEC Global Community is made up of amazing group of founders, changemakers, leaders, creatives, trailblazers and passionate entrepreneurs who are creating and want to create impact in our world. By attending IHYAA, you are not just attending a one-off event. You're joining a global community of people who believe what you believe in: making a difference in our world and individuals who can support you on your journey.
How much does it cost?
We pride ourselves on offering high-quality retreats that are affordable for all entrepreneurs - no matter what stage you are at building your company. We help take care of the little things, so you can focus on the big challenges and opportunities ahead of you.
4 days / 3 nights at a 5-star resort including daily breakfast for single or double occupancy with a breathtaking view in one of Malays'a best touristic Islands only at $699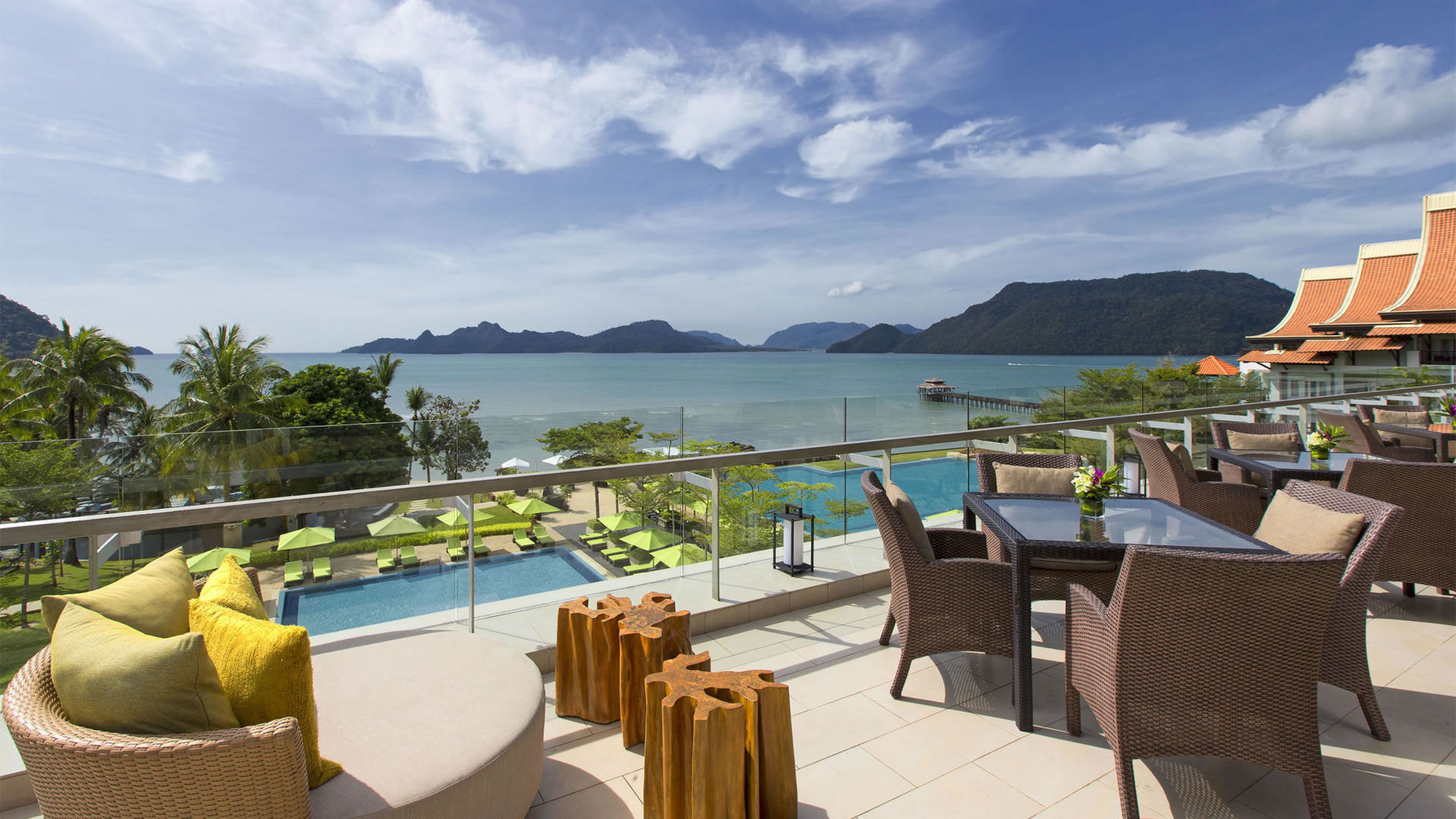 Book Your Calendar for a 4 days of empowerment and Inspiration.
Share using the hashtag on #ihyaaretreats2017