Location
Hero City at Draper University
55 East 3rd Avenue
San Mateo, CA 94401
Description
There is no doubt that AI technology will affect our lives. 2025 is only eleven years away, and futurists and entrepreneurs are all wondering: what will our world look like when computers have learned how to "think"?

Keynote Speaker:
Fireside Chat:
Moderator: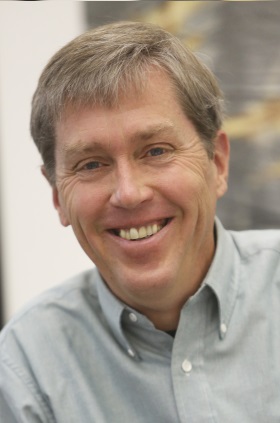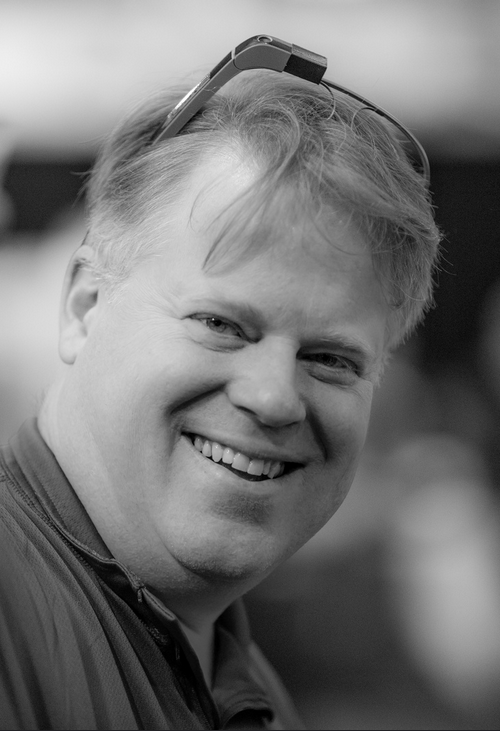 Steve Jurvetson
Partner/Managing Director


DFJ
Jeff Hawkins
Cofounder/CEO,


Numenta
Robert Scoble
Startup Liason Officer,


Rackspace
Panelist:
Panelist:
Panelist: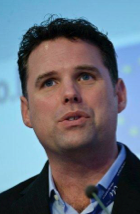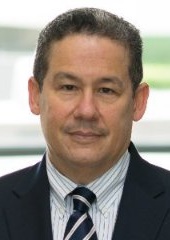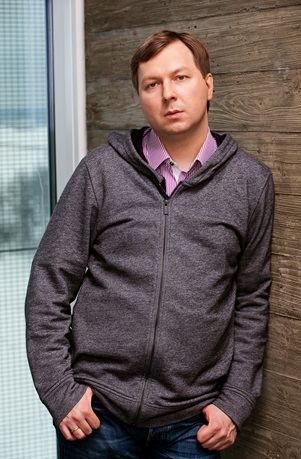 John Wolpert
Seeker of Awesomeness,


IBM Watson
M. Anthony Lewis
Senior Director,


Qualcomm
Dmitry Grishin
Founder,

Grishin Robotics
Panelist:
Fireside Chat:
Panelist: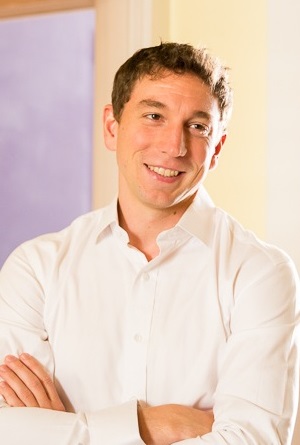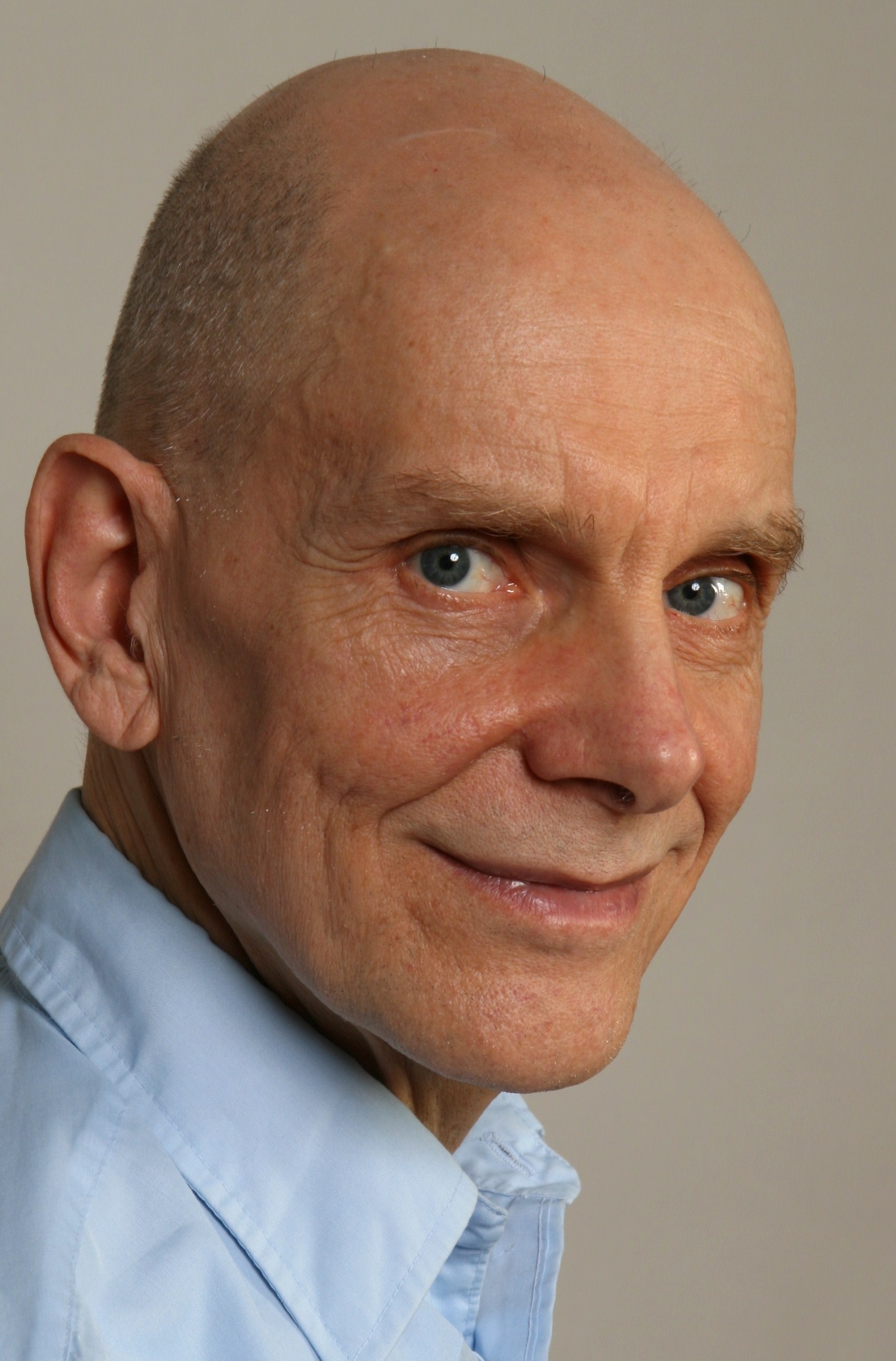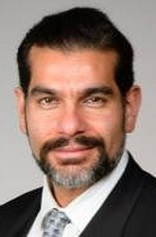 Kevin Albert
CEO and Cofounder,

Pneubotics
Peter Voss
Founder/CEO,


AGI Innovations Inc.
Shahin Farshchi
Partner,

Lux Capital
Panelist:
Moderator:
Panelist: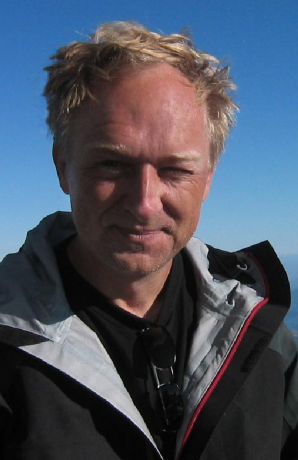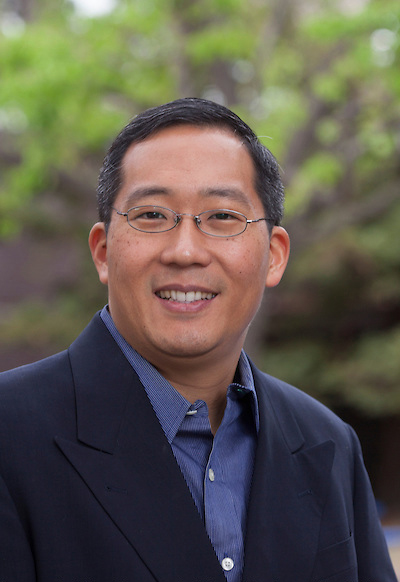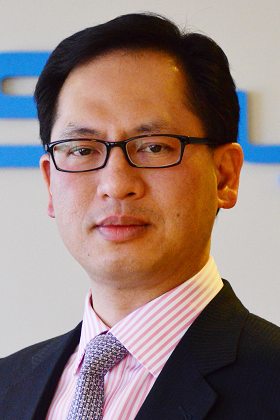 Lars Hard
CTO and Founder,


Expertmaker
Chris Yeh
Partner, Wasabi Ventures
VP Marketing, PBWorks
Stanley Yang
CEO,


Neurosky
Panelist:
Introductions:
Panelist: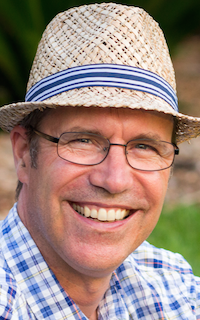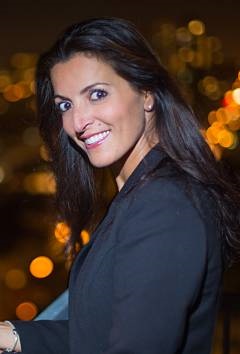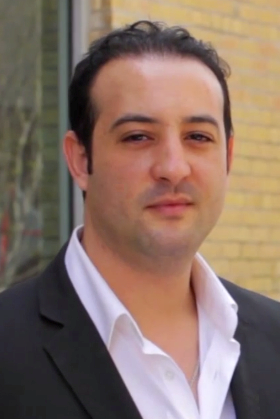 Michael Harries
Chief Technologist,


Citrix Startup Accelerator
Adiba Barney
CEO,


SVForum
Modar Alaoui
Founder/CEO,


Eyeris

At SVForum's December 4th half-day conference "iHuman: The Future of Minds and Machines" we will explore the ways in which Artificial Intelligence created today will impact the world of tomorrow. You will hear from experts about this rapidly-growing industry, and learn what life will be like in an augmented world.

Our opening keynote speaker will be Steve Jurvetson, Partner at Draper Fisher Jurvetson; Jeff Hawkins, Co-Founder at Numenta will lead a fireside chat. Our program will feature some of the brightest minds and best innovators working in AI and Robotics today.

#iHumanSVF
---
Agenda:
Please note: agenda is subject to change.

2:00pm - 3:00pm
Registration and Networking
3:00pm - 3:15pm
Opening remarks
3:15pm - 4:00pm
Keynote - Steve Jurvetson, Partner, DFJ

iHuman: The Future of Minds and Machines
How the creation of Artificial Intelligence today will impact the world of tomorrow.

4:00pm - 4:45pm
Panel Discussion:
Smarter Than Us
The Rise of Machine Intelligence
Moderator:
Robert Scoble, Startup Liason Officer,Rackspace
Panelists:
Lars Hard, CTO and Founder, Expertmaker
Shahin Farshchi, Partner, Lux Capital
M. Anthony Lewis, Senior Director, Qualcomm
John Wolpert, Seeker of Awesomeness, IBM Watson
Kevin Albert, CEO and Co-Founder, Pneubotics
4:45pm - 5:15pm
Coffee and networking break
5:15pm - 5:45pm
Fireside Chat - The Next Generation of Robots
What intelligent machines will be like and how they will impact society

Jeff Hawkins, Founder of Palm Computing (PalmPilot) and Founder, Numenta, Inc

Interviewed by: Peter Voss, Cofounder and CEO, AGI Innovations, Inc.

5:45pm - 6:30pm
Panel Discussion: Investing for the Future
Startup and VC panel with the upcoming tech companies in the AI/Robotics space and the investors that are interested in investing in them

Moderator:
Chris Yeh, Cofounder and General Partner, Wasabi Ventures

Panelists:
Modar Alaoui, Founder and CEO, Eyeris
Dmitry Grishin, Founder, Grishin Robotics
Michael Harries, Chief Technologist, Citrix Startup Accelerator
Stanley Yang, CEO, NeuroSky
6:30pm - 6:40pm
Closing Remarks

Please note: Tickets are non-refundable and non-transferable.

--- Be a part of the day! If you are interested in...
Joining the Conference:
On a panel: Email your bio and a list of past events to Sepideh Nasiri.
As a Sponsor - Email Sepideh Nasiri.
Volunteering - Click here or email us at events@svforum.org.

Attending as a Student:
If you are a full-time and currently-enrolled student, you're eligible for a discounted ticket! Email events@svforum.org from your school email with your full name, the name of your school, and your major.

Attending as a Member of the Press:
Please email your contact info and links to published articles to Rhinehart Reglos.


---

Thank You to the Premier Sponsor:





Thank You to our Community Partners: