Description
You are cordially invited to the official album release event for IhsAn Bilal
Don't Waste My Time / "TEAL" R&B/pop songstress IhsAn Bilal's sophomore album TEAL is set for release on July 30th. Get the first taste of TEAL (standing for Time, Evolution And Love) as IhsAn Bilal performs live at Art Soiree's Sunset Rooftop Performance Series!

THU, JULY 25TH LINEUP:
5pm-7pm - HAPPY HOUR SPECIALS
8pm - LIVE PERFORMANCE BY
IhsAn Bilal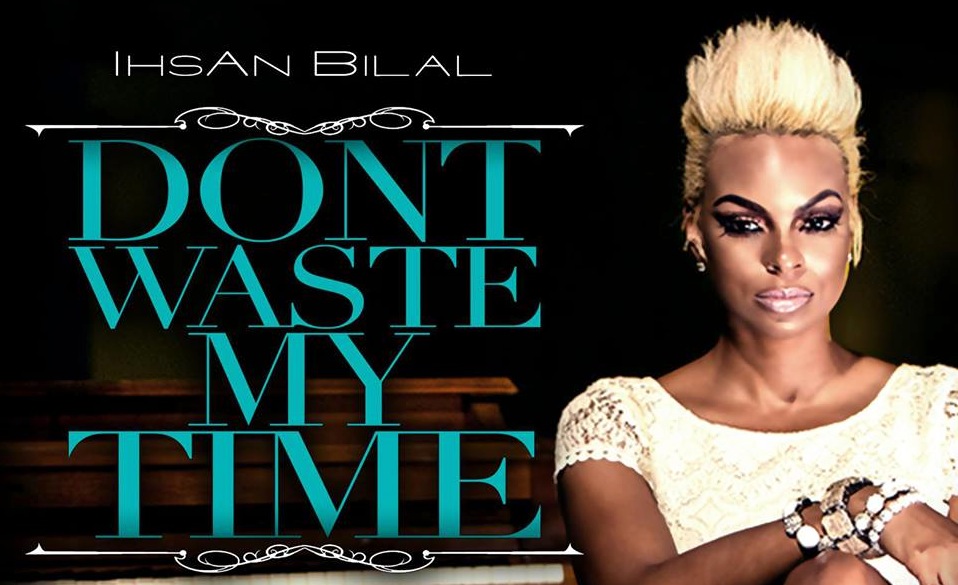 IhsAn Bilal was accepted and classically trained at the Duke Ellington School of the Performing Arts. After graduating, she became a lead vocalist for the Black Alley Band.
In July 2011, she released her debut album "BIG red BOX" and since then she has performed for congressional dignitaries at the National Capitol and sang the
National Anthem for the NBA and WNBA. Her accomplishments are expansive and include opening performances for Faith Evans, Miguel, Kanye West, Stalley, Jadakiss and Hezekiah Walker. Faith Evans complimented IhsAn saying, "Everything about you is beautiful. I'm just in awe." IhsAn is destined to make her mark and is committed to only producing positive content. Art, culture and philanthropy continue to motivate this talented vocalist and songwriter.
She was awarded the House Studio Artist Grant 2013, where she completed her most recent recording project, "TEAL."
(Due for release July 30th 2013)
WHAT IS SUNSET ROOFTOP PERFORMANCE SERIES?
It is 5 months of ultimate music experience with more than 20 bands performing in live concerts every week and of course the most beautiful sunsets. Every Thursday, from late April till October local bands of various genres from Jazz to Pop to Rock one at a time will perform at the Art Soiree's Sunset Rooftop Performance events.
So sign up and bring your friends to support these bands and jam out to new music.
EVENT IS FREE TO ATTEND WITH REGISTRATION!
CAPACITY IS LIMITED SO RSVP NOW!
Make sure to arrive early, as entry is strictly with a ticket and on a first come, first served basis.
SUNSET ROOFTOP PERFORMANCE SERIES IS BROUGHT TO YOU BY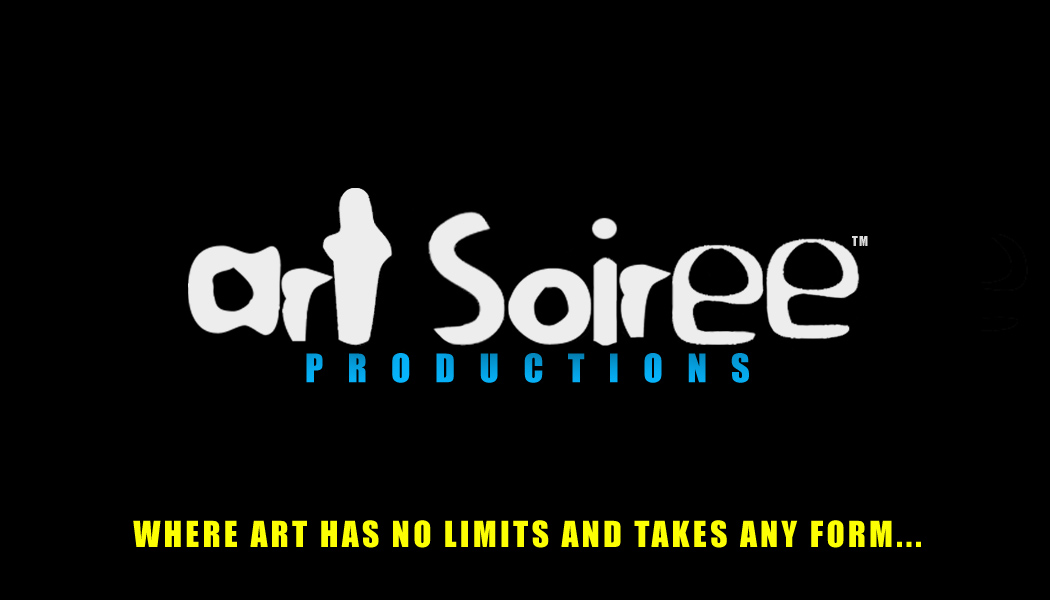 ART SOIREE PRODUCTIONS
Where Art Has No Limits & Takes Any Form
Stay connected: