IHSA Individualized Professional Development Services: How You Need It - When You Need It - Where You Need It
About this Event

IHSA is excited to share with our Head Start/Early Head Start community a new and exciting part of our work that will even better meet your needs, especially during these unprecedented times. IHSA is now providing individualized training services with three options: 1. virtual expert-led live 2. on-line on-demand 3. in-person. Due to the pandemic, we are currently only offering options 1 and 2 but we as soon as possible, we will be offering the in-person option.
IHSA has partnered with three experienced professional consultants to design and develop the following training opportunities below. It's as easy as 1 - 2 - 3!
1. Check out the pre-service trainings below and decide if you would like your staff to participate in these training opportunities on-demand or live. Click the Register Button Now!
2. If your preferred method of delivery is On-Line On-Demand, we will send you more directions on how to access the training and share it with your staff on the IHSA exclusive online learning platform, Bridge.
3. If your agency would prefer the live presentation, IHSA will confirm your preferred date and time with the training consultant and then send you a Zoom link that you will distribute to participating staff. Your pre-service virtual training can accommodate up to 500 staff members. Staff will connect to the live link on the date/time of the presentation.
Each training topic below is a total of two hours. Each option, on-line on-demand (unlimited staff access for 30 days) and virtual expert-led live (up to 500 staff) are the same price: $900.00/each for Agency Members and $2200 for Non Members. If your Agency would like to book all three pre-service trainings, IHSA is offering a discounted price for IHSA members only for $2400.00.

1. Belonging: Making Equity, Inclusion and Diversity The Forefront of Your Head Start Agency Culture
Head Start was founded with the mission to empower marginalized Americans by partnering with families to prepare their children for success in school and life. Prioritizing equity, diversity, and inclusion within our programs and throughout our practices and relationships is essential to keeping the Head Start promise. In light of ongoing protests and calls for action against systemic racism, Head Start agencies may need to re-think and re-vamp their individual mission and culture to improve formal diversity and inclusion initiatives. IHSA has partnered with consultant, Yolanda Winfrey with Freestyle by Winfrey, LLC, to develop and design this extremely important pre-service training that will promote four important components to ensure equity, inclusion and diversity are the forefront of your workforce culture. The four components of this training include improving engagement, counteracting unconscious bias, diversity and inclusion at work, and fostering an inclusive climate.

2. Taking Care of Yourself: Self-Care is NOT Selfish
Taking care of other people is at the core of our work. It can be exhausting and demanding, and this is even truer during stressful times like the current pandemic. Despite the misleading title, self-care isn't at all about selfishness. Self care is essential so we are able to keep meeting our personal and professional responsibilities. IHSA has partnered with consultant, Ericka Williams with EDWilliams Consultants, to develop and design this important pre-service that will address the concepts and impact of compassion fatigue, stress and burnout. We will explore skills and strategies for effective time management that will provide best practices for prioritizing tasks, overcoming procrastination, improving your concentration, and dealing with frequent distractions which all lead to additional stress, pressure and burnout. This pre-service training will provide concrete steps for developing a professional self-care plan and your team will leave feeling recharged and armed with a toolbox of ideas to brave whatever changes the new school year may bring.

3. Becoming a More Trauma-Informed Organization: Creating Conditions, Connection & Community in your Head Start/EHS Agency
Day after day, we work with children, families, and staff who have experienced trauma, yet we often do not know how to respond to their needs. As a result, as Head Start / Early Head Start agencies, we need to expand our work to become "trauma-informed and resilient organizations". In this pre-service training, IHSA has partnered with consultant Michele Jolivette, Senior Consultant with Jolivette Consultants, to design and develop this training where we will unpack key concepts of becoming trauma informed organizations and explore what this really means for initiatives, organizations and agencies serving our communities. This pre-service will explore how the culture of an organization can care for and support staff while also creating safe, supportive environments for families and children through trauma-informed policies and practices. Participants will walk away with tools for assessing and integrating knowledge about trauma into policies, procedures and practices, and a deeper understanding of how trauma-informed care leads to more sustainable, resilient organizations.
MEET THE ILLINOIS HEAD START ASSOCIATION CONSULTANTS/PRESENTERS!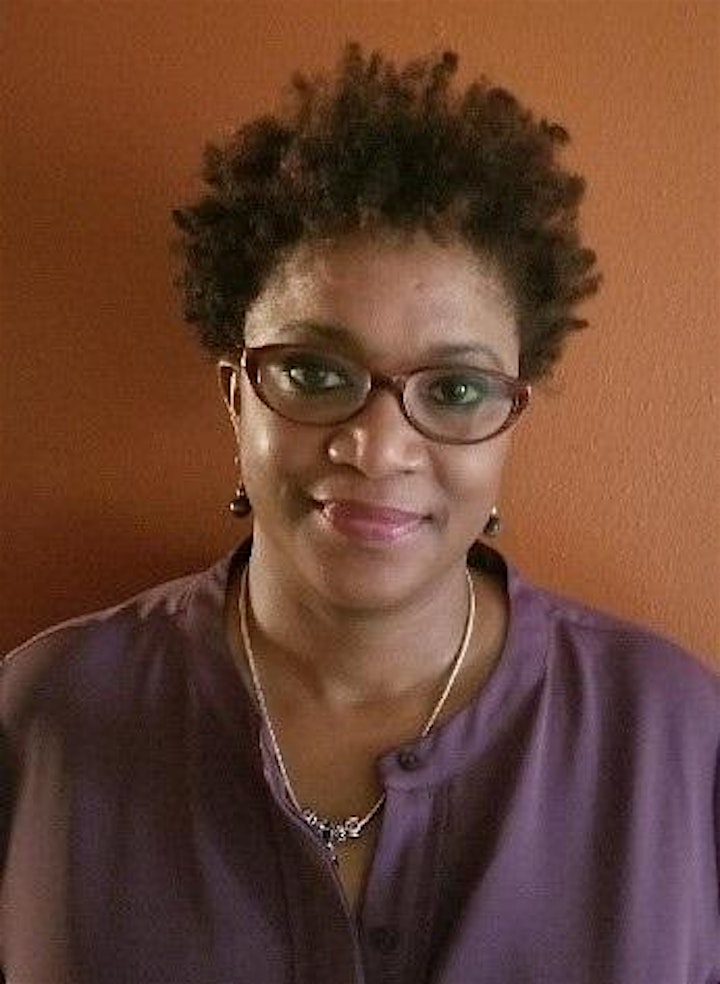 YOLANDA WINFERY
Yolanda Winfrey, a past Head Start Child and a past Head Start Parent (her son Douglas is a Head Start Alumni as well) has worked in the early childhood field for over 20 years. She has held various positions including Head Start/Early Childhood Director and Chief Talent and Organizational Development Officer.  Yolanda has a Master's Degree in Education (Early Childhood) from Concordia University Wisconsin, a Master's Degree in Social Work from the University of Wisconsin-Madison, and an Advanced Practice Social Work Certification from the State of Wisconsin. In 2013, Yolanda received an award from the Milwaukee Community Journal for her Contributions Towards Making Our Community Stronger (in the area of Education). Yolanda combines her educational background, knowledge and skills with that of her experiences as a past Head Start Child and a past Head Start Parent to bring a unique perspective and approach to her work in this field. Yolanda is experienced in systems development; management systems, policies and implementation practices; providing training and technical assistance to administrators, board members, managers, staff, and programs in program design and service delivery; grant writing; and customized consulting services. The perspective Yolanda provides has led to numerous, positive and innovative approaches that has helped her program and others develop and ignite the passion in their work to improve outcomes for children, families, staff, and organizations.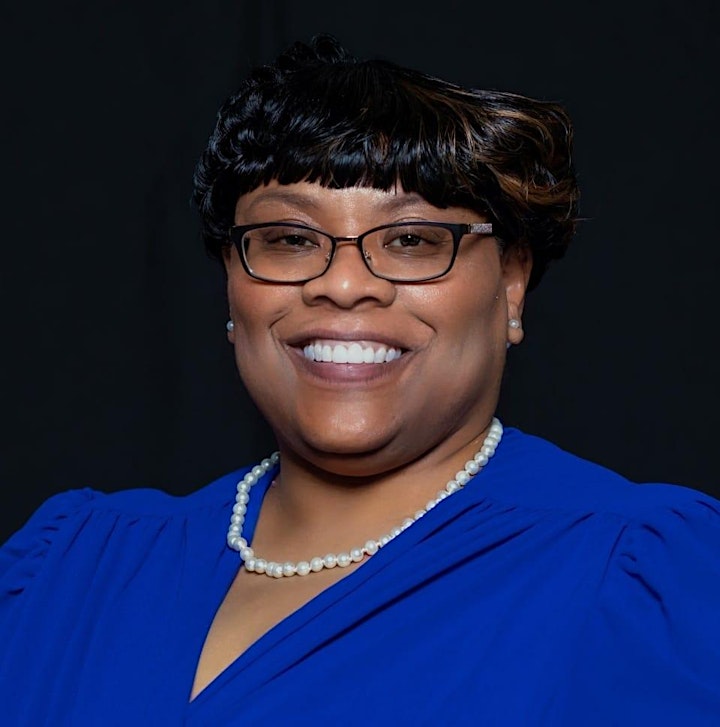 ERICKA WILLIAMS
Ericka Williams is CEO and Senior Consultant with EDWilliams Consultants. Ericka currently oversees social services component areas on a daily basis which includes managing her Head Start center's transportation, child care, father engagement, family engagement, policy council, My Head Start data base, ReadyRosie data base, program eligibility, monitoring and maintaining reports. Ericka has a Master Degree in Early Childhood Education with a specialization in Family & Community Services and a Masters Degree in Social Work with a specialization in Drug Addiction & Family Services. Ericka strongly believes that young children and families are the future of our nation's society. She feels that it is the responsibility of all Early Childhood Educators to nurture, motivate and educate parents in understanding the impact of their positive parenting in their children's lives. Ericka loves helping and encouraging the board and staff to be knowledgeable of their roles when working with children and families.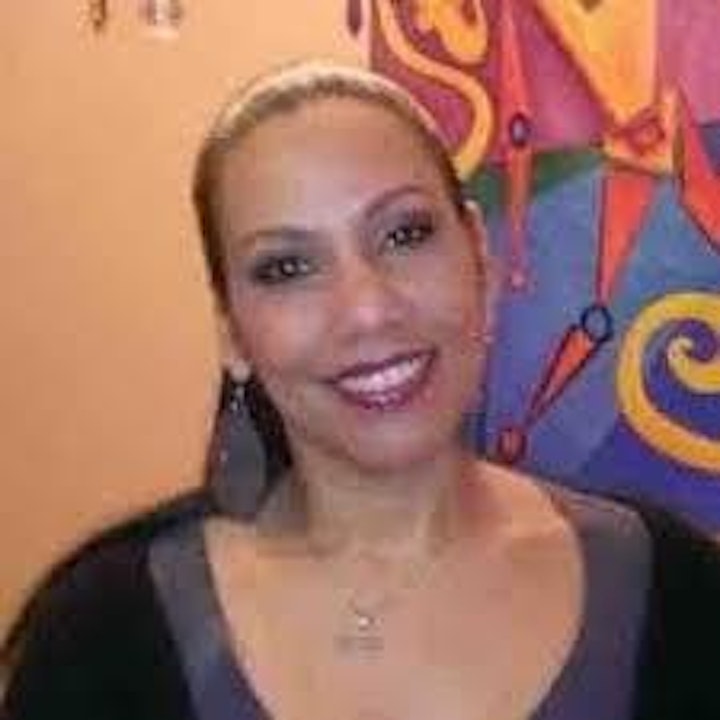 Michele Jolivette
Michele Jolivette is CEO and Senior Consultant with Jolivette Consultants, Inc. Michele has over twenty years of experience in PK-12 education. Michele has also worked with university and adult education in public schools, non-profit organizations and institutions of higher education. Michele is highly experienced in MTSS (Multi-tiered Systems of Support) and EL (English Learners), CLASS Observations, Coaching using Practice Based Coaching, training, technical assistance, NAEYC Accreditation, CDA advising and Creative Curriculum fidelity. Michele provides a large array of consultant services with the proven ability to translate her client's needs and desires into strategic plans that result in solutions that far exceed expectations.