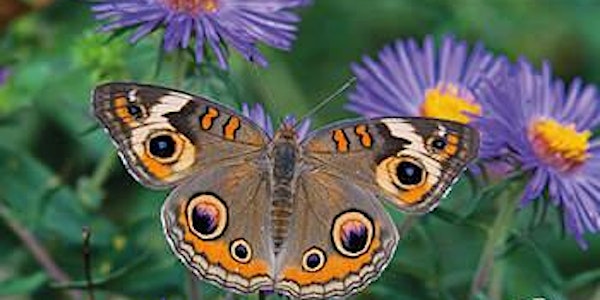 IHMA Necessary Conversation with John Ehrenfeld on Flourishing
Join IHMA for a Necessary Conversation with John Ehrenfeld on "The Right Way to Flourish: Reconnecting to the Real World"
About this event
Please join the International Humanistic Management Association (IHMA) for a Necessary Conversation with Dr. John Ehrenfeld to discuss recent insights from "The Right Way to Flourish: Reconnecting to the Real World"
Date: Friday, June 17, 2022
Time: 12:00 pm – 1:00 pm (ET)
Location: Web conferencing, details will be sent before the event once your RSVP is received.
This Necessary Conversation is sponsored by the Donahue Center for Business Ethics & Social Responsibility in the Manning School of Business at University of Massachusetts Lowell.
The topic for this Conversation is "The Right Way to Flourish: Reconnecting to the Real World" (Ehrenfeld, 2020)
Conversation Highlights:
Current efforts to address major threats to the planet and its modern human settlements ignore their deeply buried systemic roots, traceable to Enlightenment beliefs about human nature. New knowledge, arguing that human nature is not monolithic and reflects the dominant brain hemisphere, locates those roots in the brain and offers a more promising path to deal with the threats. This knowledge, coupled with a consistent concept of human flourishing, affords designers powerful tools to re-build key societal institutions and technological systems.
Additional Details:
Modern, western societies have been built on a few foundational beliefs; the most basic is the idea that human nature is fixed. We are rational, self-interested creatures seeking happiness in some form. That such beliefs have created the wonders of modernity is unquestioned, but more recently, threats to the continuation of such "progress" have arisen. The panoply of threats to humans and the planet are largely the unintended consequences of our so-called normal behaviors, traceable back to those beliefs. No one wants global warming or inequality or . . . . If we are, indeed, such selfish creatures, we can only tinker with the cultural systems we have built over the ages, a limit that lacks promise of long-term success. New knowledge about how the brain works turns that argument on its head. Stunning work by British psychiatrist and philosopher, Iain McGilchrist, claims that the two hemispheres of the brain attend to the world in profoundly differently ways. His divided-brain-model proposes that the general character of human behavior, that is, what we describe as our nature, depends on which brain hemisphere is dominant, and, further, that the structure of modernity reflects left-hemisphere dominance.
The divided-brain-model implies that we are not a single self, but, metaphorically, a pair of fraternal twins, one being directed by the left hemisphere and other by the right. The left twin's decontextualized, internalized world is a collection of lifeless resources to be used for its selfish motivations. It treats the world as a machine it runs to fulfill its intentions. The right twin acts, conversely, as if s/he were part of a highly interconnected living system, aware of the concerns of the component parts. This twin's actions are empathetic and caring, accounting for the needs of other entities within its purview. The left twin believes it knows how its actions will turn out, but it is precisely that misplaced certainty that allows unintended consequences to arise and grow. The right twin acts on the basis of what it sees at the moment, generally augmented by knowledge it accepts from the left. It understands that the desired outcome is a possibility, not a certainty, and may continue to act until whatever it intended shows up. The left is a rational, analytic, calculating actor, living in its own inner world; the right is a pragmatist, always using its connections to the real world to discover what works most effectively.
The hemispheric dominance has alternated over human history, and can be changed contemporaneously to favor the right hemisphere. Key steps, as presented in, The Right Way to Flourish: Reconnecting with the Real World are practices that build and sustain the right side's mastery, including mindfulness exercises and pragmatic inquiry. Further, the key norm used in the design of societal institutions and artifacts—happiness, wealth, or some equivalent (all left-brain features)—should be replaced by a broader form of flourishing—a combination of personal wholeness and social coherence that reflects a balance between the two hemispheres.
About John Ehrenfeld:
Dr. John R. Ehrenfeld returned to his alma mater, MIT, in 1985 after a long career in the environmental field, and retired in 2000 as the Director of the MIT Program on Technology, Business, and Environment. Following that, he served until 2009 as Executive Director of the International Society for Industrial Ecology, guiding its development from its founding in 2000. He is the author of The Right Way to Flourish: Reconnecting with the Real World (2020), Sustainability by Design: A Subversive Strategy for Transforming our Consumer Culture (2008), and Flourish: A Frank Conversion about Sustainability (2013, with Andrew Hoffman). In October 1999, the World Resources Institute honored him with their first lifetime achievement award for his academic accomplishments in the field of business and environment. He received the Founders' Award for Distinguished Service from the Academy of Management's Organization and Natural Environment Division in August 2000. He is an editor of the Journal of Industrial Ecology. He holds a B. S. and Sc. D. in Chemical Engineering from MIT, and is author or co-author of over 200 papers, books, reports, and other publications. He has added poetry to his writing since he retired.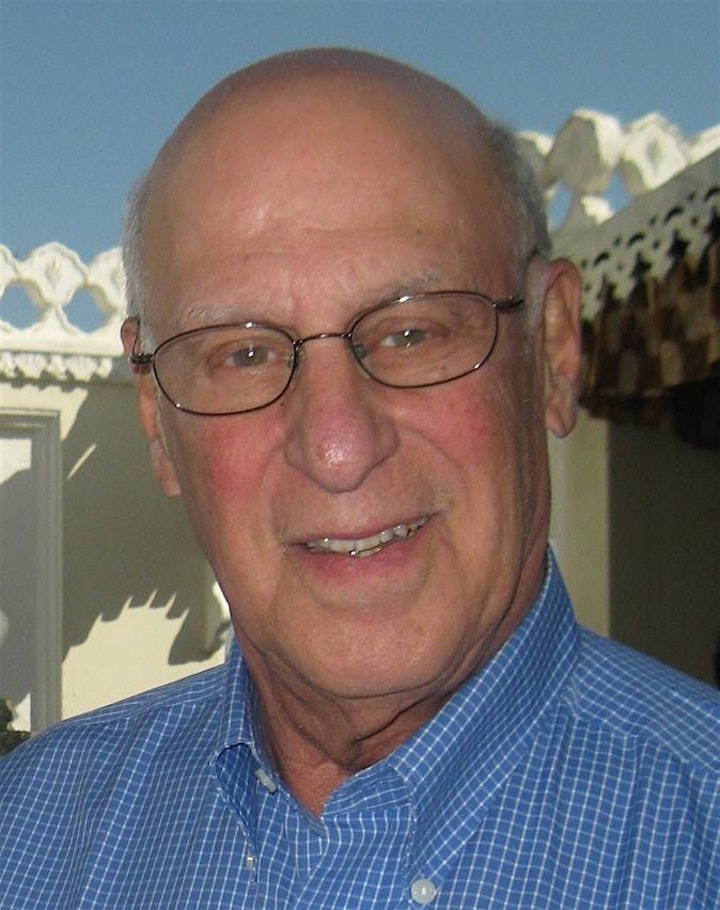 About Erica Steckler:
Erica Steckler, Ph.D., is Associate Professor of Management and Co-Director of the Donahue Center for Business Ethics and Social Responsibility in the Manning School of Business at the University of Massachusetts Lowell. In 2016 Erica launched the IHMA Necessary Conversations Research Forum and is honored to facilitate these important discussions. Her scholarship includes conceptual and empirical work on sustainability, corporate responsibility, organizational authenticity, social entrepreneurship and change, business ethics, and humanistic management. Her work advances an understanding of key dynamics and timely opportunities for positive transformation among organizations, organizational leadership, and stakeholders in global social issue contexts. Published in influential management journals and edited volumes, her research has been recognized with awards and honors. She currently serves as Associate Editor at Business and Society Review, Representative-at-Large of the Social Issues in Management Division of the Academy of Management, and has contributed in founding leadership roles within the International Humanistic Management Association. Erica strives to steward humanistic management and sustainable development in honor of humanity and nature and in celebration of future generations, including her three children.