Description
A free physical activity training for anyone who works with children to help kids increase their health knowledge, fitness, and academic achievement, through physical activity, experiential learning, and interdisciplinary learning. Learn many new games and physical activities for physical education and classroom groups. Great for anyone who works with youth, elementary through middle school. This workshop is a collaborative effort of Indian Health Care Resource Center, The Muscogee Creek Nation, The Southern Plains Tribal Health Board, and the Tulsa Health Department - It's All About Kids program.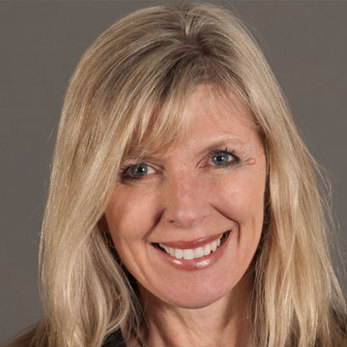 Guest Speaker: Eloise Elliott, PhD
Ware Distinguished Professor
College of Physical Activity and Sport Sciences
West Virginia University
http://cpass.wvu.edu/faculty/pete/eloise-elliott
Additional activity presentations by sponsoring agencies.