Event Information
Location
Lost Lake
3602 E. Colfax Ave
Denver, CO 80206
About this Event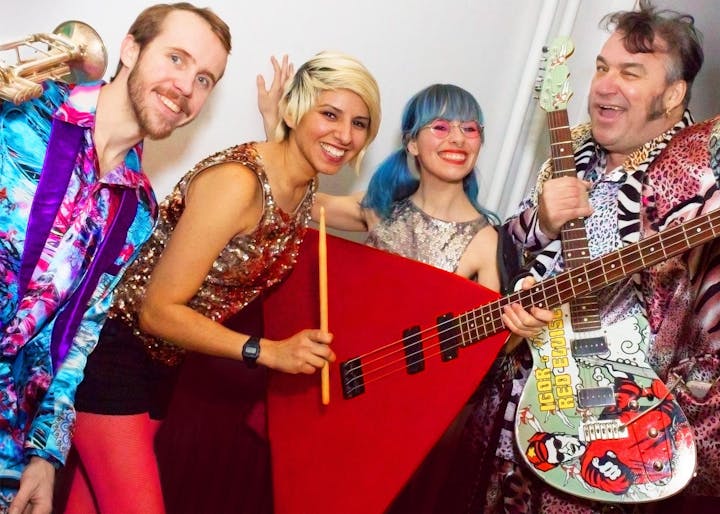 If Igor and Red Elvises aren't in the middle of a tour, they are getting ready for the next one - this traveling rokenrol party is constantly in motion and consistently evolving. Singer, songwriter, guitarist and showman extraordinaire Igor Yuzov is perpetually globetrotting and in the process he has found scores of wildly talented, entertaining performers to bring into the fold.
Red Elvises started as a Russian group, playing what they dubbed "Siberian Surf Rock". Since then the band has included musicians from all over the world including United States, Israel, Kazakhstan, Puerto Rico and Bulgaria - to name just a few. Everyone who performs with them for any length of time brings something different both energetically and musically. At various times shows have included keyboards, accordions, sax, clarinet, trumpet, flute, banjo, mandolin, tuba, ukulele and more. Old and new fans alike can expect to be surprised at shows again and again, however the roots of Red Elvises remain the same: Igor's unique brand of humor combined with guitar based rock'n'roll that makes audiences want to sing, dance, scream and shout.
German born Igor Yuzov grew up in the former Soviet Union, where folk music was the norm and rock'n'roll was illegal. A rebellious streak led him to seek out the forbidden records, which could be secretly traded in some places for those who knew where to look. As soon as it became possible, Igor left Russia for America with his folk band Limpopo. The "Crazy Russian Folk'n'Roll" group were personally greeted by Ronald Reagan and proceeded to win Ed McMahon's Star Search.
Igor started Red Elvises in 1995, following a dream he had that Elvis Presley came to him and told him to start playing rock'n'roll. Not one to say no to the King, Igor and his Russian friends started playing on Santa Monica's 3rd Street Promenade. Their street musician days did not last long, however, as they drew such huge crowds that the City of Santa Monica brought them to court and ordered them off the streets. Since then Red Elvises have been constantly touring, with occasional breaks from the road to record an album or take part in film and television projects. This constant work for the last 15 years has led to them gaining a world-wide following, with successful tours all over North America, Europe and Russia (Red Elvises bootlegs have been found in Siberia).
Igor & Red Elvises have declined several major record deals, preferring to maintain independent status and produce all their own work. This includes 11 studio albums, one live album, a live concert DVD and a Greatest Hits compilation. Added to their long resume is work in film (Six String Samurai, Mail Order Bride, Armageddon, Skippy) and television (Melrose Place, Fastlane, Penn and Teller's Sin City Extravaganza, VH-1 Behind the Music, MTV). They can be found playing everything from large festivals to private parties, small venues to massive stages such as 2005's Live 8 Benefit Concert. Whatever the event and wherever Igor & Red Elvises go, they bring the party with them.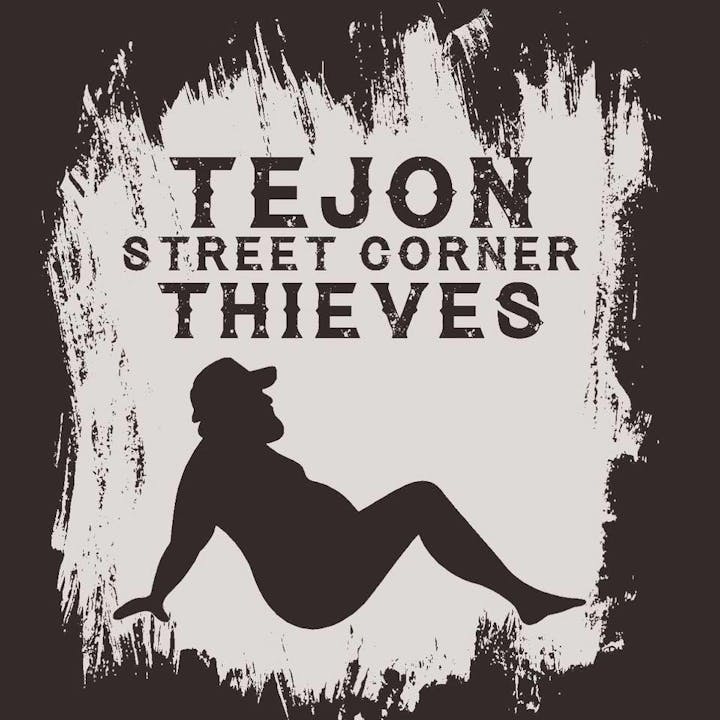 Weighing in at an accumulative 846 pounds, The Tejon Street Corner Thieves hail from the Colorado Rockies. The outlaw blues and trash-grass pioneers forged their original brand of whiskey roots from the ground up. Honing their craft on the streets, they swiftly gained recognition from the music community with the 2015 Gazette "Best of the Springs" award. Now as a nationally touring act, the band has become notorious for their shenanigans and over the top live performance. TSCT's consistent show schedule and heart filled showmanship has captured the hearts of show goers everywhere. Unlike that last sentence, their performances are always a breathe of fresh air and never redundant. All jokes aside, the only things The Tejon Street Corner Thieves are going to steal are the hearts and minds of music lovers everywhere.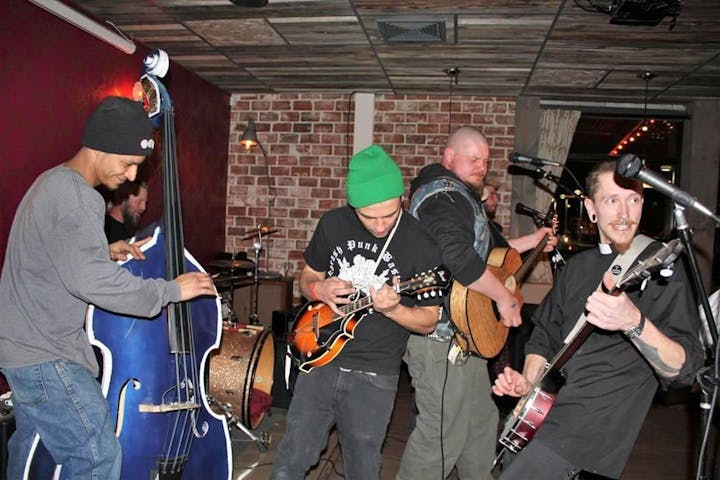 Date and Time
Location
Lost Lake
3602 E. Colfax Ave
Denver, CO 80206
Refund Policy