Igniting Your Potential Through A Mind, Body and Spirit Connection
Description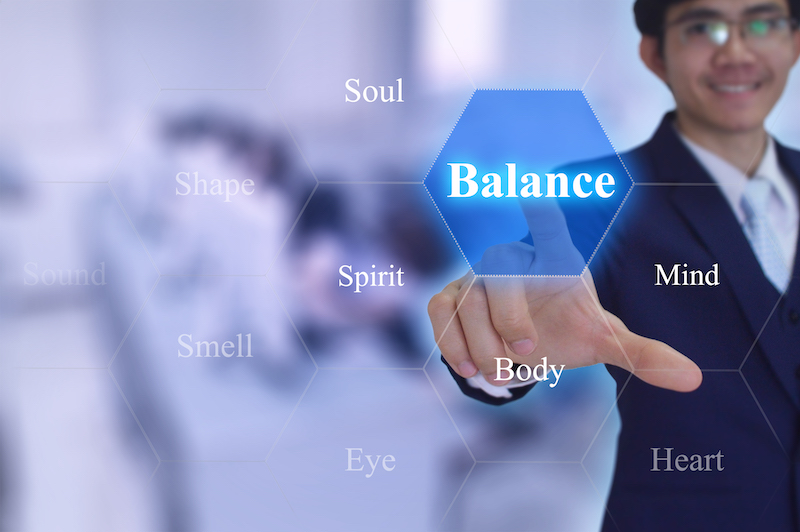 When Mind, Body and Soul Come Together, People Can Create the Extraordinary. Experience an open, embracing and enlightening environment to grow and learn various techniques and acquire tools that can be used daily both personally and professionally.
Spirituality is achieving a state of wellness through a mind, body and spirit connection in the pursuit of self-discovery and the meaning of life.
Now, more than ever people are working harder and longer while not attaining desired results. Are you having to deal with uncertainty and stress while waiting for the weekend or whatever day is set aside to seek balance and peace. Spirituality is not about a day set-aside, but your ability to manifest, achieve peace and move through each day with intentionality, ease and abundance. It's about achieving more with less physical effort through mindfulness, clarity, and quite simply a mind, body and spirit connection!
Through a variety of sessions, you will gain insight and tools based on your uniqueness and purpose. This is more than a programme, it is a place to grow. You will develop personal insight, practice techniques that will generate profound success, prosperity, balance and peace. Yes…you can have all of this through the practice of abundance and positive thinking.