Description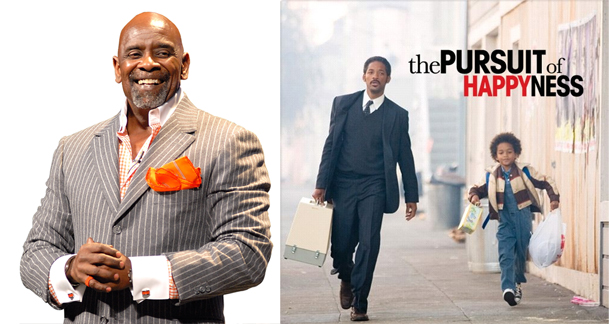 IGNITING INNOVATION GALA 2018
---
The keynote speaker is a businessman investor, international motivational speaker, author, and philanthropist: Christopher Gardner will preside as our keynote speaker. Mr. Gardner's life story was portrayed by actor Will Smith in the movie "Pursuit of Happyness". Meeting and hearing Christopher Gardner share his story of overcoming the setback of homelessness to become a lucrative businessman will benefit all who will attend.
Speaker Teresa Myers Ervin, Councilwoman of Florence, SC.
Enjoy an upscale atmosphere in the Grand Ballroom, meet and greet celebrity keynote speaker, Christopher Gardner, live entertainment, and more.
The Future Entrepreneurs Foundation requests your support for the Igniting Innovation Gala. The event is a fundraiser and the proceeds will benefit students in Florence School District One.
Faculty and students ticket price $75.00, please contact the Future Entrepreneurs Foundation for tickets.
Tickets must be purchased in advance. No tickets will be sold at the door.
The Future Entrepreneurs Foundation is a nonprofit 501(c)3 organization. For more information please visit www.scfutureentrepreneurs.com phone: (800) 913-8261
Media/press, bloggers, and persons interested in sponsorship opportunities should contact us at sc@futureentrepreneurs.info