Description
igniteXL DEMO DAY!
Please join us for our Demo Day. We have awesome startups from Korea ready to showcase their product/solutions to the US market. They are looking for investors, partners, team members, co-founders and more so come and meet the founders at the igniteXL DEMO DAY!
AGENDA
6PM: Registration & Networking
6:45PM to 7:30PM: Startup DEMO
7:30PM to 8PM: Investor Panel
8PM to 9PM: Meet the Startups & Networking
Light Refreshments to be served.
Who Tech startups, professionals, engineers, marketers, financiers, investors, and all friends of igniteXL!

What Eat, Drink, Network with fellow entrepreneurs, professionals, investors and make friends!
Parking RUNWAY parking garage ($5/hr) OR go to SPOTHERO for nearest/cheapest parking options
Thanks to all of our community partners!
Asian Business League of San Francisco (ABLSF)
Korean American Professional Society (KAPS)
Korean American Bar Association of Northern California (KABA-NC)
Overseas Korea Traders' Associations (OKTA)
See you on the 28th!
igniteXL team

---
Investors

Entrepreneur in Residence at Artiman Ventures

Chief Corporate Development Office at 451 media group

Principal at Collaborative Fund

Partner/Executive Director at Bay Angels

Principal at Columbus Nova Technology Partners

Sr. Strategic Portfolio Director at Cisco Systems
Managing Director ar Cardinal Pitch Club


Presenting Companies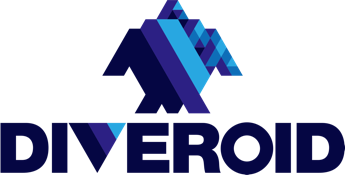 Artisan & Ocean (http://diveroid.com)
Diving device to enhance your underwater experience

FarmSkin (http://farmskincosmetic.com)
Hydrating beauty facial mask with all natural ingredients

Ten Minute Talk (www.ten-minutetalk.com)
Learn conversational English by speaking to native speakers with Ten Minute Talk.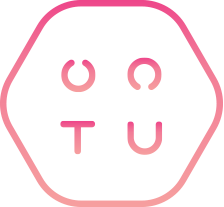 90TOP (http://www.hiootu.com/)
Smart beauty care service that alerts you to protect your skin from harmful environment

Genieworks (http://genieworks.net/)
Mobile commerce platform that allows users to buy goods using built-in game rewards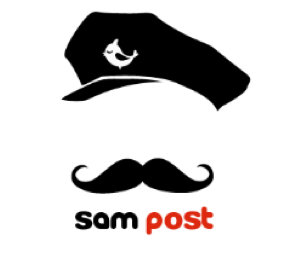 SamPost (www.daegunso.com)
Connecting architects, general contractors and home owners for remodeling and custom home building

SimpleHan(simplehansoft.com)
Mobile data erasure app service - Permanent data deletion