Description
Ignite Your Soul is an exclusive event where you are invited to attend and discover what ignites your soul, your passion for you in areas of your life.
You will learn how to connect on a heart level to the future self you are bringing into being.
You will be invited to learn ways of easing any stress in your life and how to raise your vibration to a place where you can experience more joy for you.
Come and meet my amazing and powerful guest presenters who are excited to share with you their life secrets to deeper peace and abundance. Discover the easy steps for creating abundance in your life.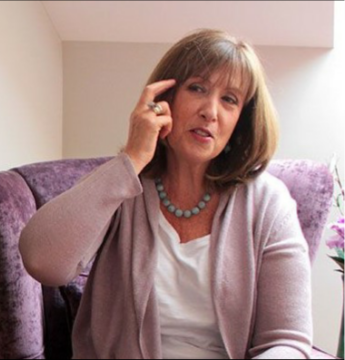 Grainne O'Neill is an international practitioner, speaker and trainer and has taught and practiced in Ireland, Hong Kong and China. She is passionate about helping people to get back to the root of who they are at a soul level without the fear, anger, shame or any other negative emotion or belief that is holding them back, and facilitating change at a very deep level.
The primary tool that she uses is tapping EFT (Emotional Freedom Technique), where you tap on acupuncture points as a way of releasing any negative emotion.
'My job as practitioner is to get to the root of what has happened, and clear it. For me, tapping is a very spiritual experience, and is one of the quickest of ways of linking back to your soul'.
Grainne sees clients individually and is the only EFT International trainer in Ireland, regularly running training courses for those wishing to use tapping for personal or professional use.
www.grainneoneill.com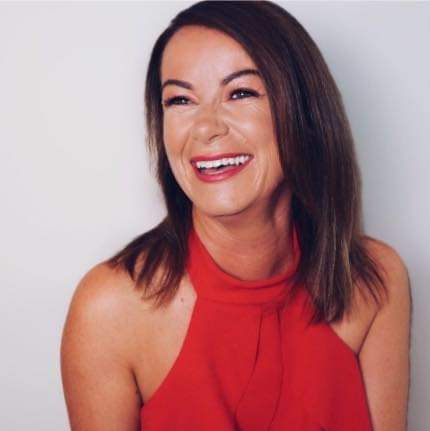 Spiritual life coach & Author Evelyn McAleer from County Tyrone is a Mother to three young adults. From a young age she has known and felt there was much more to this life and much more to us. With her one to one coaching, her social media presence and her book 'A Life You Want' (available in paperback. Kindle & audio) she helps people to create a life they believe they are deserving of.
'You are a magnificent being, you are from magnificence. The power that we have within us is our greatness to create the experiences we want to bring into our lives'
Evelyn will talk us through the steps we need to create a life of joy. She will show you that you are much more than a mere mortal existing in this lifetime.
www.evelynmcaleer.com
FAQs
Are there ID or minimum age requirements to enter the event?
No ID is required and the event is open to people from 16 years onwards
What are my transportation/parking options for getting to and from the event?
A bus leaves the bus station in the city center and stops about a 100 meters from the hotel. If you decide to drive there is free parking available at the hotel.
What can I bring into the event?
You may like to bring with you a notebook and pens, some water and a light blanket.
How can I contact the organizer with any questions?
For any questions please contact Caroline at info@caroline-flynn.com or on her website
www.caroline-flynn.com