Description
It IS possible to have balance between business, work and play.
It IS possible to have fun in your life again and a sense of fulfilment and purpose, while still achieving world changing amazingness.
It IS possible to leave a world changing legacy that gives more back to you and the world than you ever dreamed.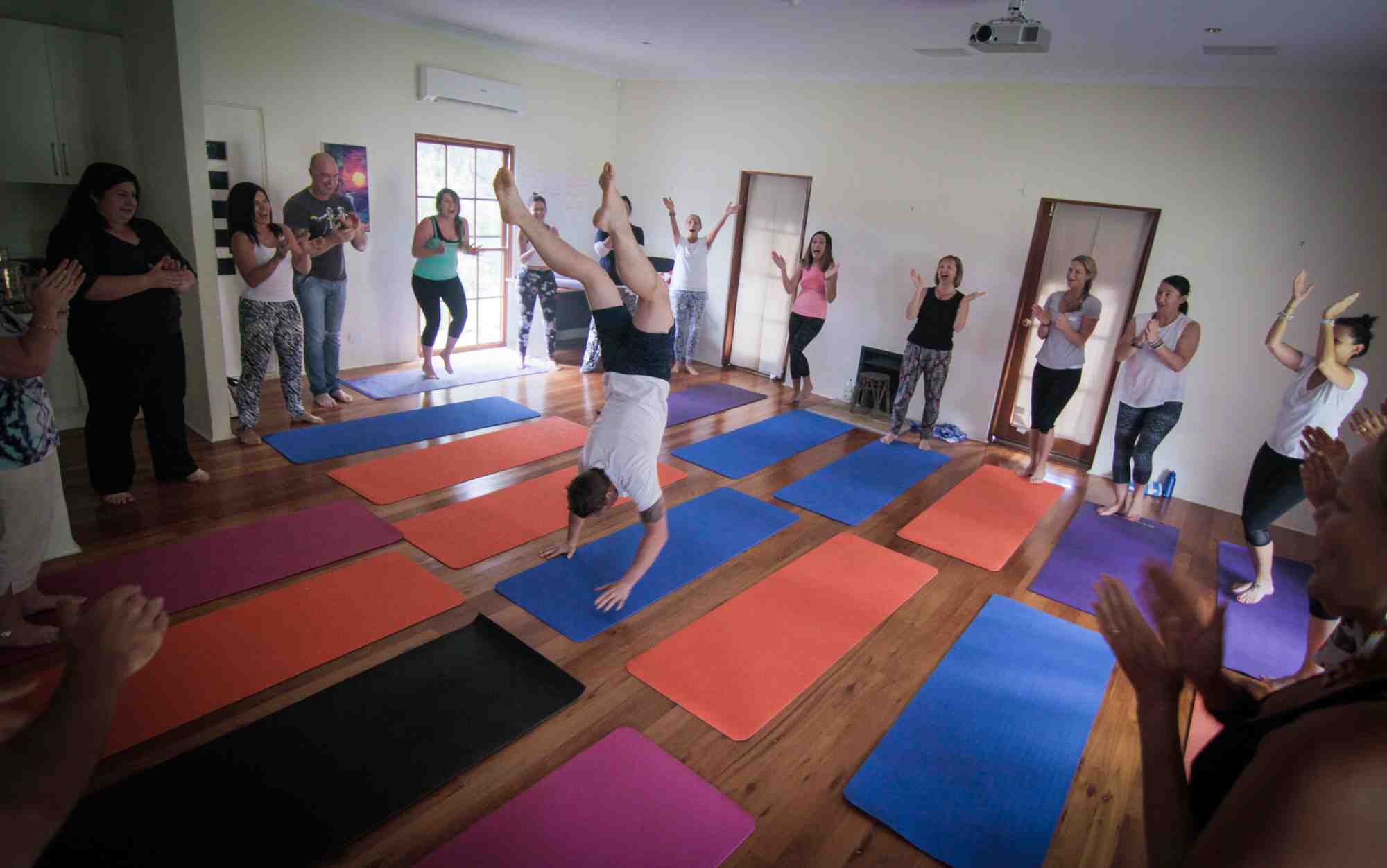 You, the world changers, the future dreamers.
The ones among us, just like us, who are looking for ways to add to the world but not at the expense of your own vitality, health or family. Who see the value in the abundance that comes from sharing your gifts, but also the value in doing it differently to the corporate burnout model that currently predominates.
This is business a new way.
This is business that is fortified for generations to come.
This is business that brings joy, grace and ease to your mission.
____________________________________________________________________________
WITH FACILITATOR:
Michelle Slayter ~ Business & Spiritual Mentor

This full day of training will give you insights into where you are currently at in your business and how to make smarter, more conscious business decisions for ~ An Extraordinary Life and to protect future generations to come.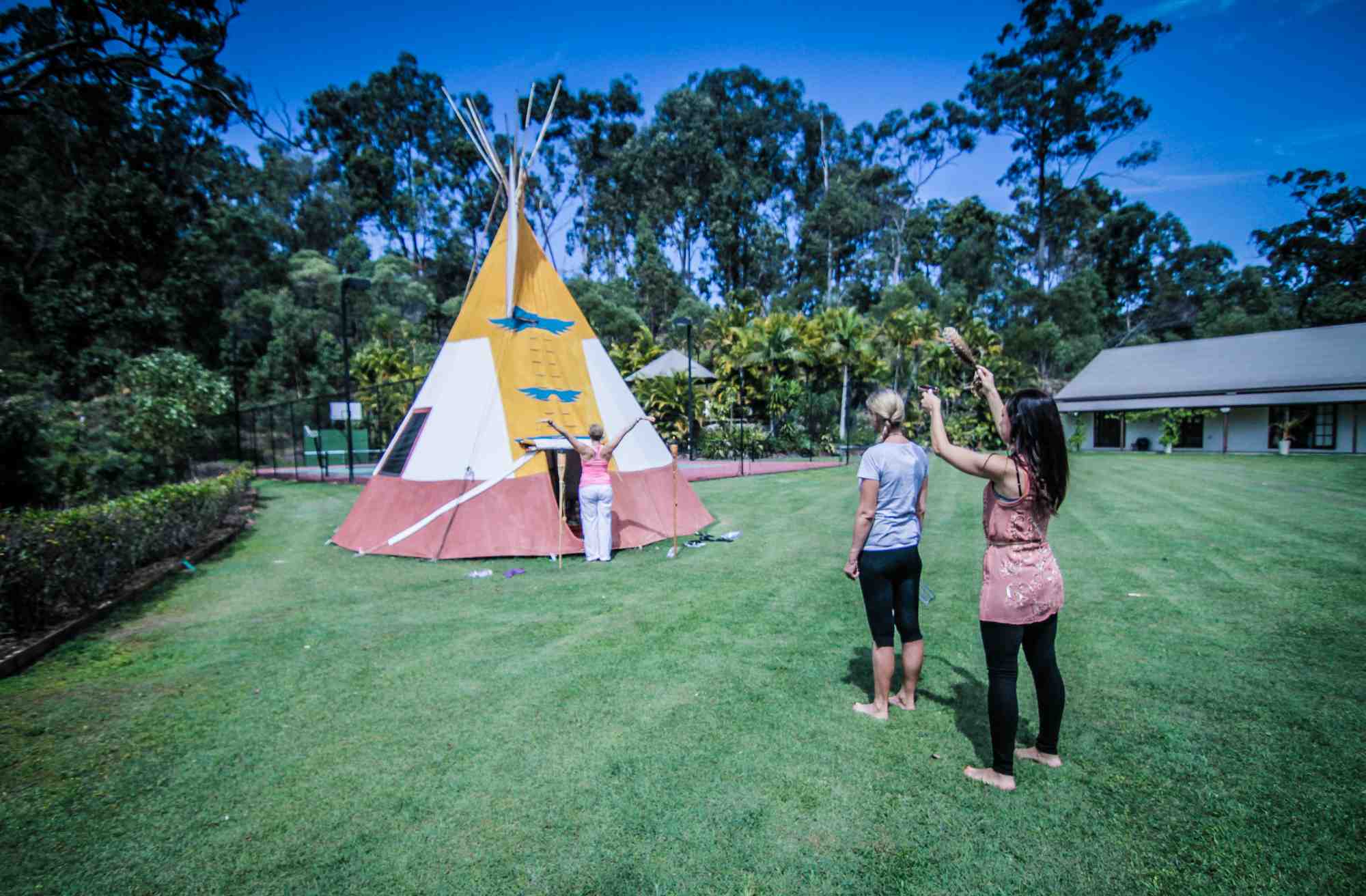 One where you run your wildly successful business in a way that you love, enjoy the fun of your life and leave a business legacy that benefits people, profits and planet.
It's time to Ignite Your Life!!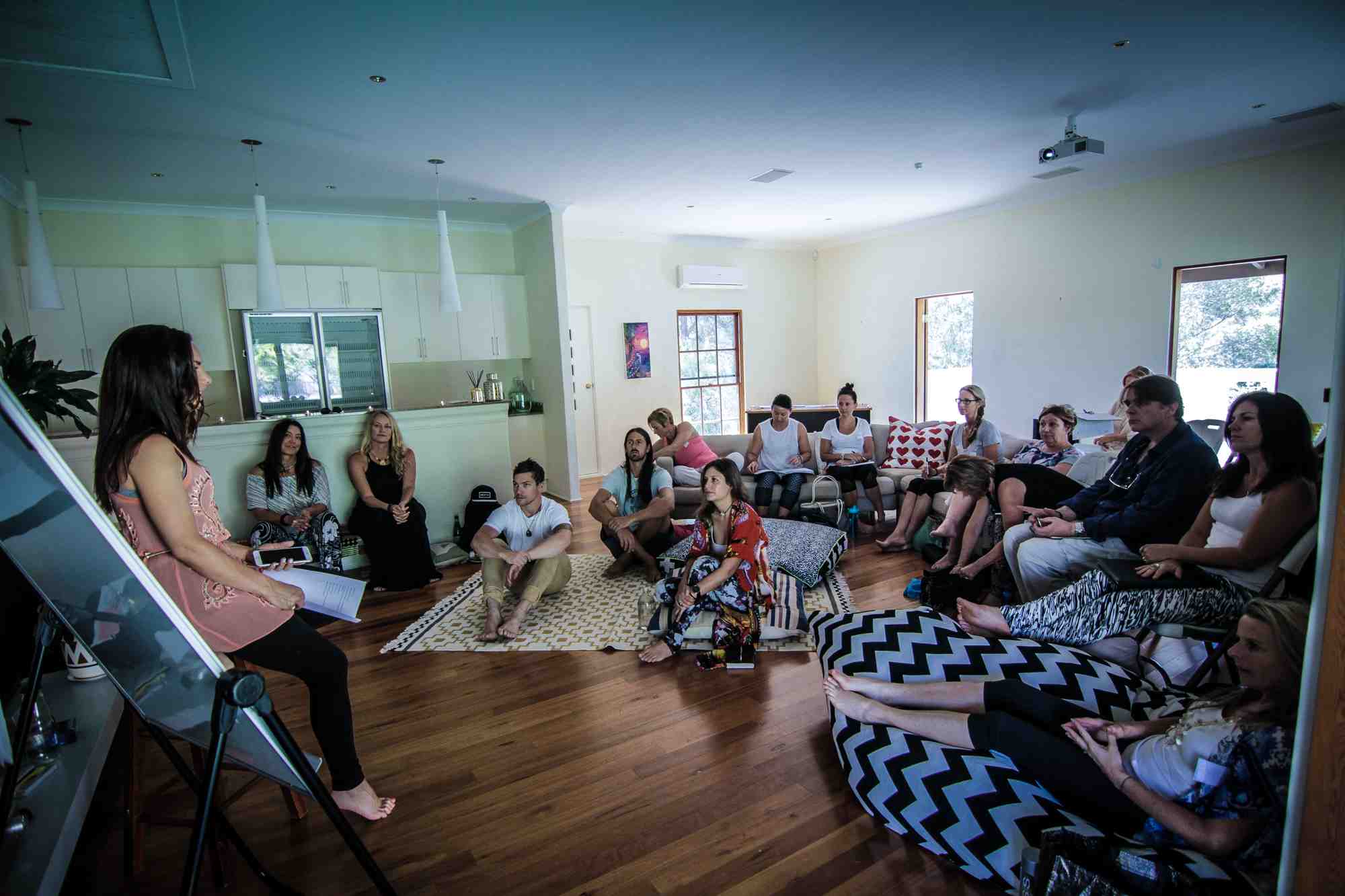 _________________________________________________________
Here are some of the Life Ignitions you'll experience on this day:
>>> Discover exactly where you are in your business so you can learn to love it again and have some FUN
>>> Learn the funnel systems I use to generate new clients constantly
>>> Find out how to build a company culture that supports you to greater scalability and profits
>>> Future Proof your business by planning your legacy now
>>> Release your stress for greater clarity, any time you need it
>>> Reconnect with one of your greatest mentors ~ YOU
>>> Get physical with some Yoga for deep connection with yourself and your body - merge your business with your lifestyle
>>> And more!…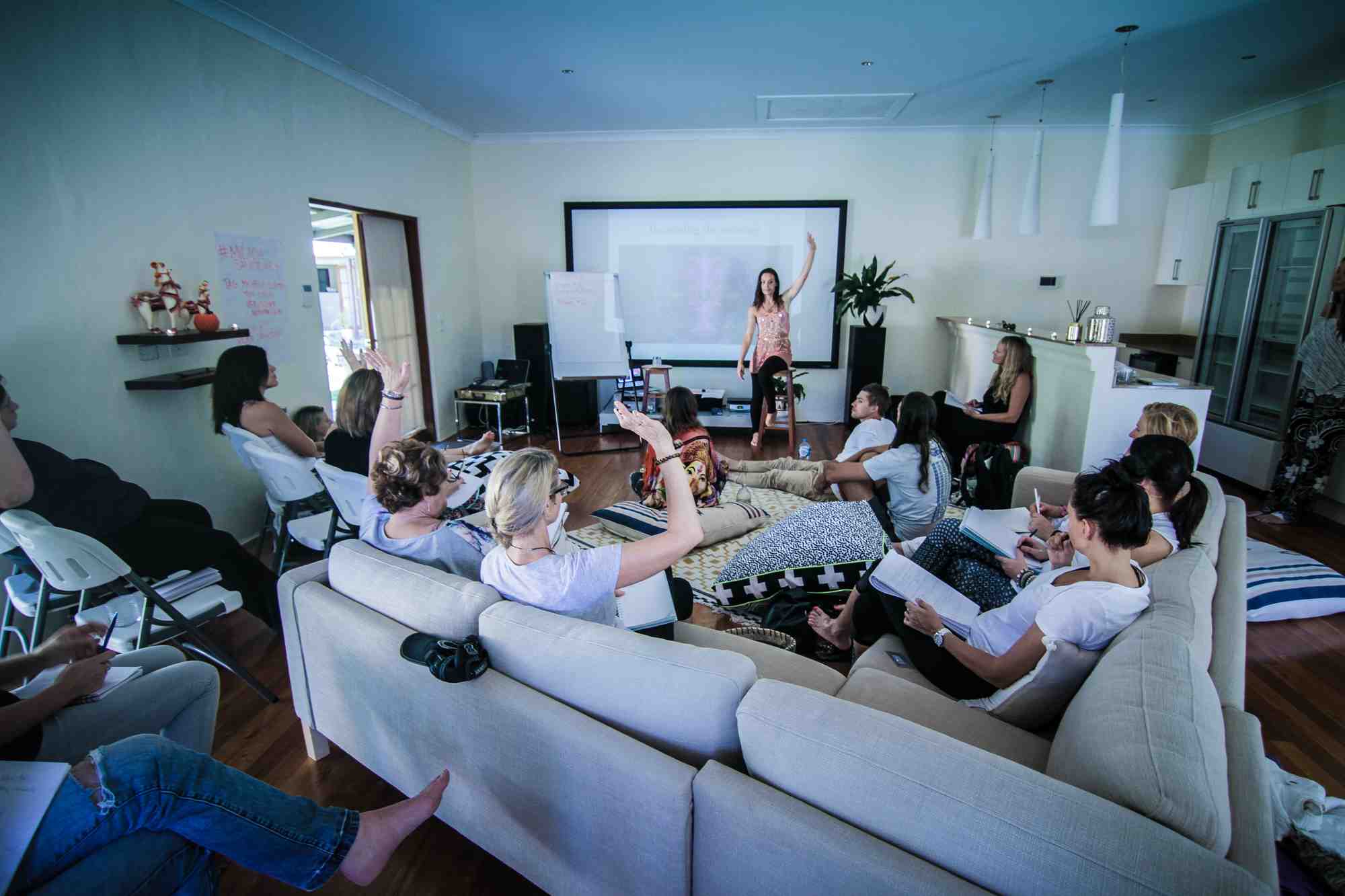 _________________________________________________________
A Word From Michelle Slayter...
Hello Fabulous!
One of my greatest passions, where I really come alive, is when I see business owners and entrepreneurs like you truly shine. When you shine, your passion can come truly alive in both your profits and your ability to share your message for greatest impact on our planet.
That's what Ignite Your Life is about.
It's about understanding the true possibilities you have ahead of you in your business, and how you can get there more rapidly. After all, the more of us shining our lights and being wildly successful in our businesses, the more of us who can make great change together in how this world of ours exists.
I know that not everyone is open to this way of doing business. I know it's hard to make change and see the possibilities outside of what already exists. I know that thinking bigger, and rocking the boat of the ordinary can initially bring up some fears.
And I know that when YOU come along, it means that you are ready to face these fears and you are ready to step up into your full potential and really make a difference in this world.
I am sooooo looking forward to having you here, you beautiful hearted world changer.
Let's do this together!
Hugs,
Michelle xo
_________________________________________________________