Sales Have Ended
Ticket sales have ended
Thank you for registering for Ignite Your Influence! We look forward to seeing you soon. Sincerely, Women's Influence Center
Sales Have Ended
Ticket sales have ended
Thank you for registering for Ignite Your Influence! We look forward to seeing you soon. Sincerely, Women's Influence Center
Description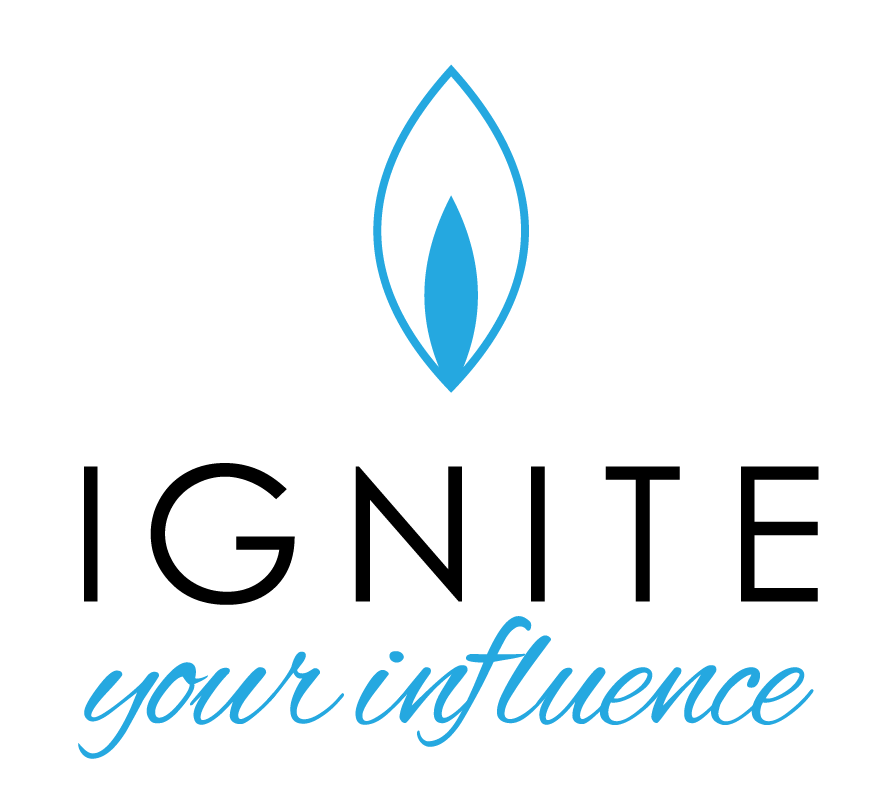 1st ANNUAL WOMEN'S CONFERENCE | ST GEORGE, UTAH
Thursday, March 23, 2017 | 5 - 8 PM
Courtyard by Marriott
Join us for dinner and an evening of celebrating and elevating women with the launch of the Women's Influence Center. Highlights include local leaders taking the Champions Pledge in support of the Women's Influence Center mission that every woman will be heard, elevated and succeed, and the ElevateHER Challenge, an initiative with the Women's Leadership Institute to elevate the stature of women in leadership.
5:00 - 6:00 PM Social hour | Cash bar
6:00 - 8:00 PM Dinner and Program | Keynote by Pat Jones, Women's Leadership Institute
Friday, March 24, 2017 | 8 AM - 5 PM
Dixie State University, Holland Building, Zion Room (5th floor)
8:00 AM Registration and continental breakfast
9:00 AM Welcome, Introduce the Women's Influence Center
9:20 AM Keynote: Ignite Your Influence! | Dr. Susan Madsen, global expert in women's leadership, Utah Women and Leadership Project, Utah Valley University
10:30 AM Networking break
11:00 AM Putting Your Passion to Work | Panel discussion and Q&A | Shirlayne Quayle, Women's Influence Center, USTAR and SASI - Lindsey Boyer, Dove Center - Dr. Susan Madsen, Utah Women and Leadership Project - Rachel Ramsay, Girls Go Digital - Moderated by Pam Palermo, St George area Chamber of Commerce
12:00 PM Lunch and networking
1:15 PM Breakout Sessions
1) Ignite Your Inner (and Outer!) Entrepreneur | Panel discussion and Q&A | Celece Seegmiller, Travel Connection - Kelly Lust, Tenth Muse Design - Angel Nailalu, SUVA Shuttle - Tia Ah Quin Stokes, The Vault Dance & Fitness Studio - Kami Mitchell, L-Evate - Moderated by Rusty Lee, St George Area Economic Development
Engage with women entrepreneurs from a variety of sectors in a lively panel discussion. These southern Utah women will share their entrepreneurial stories, including why they started their companies and lessons learned along the way. If you have ever thought about starting your own business or have felt the entrepreneurial spark in other areas of your life, this session will both inspire you and offer real-world, hard knocks advice from women who have been there, and are doing that.
2) The Wellness Influence: Sustain Your Spark | Krissia Beatty, Miss Utah 2015
In this session, we will explore why self-care is critical to igniting and sustaining your influential spark - in every area of life. We'll dive into why mental, emotional and physical health is foundational for us as women of influence, explore the challenges of sustaining that spark and learn practical techniques to improve our ability to cultivate our own wellness influence.
3) Igniting Leadership at Any Age | Erin Jemison, Amberlie Phillips, YWCA Utah
Fostering leadership is a lifelong process. This workshop will offer a thoughtful assessment of ways to approach leadership throughout your life and career. As a women's membership organization YWCAs worldwide have embraced women's leadership development, with a specific focus on young women's leadership. Participants will be among the first to learn of YWCA Utah's renewed commitment to this historic effort and have the opportunity to participate in our statewide plans to engage women of all ages in leadership development, service, and mentorship.
2:30 PM Networking break
2:45 PM Ignite Your Why | Cindy Clemens, Life Coach
4 - 5 PM Social and connection hour (connect with new friends and old!)
Date and Time
Location
Thursday @ Courtyard by Marriott | Friday @ Dixie State University, Holland Library, Zion Room
St George, Utah 84770