Description
Master Touch Artist Versandra Kennebrew invites you to the Ignite Your Imagination Day Retreat, an experience that will transform your loving relationship with yourself and those that matter most to you. Learn to touch as an art form to enhance intimacy and bonding while preventing touch hunger. Activate your latent creativity and unleash the magic in your hands. This spiritual experience is perfect for married couples who want to enhance their relationships and singles who want to acquire skills that will attract a loving and compassionate partner.
Our retreat partner Yoga On The Move will open our imagination experience with a chakra aligning yoga set, and our organic dining experience will be provided by Whole Foods Market Sandy Springs.
Bring your own thick mat or comforter for the floor. $99 (pre-registration required)
Includes: Chakra aligning yoga, kundalini activation, sensual aromatherapy blending, love communication exercises, 1 organic meal, 1 healthy snack and Touch Art training and workbook.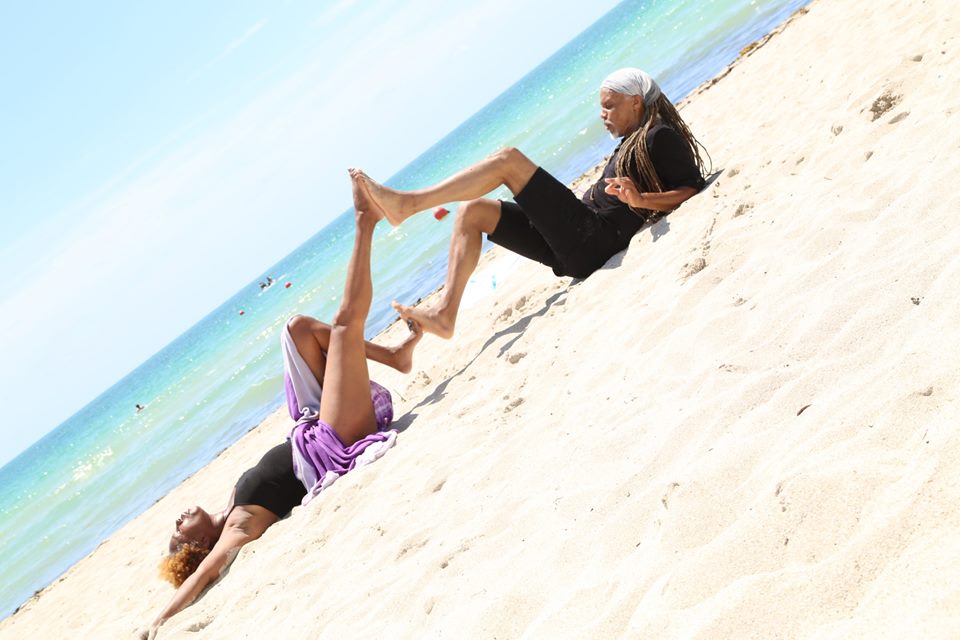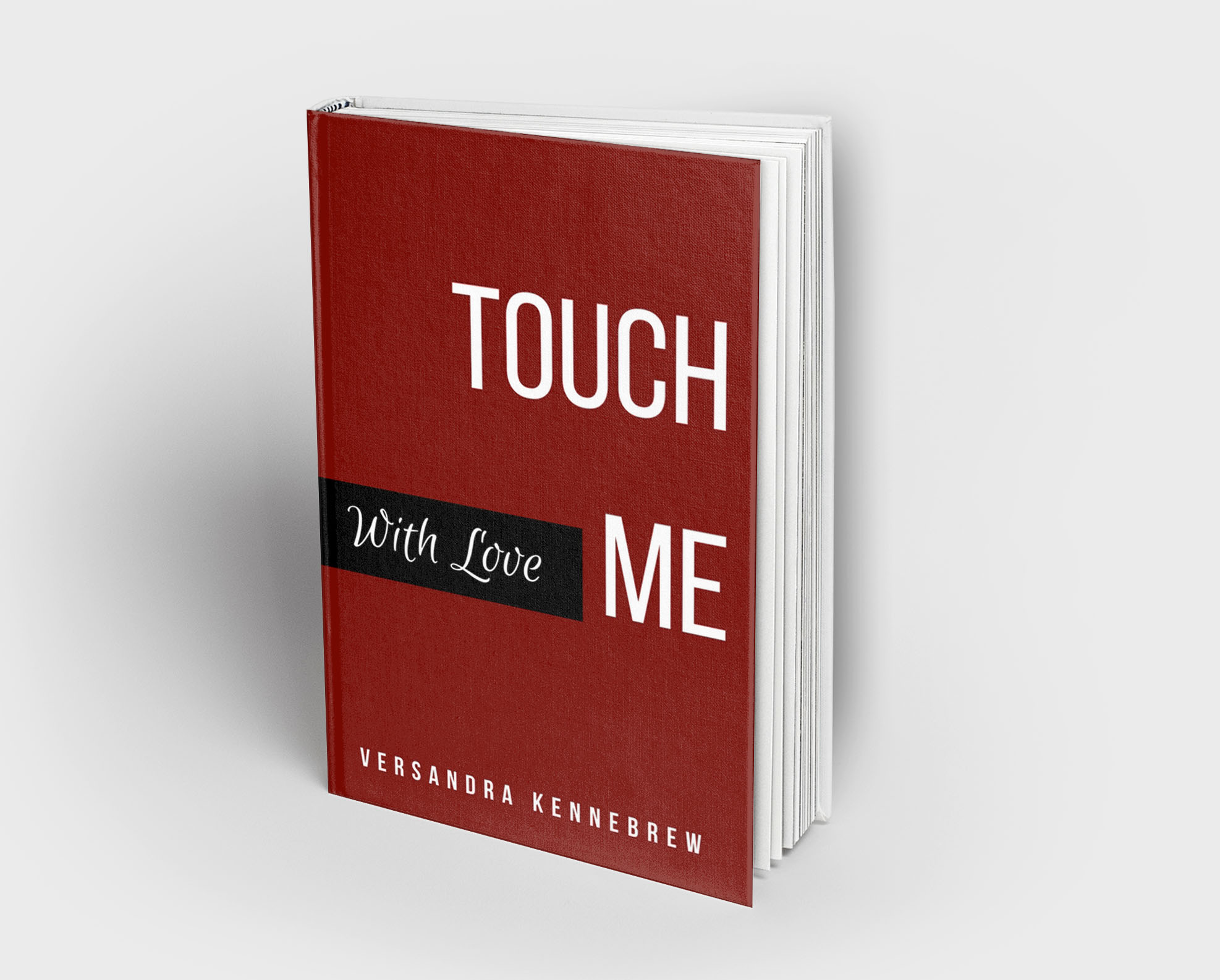 Based on the new relationship book, "Touch Me With Love."