Actions and Detail Panel
IGNITE Utah Featuring Ty Foster
Tue, February 28, 2017, 1:00 PM – 4:00 PM MST
Description
Event Details
IGNITE with Unite Utah,
Unite Utah is designed to educate, inspire, and connect business leaders throughout the state of Utah. Everyone that attends is interested in growing and building the economy of this great state.
This event starts promptly at 1PM, as we have much to cover in a short amount of time. Please arrive early, this also allows you more time to network with people. We ask that you register beforehand, so we can plan accordingly.
Come and join us, see the energy that can happen when hundreds of Utah business leaders fill the same room in the spirit of collaboration and growth. Bring your c-level executive friends and colleagues, and let's make a difference in the community.
Check us out:
https://www.youtube.com/watch?v=XVCyLoqMHYo
INTRODUCTION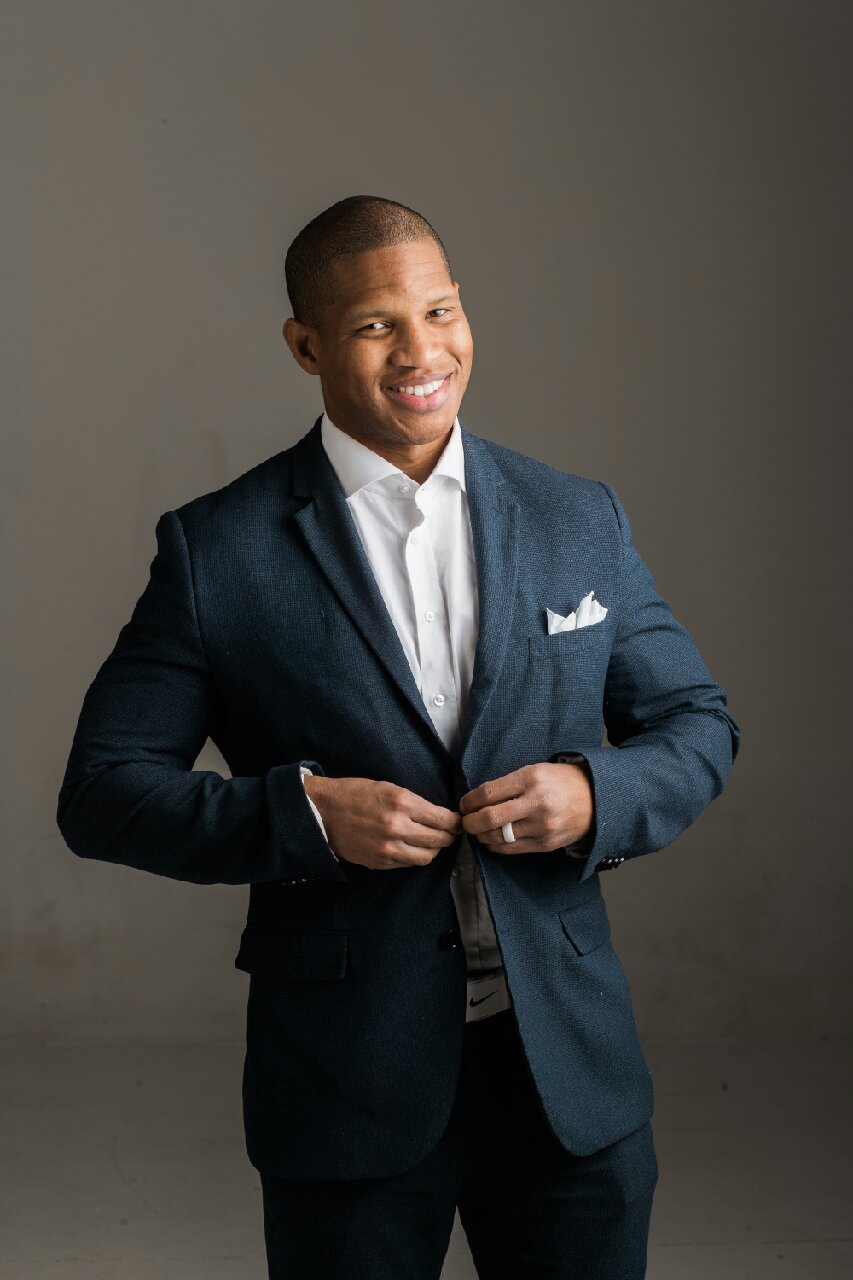 Ty Foster became a Gold Star child at age 5. On May 17, 1987 his father's ship, the USS Stark, was fired upon by an Iraqi fighter jet killing 37 US sailors on board. His father, Vernon Tyrone Foster, was one of the 37. Without his father, Ty's journey to manhood was marked with the stress and dysfunction left by his death which led to confusion and aimlessness in Ty's life. Today, Ty's keynote and workshops energizes people to meet the challenges of the world around them. His message has been presented to thousands of organizations across the nation such as Hallmark, U.S. Coast Guard, American Business Women's Association and the IRS. Ty will magnify your thinking and present a clear pathway to get where you want to go.
Join Best-Selling author and motivational speaker Ty Foster as he presents…Navigate to Greatness -"Get your SHIP together!" for Feb 2017 UniteUtah event. Ty takes you on a voyage of self-discovery as you dive into a transformational keynote to navigate your GREATNESS.
This is a straight-from-the-heart and high-energy self development program that will provide professionals with powerful tools that can increase their influence.
These models can also be used when teaching others to set large scale goals, finding purpose in what you do, or building a community of supporters.
We look forward to seeing you soon.