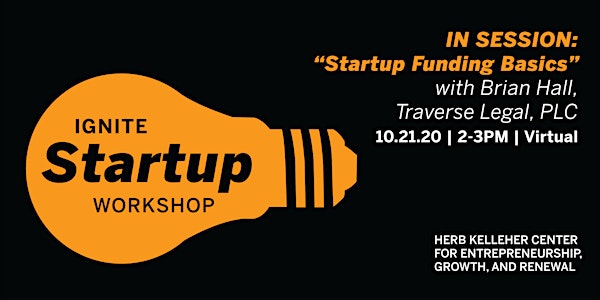 Ignite Startup Workshop: Startup Funding Basics
Fund your startup with confidence.
About this event
Join the Herb Kelleher Center for Entrepreneurship and special guest, Brian Hall, attorney at Traverse Legal, PLC and HKC Lawyer-in-Residence, for an interactive workshop exploring common terms incorporated in startup funding options and best practices for evaluating your optimal investment strategy.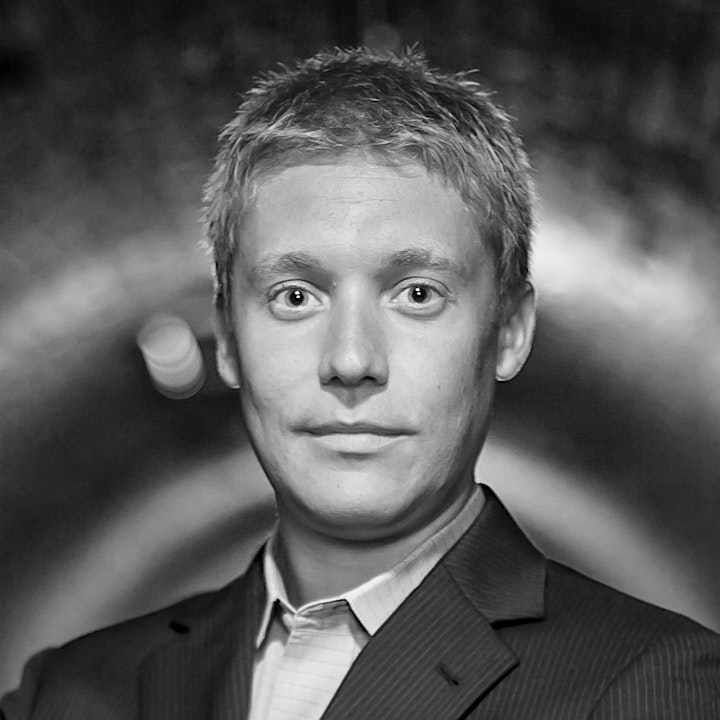 BRIAN HALL | Attorney, Traverse Legal, PLC
Brian A. Hall is a practicing attorney with Traverse Legal, PLC (Hall Law) and the managing partner of its Austin, Texas office. He is the founder of TraverseGC.com, a monthly fixed-fee subscription-based provider of fractional General Counsel services to companies.
Brian regularly mentors and advises entities at all stages of the startup ecosystem, including as an investor. His experiences range from being a limited partner in StartupRunner, a seed stage venture capital fund, to an angel investor with the Central Texas Angel Network (CTAN). He is an active member and former Board member for Entrepreneurs' Organization (EO) Austin and is the Vice-Chair of the Board of Directors for PeopleFund, an Austin-based CDFI.
Brian is also a Lawyer-in-Residence at the Herb Kelleher Center, offering guidance and advice to students, faculty, and staff in all stages of business development.
Learn more: herbkellehercenter.com/faf