Sharpen your entrepreneurial skillset.
About this event
Join the Herb Kelleher Entrepreneurship Center and special guest, Bart Bohn, Startup Advisor at Pecan Street Inc. At this interactive workshop, Bart will give an introduction to Business Models and how to choose the right one for your idea.
BART BOHN | Startup Advisor at Pecan Street Inc.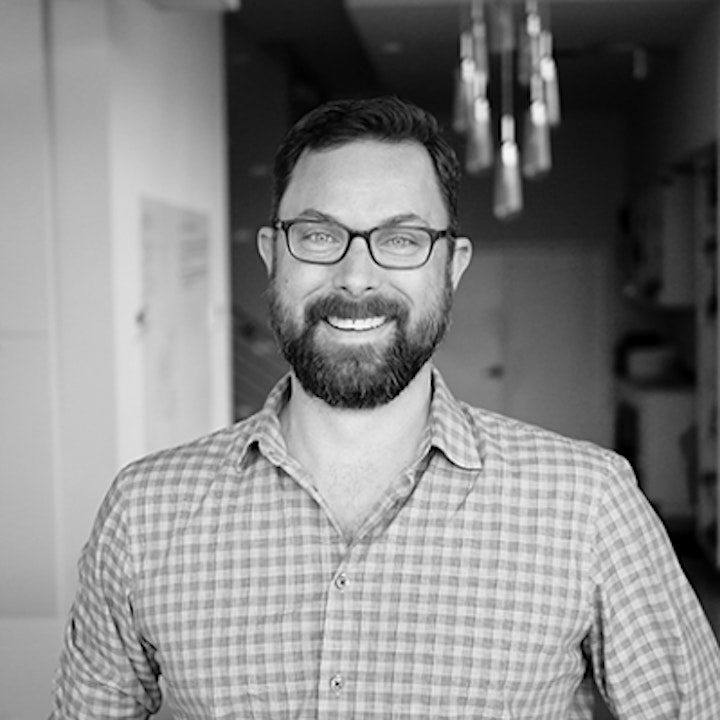 Bart is a serial entrepreneur in building entrepreneurship programs (and his own occasional startups). In that journey, Bart founded 3 Day Startup to provide learning-by-doing entrepreneurship education programs to college students; ATI Water to reduce embedded water in agriculture, energy production, and manufacturing; WaterRIOT to get internet-of-things technologists to focus on our water infrastructure; SEAL (Student Entrepreneur Acceleration and Launch) to transition the most promising university-sourced startups to the mainstream startup ecosystem; and Build Sec Foundry to help veterans launch cybersecurity startups. His own startups were members of Techstars, Capital Factory, and Austin Technology Incubator. In all, startups he supported have gone onto raise over $1B in capital and already realized $800m in exits.
Learn more about Bart here.