Description
Join us for a special evening of collaboration in our community!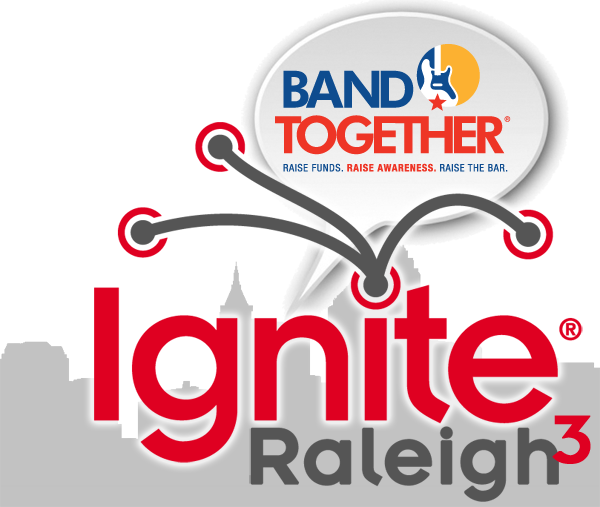 Ignite Raleigh and Band Together are partnering to bring you Ignite Raleigh 3 on February 16th at Lincoln Theatre.
Ignite presentations feature individuals speaking for 5 minutes in front of an audience of hundreds. The presenations have 20 slides that auto-advance every 15 seconds. While Ignite events were originally conceived as technology variety shows, they have grown into much more than that.
Ignite is about ideas. Ideas can change the world. And it takes less than five minutes to spread one. Join us.
Band Together uses music as a platform to bring about social change. And many of you know we love to throw a party. Given the electic nature of Ignite talks and the varied nonprofits Band Together has partnered with in our first 10 years, we thought something a little different is be a good thing. Band Together's February After Work Social IS Ignite Raleigh's AfterParty!
Band Together, Ignite Raleigh and our wonderful friends at Lincoln Theater are proud to present Those Meddling Kids. Hailing from Greenville, NC (think bluegrass folkie jam band with a twist), we know you'll enjoy them!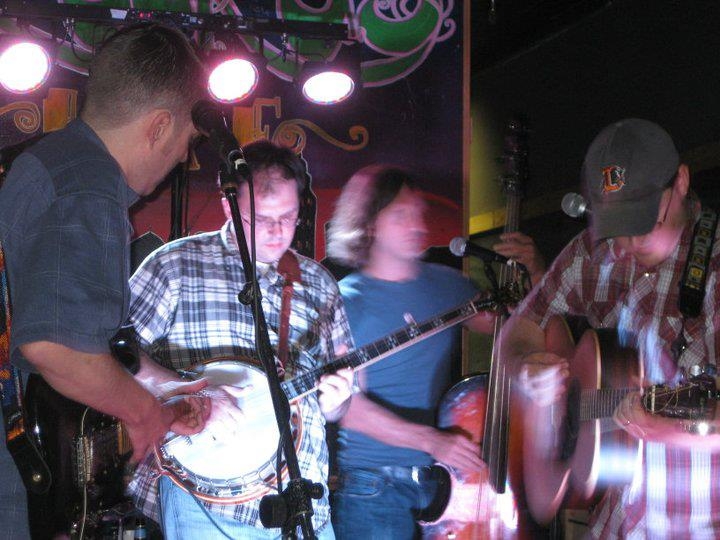 Doors open at Lincoln Theater at 6:30pm. There will be limited, first-come, first serve VIP seating options available at the door. There will be information about Band Together in the balcony's reception area..
The last presentation should wrap shortly after 8:30 with Those Meddling Kids following immediately after but we encourage you to join us early as we are expecting a sell-out crowd.
Ignite Raleigh 3 is free for attendees thanks to its wonderful sponsors, however, we encourage you to make a donation to Band Together. All proceeds benefit Urban Ministries of Wake County, Band Together's 2012 nonprofit partner.

Ignite Raleigh Sponsors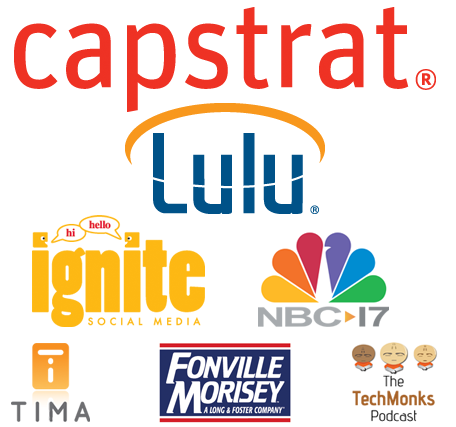 Triangle Interactive Marketing Association
Ignite Raleigh 3 Partners