Actions and Detail Panel
Ignite Puerto Rico
Sun, Apr 9, 2017, 6:00 PM – Sat, Apr 15, 2017, 9:00 PM AST
Description
Welcome to Ignite: Equip. ENCOUNTER. Engage.
This dynamic seven-day program is designed to gather the regional community, envision for establishing a dwelling place of divine encounter and equip to make an global impact through regular corporate engagement in worship and prayer. Whether a stay-at-home mom, in ministry, or in the workplace full time, Ignite will equip participants to consistently encounter the Lord through the Word of God, while imparting the confidence necessary to engage corporately in an enjoyable worship and prayer model that brings the transforming power of God into your region through the simplicity of agreement!
---
What You'll Experience
Ignite combines relevant theological teaching, dynamic group discussion, Spirit-led ministry times and practical hands-on equipping that is both impactful and enjoyable.
We will discuss topics such as:
• Why the House of Prayer? Twelve Divine Purposes
• The Glory, Pleasure and Transforming Power of Encountering God through the Word
• Cultivating a Lifestyle of Intimacy with the Beautiful God
• Divine Insight for Developing a Victorious Prayer Life
• Possessing Hope in Uncertain Times
• The Vital Role of Intercessors in Changing History
• Releasing God's Governmental Power through the Simplicity of Agreement
• Divine Blueprints for the Victorious Church
Morning and afternoon sessions include:
• Practical tools to encounter God through the Word in an enjoyable way
• Time ministering to the Lord together in worship and prayer
• Discussing common hindrances, as well as tips to growing in the Word of God and prayer
• Strategies for establishing a vibrant prayer culture that's inclusive, enjoyable and sustainable (leaders only)
Evening sessions include:
• Dynamic corporate worship
• Relevant biblical teaching
• Spirit-led ministry times for participants to receive prayer and impartation
• Exciting practicum that establishes a safe "greenhouse" environment, giving everyone an opportunity to lead in corporate prayer, singing, or exercise their particular gifting on an instrument (guitar, keyboards, drums, etc.)

---
The good news is there's no "practice" in the kingdom of God! As we agree with the Lord in sincerity and faith, He answers our prayers and inhabits our praise! So whether participants can only attend Ignite for part of the day or the entire week, we invite everyone to come encounter God, get ignited with fresh passion for Jesus and be equipped to make a global impact in our generation!
SCHEDULE: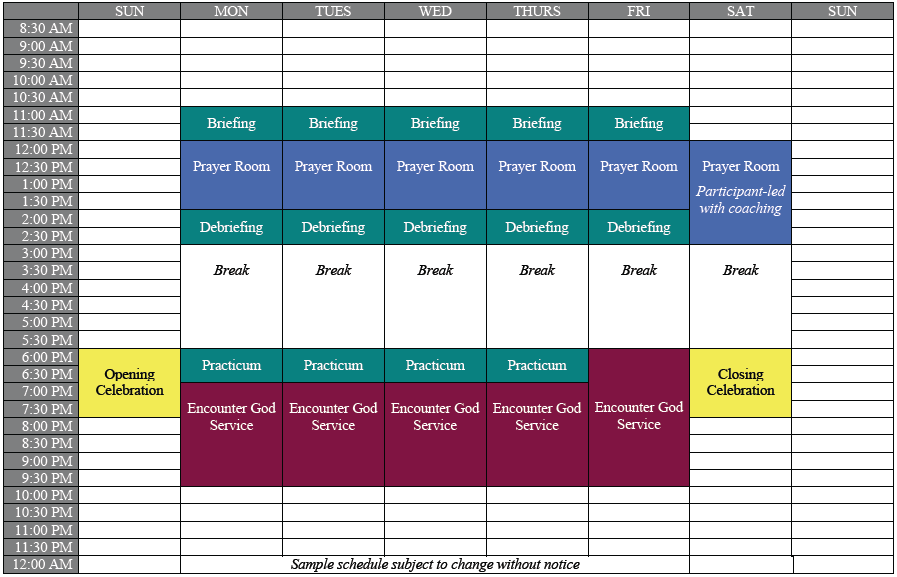 DISCLAIMER
By registering for this program you understand and agree that Ignite staff will be taking photos and may publish them in any format or media without additional permission from you if you are in the photo.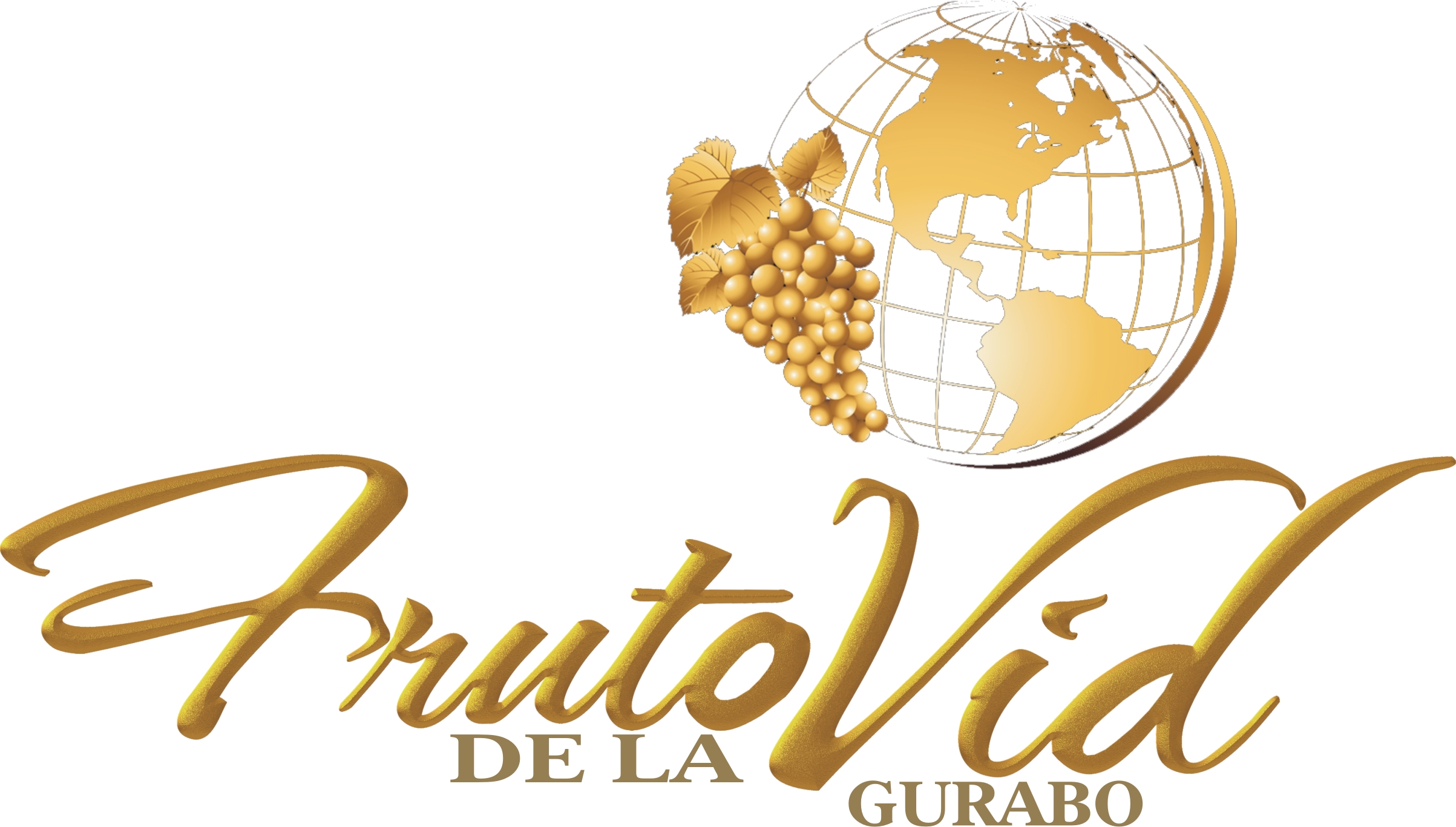 Date and Time
Location
Centro Cristiano Fruto de la Vid
Bo. Rincón Carr. 189 KM 3
Gurabo, 00725
Puerto Rico