Description
Join us at Ignite 16 for complimentary drinks and a fun set of talks!
The Ignite rules:
Each speaker gets 20 slides that auto-advance every 15 seconds for a total of 5-minutes.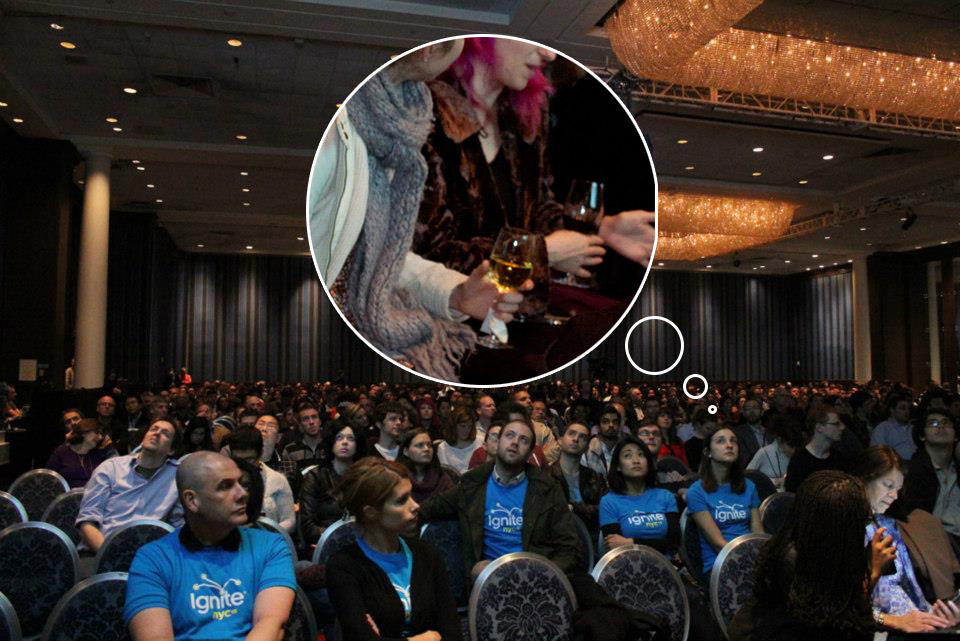 We all know that Artificial Intelligence and Learning Algorithms are out there and flourishing in the wild. We encounter them in a variety of products, such as chat-bots, Twitter accounts, smart devices and virtual assistants.
What have we learned so far from these learning systems and what are we teaching them to do? How can these systems be improved.
The next Ignite NYC will take place on the evening of Monday, April 30th, 2018 at The New York Hilton Midtown. We are teaming up with O'Reilly and Intel AI to bring a variety of stories that involve people interacting, building and using Artificial Intelligence and similar topics like, Machine Learning, Neural Networks, Natural Language Processing to name a few.
Come check out the talks, network with fellow techies and ejoy the complimentary drinks. Get your tickets today!


Speaker Lineup: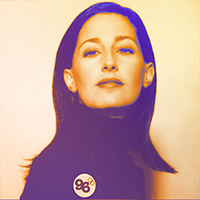 Heidi Dangelmaier, Ph.D.
"How to recover the missing 96% intelligence needed to design SMART technology"
Heidi Dangelmaier, founder of Girlapproved. She is one of a handful of woman who has both been trained at a doctorate level (Princeton) in artificial intelligence and quantum physics. Girlapproved results were based on hundreds of empirical experiments and will present a radically more evolved model of the female mind.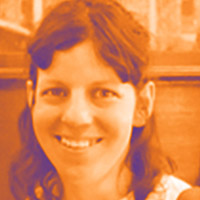 Jeanne Boyarsky
"High Schoolers are the Future of Machines"
Jeanne is a software developer, author of 3 books and a programming mentor on a robotics team. She will share how a local robotics team made it to the world championships.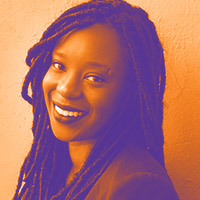 Shemika Lamare
"The Future of Artificial Intelligence"
Shemika is a Biologist turned Data Enthusiast. Her background is in Molecular and Cellular Biology, which she studied at the University of California Berkeley. She is dedicated to shedding light on the importance of privacy, data literacy, transparency, accountability, and ethics.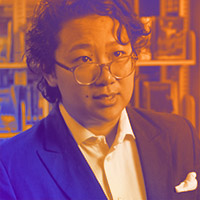 Jinglu Wang
"Computers vs. Cancer: How data mining of CT scans can improve early detection of lung carcinoma."
In the daytime, Jinglu implements EHRs. At night, she is a cancer-fighting superhero, using data to help solve the most complex healthcare conundrums.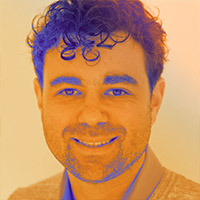 Jonathan E. Swerdloff, Esq.
"Automate all the lawyers: will AI help bring justice to all?"
Litigator with a background that includes trial preparation, drafting discovery responses, and motion practice. He is a former web developer and graduate of the Interactive Telecommunications Program at NYU, concentrating on social media, location services, and systems analysis. He is a founder of Floor Four Ventures.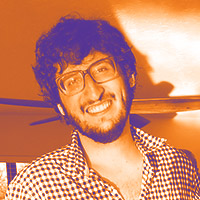 Josh Eisenberg
"Racist, Sexist, and Incoherent – The poor quality of computationally generated language"
Josh researches the computational understanding of narrative and stories. He is a computer science Ph.D. candidate in the Cognac Laboratory at Florida International University in Miami. He has a patents pending for the computational classification of narrative point of view, diegesis, and for automatic extraction of stories in text. Josh enjoys traveling, food, and open air music festivals.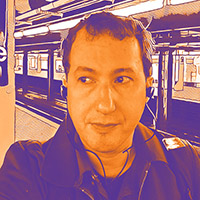 Jonah Brucker-Cohen, Ph.D.
"Socializing Public Spaces With Shared Input From Mobile Devices"
Jonah is an award winning researcher, artist, writer, and Assistant Professor of Digital Media and Networked Culture at Lehman College / CUNY. He received his Ph.D. in the Electronic and Electrical Engineering Department of Trinity College Dublin. His writing has appeared in publications such as WIRED, Make, Gizmodo, Neural and more.His is also the Executive Vice President of Lively Event.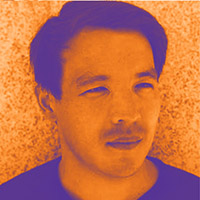 Richard The
"Unresolved Images"
Richard is a designer, artist and educator. After having studied at University of the Arts Berlin and the MIT Media Lab he has worked at Sagmeister Inc., led a design group at the Google Creative Lab and is co-founder of the transdisciplinary design studio TheGreenEyl. He is an Assistant Professor of Art Media and Technology at Parsons School of Design.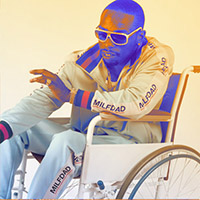 Garrison Redd
"How Technology Allows People Like Me To Walk"
Garrison is a Motivational Speaker, Equal Rights Advocate, Model, Paralympian and Founder of Thegarrisonreddproject. At the age of 17 i suffered a Spinal Cord Injury that left me paralyzed from the waist down. Instead of feeling sorry for myself or depressed, he decided to triumph through the fate adversity.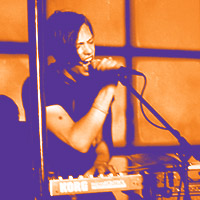 Ted Case-Hayes
"The Dawn Chorus: Emergent Language From Simple AI"
Ted is an experience inventor, product designer, screenwriter and father of two. He once got kicked out of 3 Sephoras in the same day for dancing with a chicken in a leather fetish costume. Has a Masters from NYU and is Director of Interactive Electronics at RAB Lighting.
Hosted by: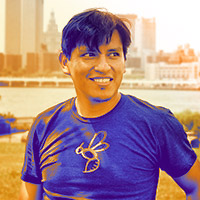 Oscar G. Torres
Oscar is the Director of Ignite NYC. He is a serial entrepreneur, artist, technologist and innovative thinker. He holds a Masters from NYU's Tisch School of the Arts and the founder of Blubee Media LLC, a small design and product development agency.
And Volunteers.
LOOKING FOR VOLUNTEERS:
Ignite NYC and Ignite Gotham are possible with the help of Volunteers. This year we are looking for people to help with the following:

Check in

Photography

Crowd guidance and assistance

AV & Presentation Assistance

Production Assistant
Please email me if you want to volunteer!
oscar@ignitenyc.us

After Party:
Lounge 48
1221 6th Avenue
New York, NY 10005
48th between 6th and 7th Avenue
8-10pm


Artificial Intelligence pass holders get in FREE. (Just show your badge)
For a 20% discount to the main AI conference use code "PCIGNITE"
We will also be giving away a Bronze Pass to a lucky Ignite NYC ticket holder at the event.
https://conferences.oreilly.com/artificial-intelligence/ai-ny/public/register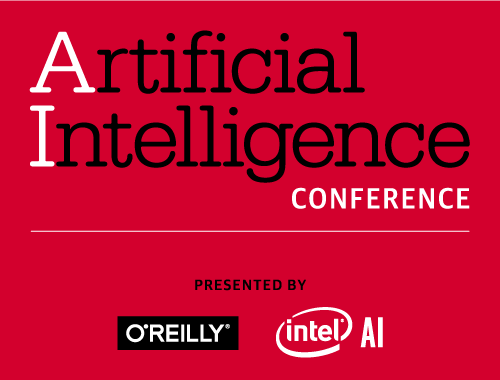 Check out our past talks: