Description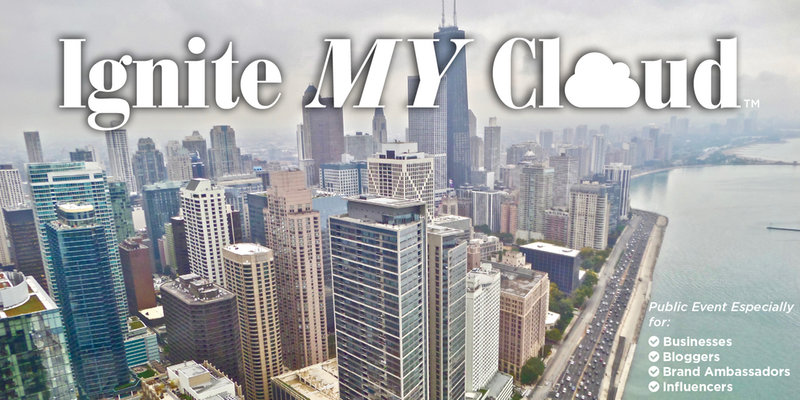 About This Event:
Ignite My Cloud '18 Chicago at Weekend Cloud Cafe™ allows businesses, bloggers, brand ambassadors and influencers to launch applications and deploy solutions on Google Cloud Platform. Including:
E-commerce Websites and Blogs
Scalable Websites and Blogs with Load Balancing
Secure HTTPS Encrypted Sessions
Content Delivery Network Configuration
Cloud Storage
Cloud DNS for Domains
Cloud SQL for Scalable MySQL
And More!
Ignite My Cloud '18 Chicago: Date Change
Networking Reception on Fri, May 18, 2018

Flexible Weekend Schedule:
Sat, May 19, 2018 from 10am-4pm & Sun, May 20, 2018 from 12pm-4pm

Tiered Ticket Pricing
Hands-On Demonstrations
Panel Discussions
Case Studies
Refreshments
And More!
Sponsorship Opportunity
Sponsorships Available (Food, Beverage, Venue, Swag, Printing, etc)
Speakers Include: The Cloud Butler - Edmund Dantés Hamilton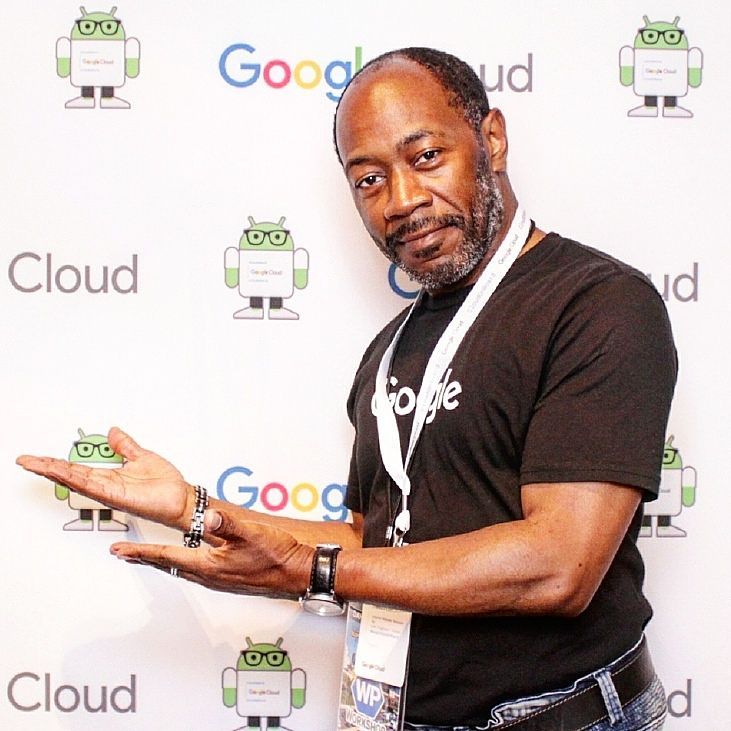 Presenters and Panelists Wanted
Call For Presenters Open. If you have experience with Google Cloud Platform that's a plus.
Questions, contact the organizer, Dante Hamilton at (312) 281-4884.
Event Organizer: Internet Webpages Newspaper (IWN).
IWN is a Google Partner.
Sponsored by 1-Day WP Workshop™