Ignite Miami Gardens | Youth Entrepreneurship

Thursday, June 19, 2014 from 5:00 PM to 6:00 PM (EDT)
Event Details

Where do you go when you want to learn code, find a job, or meet with like minded people? Ignite Miami Gardens is a community organized event  designed to bring educational content to the aspiring leaders of tomorrow.

This Ignites topic is youth entrepreneurship and we will be bringing in a   panel of successful entrepreneurs and community leaders who will be sharing tips, stories, and resources for becoming successful.
    Who will be speaking?
Developers
Politicians
Entrepreneurs
Marketers
    Things you will learn at this event:
-Youth Entrepreneurship
-How to Learn Code
-Professional Networking 
Humberto Lee, Cofounder at 18Signals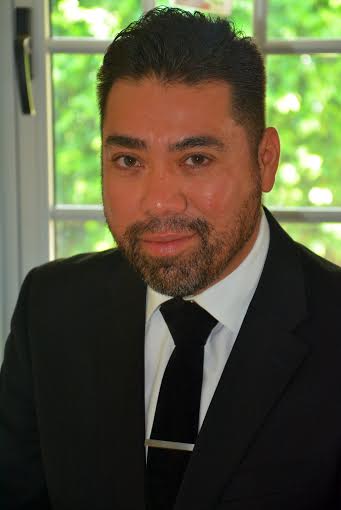 Humberto Lee is a seasoned technology veteran, Humberto Lee is the rare operator that bridges both business and technology. Mr Lee has worked with diverse organizations such as GE, the Department of Energy and the Center for Disease Control. His professional career has included stints at Global 500, World Super 50 and Inc 500 companies. Organizations such as HCA, Cerner, InterMedHx, AXA, FX Solutions, and Assurant have engaged him for his exceptional software architect skills.
As a founding member of 18 SIGNALS, Mr. Lee continues his efforts to drive disruptive healthcare technology in the medical arena.
Daniel McVay, Founder & CEO at McVay Enterprises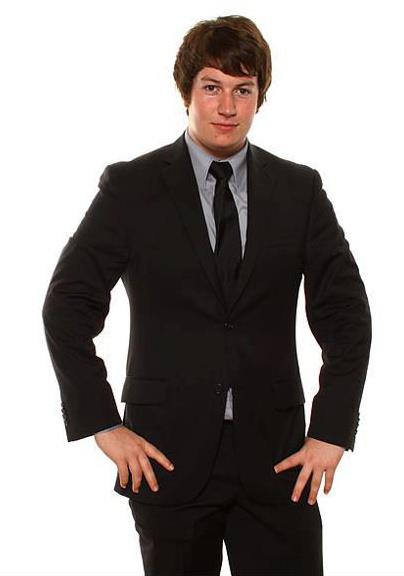 Daniel is the Founder and CEO of McVay Enterprises. Daniel has always been extremely entrepreneurial since a very young age and is currently advancing several business ventures.  From private computer consultation to working with some premiere artists of the electronic dance music scene, Daniel has a strong background in sales and marketing. 
Javaughn Lawrence, Cofounder/Head of Business Development at BananaBill

Javaughn Lawrence is a recent graduate of Yale University who works as a startup fellow at Rokk3r Labs. He has a background in marketing and business development. While at Yale, he co-founded several start-ups, such as bookzingo,quiree.com and newdiscussion.org. Javaughn is the head of business development for BananaBill, a mobile game that is currently in Beta in the Google Play Store. In addition he has worked with fortune 100 companies in digital advertising and management consulting.
Nelson Milian, Cofounder at Wynwood Maker Camp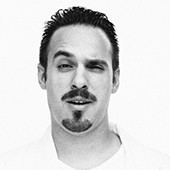 Nelson Milian is a entrepreneur, aspiring politician, and FIU Graduate. He has worked at Lab Miami and is currently a teacher at Wynwood Maker Camp. He is enthralled by using creative play making to teach kids the skills they will need for the 21st century. He is currently running for House of Representatives for district #101.
 Sponsors

When & Where

Xpress Printing & Shipping
798 NW 183rd Street
Miami, FL 33169


Thursday, June 19, 2014 from 5:00 PM to 6:00 PM (EDT)
Add to my calendar
Organizer
Casimiro Global Foundation
The Casimiro Global Foundation (CGF) is a non-profit organization comprised of socially conscious corporate leaders, entrepreneurs and volunteers whose mission is to empower youth to become entrepreneurs, innovators and leaders who create positive change in their communities and the world. The Foundation's stakeholders are engaged in educational, experiential, entrepreneurial and philanthropic activities that impact youth and their communities globally. 
Informacion en Español
La Casimiro Global Foundation (CGF) es una organización sin fines de lucro conformada por Líderes corporativos con conciencia, emprendedores y voluntarios cuya misión es empoderar a los jóvenes para convertirse en emprendedores, innovadores y líderes quienes puedan crear un cambio positivo en sus comunidades alrededor del mundo.  
Los grupos de interés de la Fundación se encuentran involucrados en actividades tanto educativas, de emprendimiento, así como de filantropía, mismas que impactan a la juventud y sus comunidades a nivel global.
Ignite Miami Gardens | Youth Entrepreneurship