Description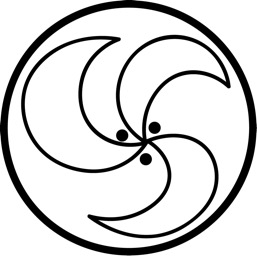 We present to you the first official event for The Creative Spark LLC. Our goal is to support the growth, success, and health of the Bay Area artist, the creative entrepreneur. Hosted by Mitzi Magdaleno Sweek and Maya Songbird and coordinated by Mitzi and Jessenia Rose, this event illuminates the work of our Bay Area artists and ignites creativity in the members of our community.

We begin our evening with interactive art led by local artists, including Amy Bergstein. As an attendee, you will be immersed in the creative process, healing and lighting up the community.
This will be followed up with comedy and open mic. We will be graced by talented Bay Area musicians. To end the night right, Maya Songbird will charm us with her magical dance party ♫♫♫, as she sings to our hearts' collective beat.

Get your tickets early for the $15 price.
Entry includes an 11x17 poster print and sticker (while supplies last)


Featured artists and organizations:
⫸Dodge Williams
⫸"Silently Loud" (A San Jose Brown Beret Program) @silentlyloudcollective
⫸Tiffany Galaxea @bobafett_ish
⫸Zafilar
⫸Nikki Millett, Instagram: @Vampiress_Art
⫸Jonathan Bowling
⫸ArtbyShido/FreeMyFolk @artbyshido
⫸Alyssa Stone and Juniper Yun Kruser (The Crucible), Website: www.thecrucible.org
⫸VibeyByNature, Instagram: @vibeybynature
⫸Anna Bleviss Whitlatch

Performances by:
⫸Larry Dorsey Jr. @larrydorseyjr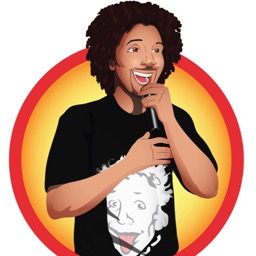 ⫸ Nazelah Jamison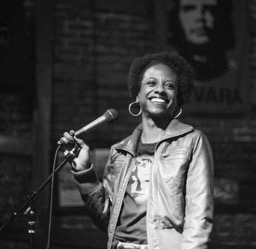 ⫸Joyce Lee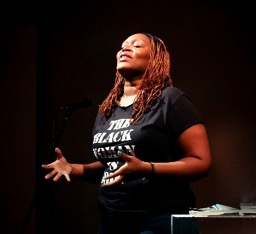 ⫸Israel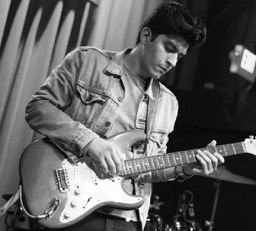 ⫸Najee Amaranth, Instagram: @sumofman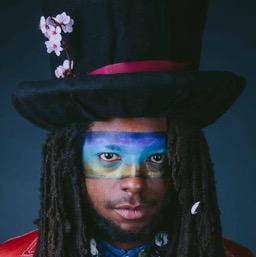 ⫸DJ Sunflower
⫸Majesticjune, Instagram: @majesticjune_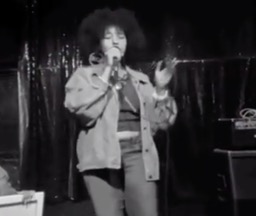 ⫸Maya Songbird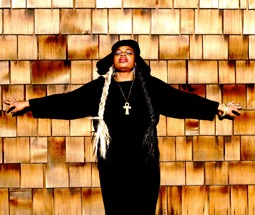 The Creative Spark
Website: www.thecreativespark.space
Instagram: @wecreatesparks

About us: The Creative Spark LLC is committed to finding holistic solutions for the creative entrepreneur (artists, musicians, etc.). Our first goal is to support the creative entrepreneur by providing them with essential tools: space to work, business services, and engagement with audience.

Mitzi Magdaleno, Founder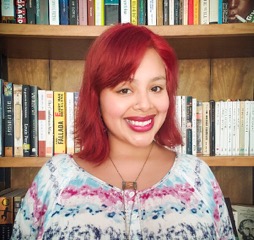 Mitzi Magdaleno founded The Creative Spark LLC in August 2018 while getting her Masters in Entrepeneurship and Innovation from the University of San Francisco. She has worked in the community of San Francisco focusing on youth and women empowerment, including the YMCA and Mission Girls. Her passion for art and music led her to creating events at Neck of the Woods and Alena Museum. With The Creative Spark LLC, she continues to find creative solutions for the people that motivate her.


Jessenia Rose, Director of Design Thinking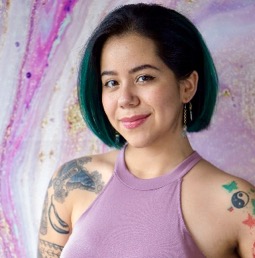 Jessenia Rose is a Bay Area artist, using her creative talents to highlight social topics, activists, and other creatives. She is a woman's advocate against violence and a role model to youth who she has worked with. Jessenia has worked at the YMCA with youth and a number of emerging creative projects all around the San Francisco Bay Area. Her talents include spoken word, fine arts, arts and crafts, and digital illustration.
Organizer of Ignite: Illuminating the Bay