Description
5 minutes, 20 slides, 1 passion. What would you say? Ignite Howard County is high-energy evening where the community comes together to share their passions!
Presenting on a subject of their choice, 10+ speakers have exactly 5 minutes (and 20 slides auto-advancing every 15 seconds) to teach us something, enlighten us or simply inspire. The goal is to create collisions of conversations & collaborations between people in our artistic, entrepreneurial, creative, technical and innovative communities.
---
Join the conversation: #IgniteHoCo



---
Follow this link to apply as a speaker!
Ignite Howard County is presented byConscious Capitalism of Central Maryland, Howard County Economic Development Authority and our village of volunteers.

Sponsorships are still available:
Luminary (title sponsor) | Blaze $1000 | Flame $500 | Spark $250
Thank you to our Blaze sponsor: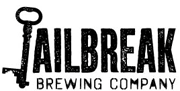 Thank you to our Flame sponsors: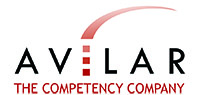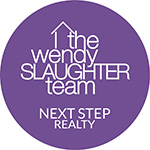 Thank you to our Spark sponsors: