IGNITE El Paso

Thursday, April 12, 2018 from 8:00 AM to 4:00 PM (MDT)
Event Details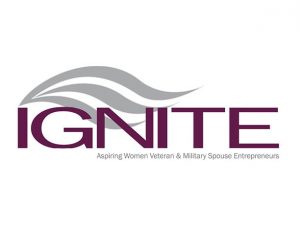 Welcome Aspiring Women Veteran and Military Spouse Entrepreneurs!
The Institute for Veterans and Military Families (IVMF) at Syracuse University and its Veteran Women Igniting the Spirit of Entrepreneurship (V-WISE) team are excited to present IGNITE El Paso! IGNITE is an exclusive entrepreneurship training event for women veterans, active duty service women, and women military spouses/life partners.
IGNITE EL PASO
Thursday, April 12, 2018 
9:00 AM - 4:00 PM (Registration & Breakfast begins at 8:00 AM)
Centennial Banquet and Conference Center
11199 Sergeant E. Churchill Street
Fort Bliss, TX 79908
Join us after IGNITE for an exciting night with the El Paso Chihuahuas!
The El Paso Chihuahuas will host the IGNITE El Paso group for dinner and a game.
5:00 PM - Game End
Southwest University Park
1 Ballpark Plaza
El Paso, TX 79901
About IGNITE #VWISEIGNITE
Who should attend: Women veterans, active duty service women, and women military spouses/life-partners who are exploring the opportunity of small business ownership as a career path.

Not a woman veteran, military servicewoman, or woman military spouse/life-partner?  You may be eligible for another of IVMF's premier entrepreneurship and career transition programs available to veterans/service members and families nationwide. You can view all our programs & services HERE.
What to expect: Over the course of this day-long event, you will be exposed to a robust team of nationally acclaimed speakers, expert instructors, military friendly business resource providers, and successful veteran women and military spouse entrepreneurs, all prepared to help you explore the lifestyle of an entrepreneur, pathways to small business ownership, and the community of support available to you.

Why attend:  If you are considering entrepreneurship as a post-service career path, we invite you to join us to:
connect with other women veterans and military spouses/life-partners

network with local and national business resources

learn if small business ownership is for you
What is included: 
Materials, a continental breakfast, and lunch will be provided at the IGNITE event on Thursday

Dinner and a ticket to the El Paso Chihuahuas game will also be provided to event participants
Dress:  Dress for the IGNITE event is business casual attire

For Questions or Additional Info, Contact:
Elissa Gibbs, Program Coordinator
Email: vwise@syr.edu
Phone: (315) 443-6898
---
IGNITE El Paso is made possible through the generous support of our partners!
IGNITE El PASO IS BROUGHT TO YOU BY: 
IN PARTNERSHIP WITH:
---

ABOUT THE INSTITUTE FOR VETERANS AND MILITARY FAMILIES (IVMF):
The IVMF is the first interdisciplinary national institute in higher education focused on the social, economic, education and policy issues impacting veterans and their families post-service. Through our focus on veteran-facing programming, research and policy, employment and employer support, and community engagement, the institute provides in-depth analysis of the challenges facing the veteran community, captures best practices and serves as a forum to facilitate new partnerships and strong relationships between the individuals and organizations committed to making a difference for veterans and military families.  Learn more at vets.syr.edu.
ABOUT VETERAN WOMEN IGNITING THE SPIRIT OF ENTREPRENEURSHIP (V-WISE):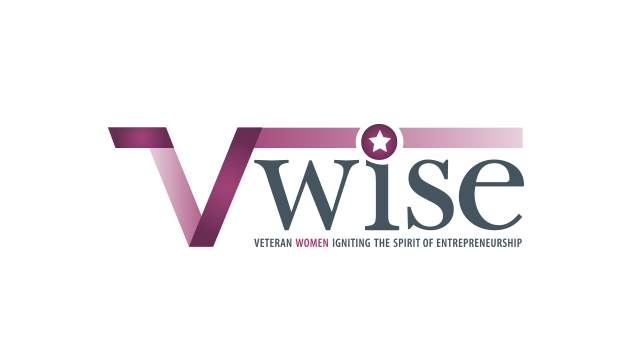 V-WISE provides the tools that women veterans, active duty service women and women military spouses/life-partners need to become successful entrepreneurs. V-WISE offers a start-up track, focused on potential entrepreneurs, and a growth track for participants already in business. IGNITE is the newest initiative of the IVMF and V-WISE designed for women veterans and military spouses who are just starting to explore the opportunity of entrepreneurship. V-WISE and IGNITE are funded in part through a cooperative agreement with the U.S. Small Business Administration (SBA) and the generous philanthropic support of corporate and foundation partners nationwide. Learn more at vwise.org.
When & Where

Centennial Banquet and Conference Center
11199 Sergeant E. Churchill Street
Fort Bliss, TX 79908


Thursday, April 12, 2018 from 8:00 AM to 4:00 PM (MDT)
Add to my calendar
Organizer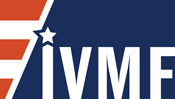 Institute for Veterans and Military Families