Event Information
Location
2009 8th St NW
Washington, 20001
Description
This is the 10th Ignite DC. And this time we're bringing you an assortment of the most thought-provoking speakers from the past 9 events, and maybe some special surprises, too... Come celebrate this city's passion with 16 unforgettable, inspiring talks.
Lineup announced:
Clay Johnson, Author of bestselling The Information Diet
Shana Glickfield - Partner at Beekeeper. Competition for Mark in funniest talk yet
Danny Harris - Creative Director at the People's District. DJ
Debbie Weil - Author, Speaker, and Founder of Voxie Media
Jill Foster, Speaker coach, Speechwriter, and Principal at Live Your Talk
Glen Hellman - many-time CEO, Business Advisor, and twice-Ignite speaker
Shonali Burke - VP Digital at MSLGroup. Adjunct Faculty, John Hopkins
Alex Priest - Community Manager at Uber, teller of great stories
Alex Howard - Gov 2.0 Correspondent at O'Reilly Media. Journalist.
Kristen Soltis - Pollster at The Winston Group.
Dave Sandrowitz - Principal at Substrate. Deliverer of one of the most powerful Ignite talks.
Mary Katharine Ham - Editor, Radio Host, and Fox News Contributor
Amy Saidman -

Artistic Executive Director of SpeakeasyDC
On Wednesday, September 26th at 6 pm, 16 artists, technologists, entrepreneurs, and philosophers will share their passion with you at Ignite DC #10 -- All Stars edition. The event will be held at the techno-modern, funky, plush nightclub Town Danceboutique. It's a block from the 930 club and close to the U St metro.
There will also be plenty of time to get to know other professionals, enjoy some fine libations or a bite, and really just enjoy the creative, world-changing ideas that are percolating in the nation's capital.
We've sold out every event, and the last few times well-before the event. Please purchase your tickets in advance--they will NOT be sold at the door.
Ignite DC is held at a 21+ venue. Please do not sign up if you are under 21.
Stay tuned for the list of topics...
Sponsors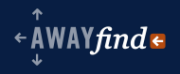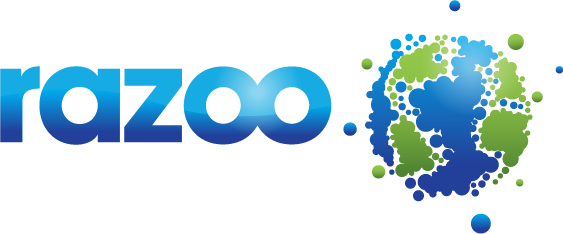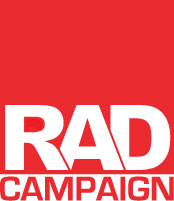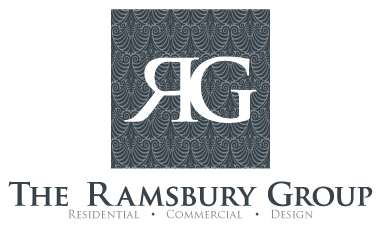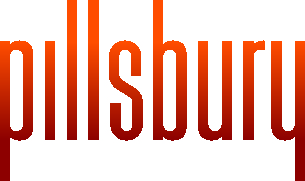 Date and time
Location
2009 8th St NW
Washington, 20001
Organizer of Ignite DC #10 - All Stars