About this Event
Liatrio has a new service offering, Ignite Lab.
Join us for the all day ignitelab or sign up for the happy hour
To get the word out and introduce Ignite Lab, Liatrio is offering an accelerated 1-day event. This event provides a hands-on environment for building cloud native applications with modern engineering techniques such as containers, continuous delivery, microservices, and DevOps.
Participants will start the day with a monolithic enterprise application. Over the course of the workshop, they will containerize the application, develop a continuous delivery pipeline orchestrated by ChatOps, and ultimately decompose the monolith into microservices running with an Istio service mesh on a Kubernetes cluster.
Agenda:
8:30a - Breakfast
8:45a - Kick Off by John Willis
9:00a - Introduction
10:00a - Containers
11:00a - Continuous Delivery
12:00p - Lunch
1:00p - Microservice
2:00p - Deployment Strategies
3:00p - Observability
4:00p - Summary & Retro
5:00p - Closing Happy Hour, Networking and book signing with John Willis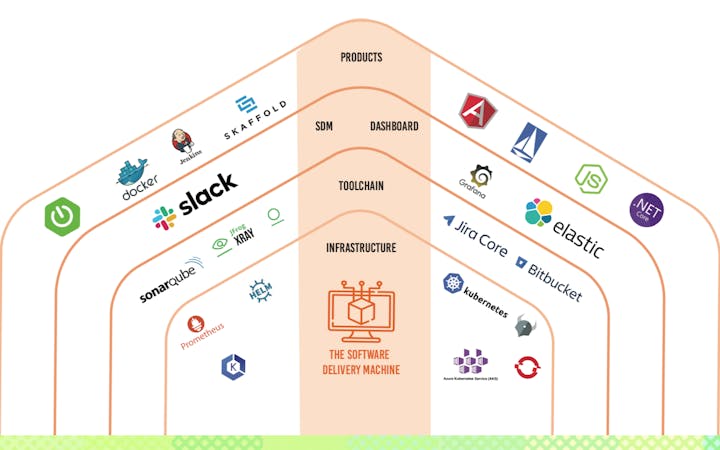 This accelerated 1-day workshop will provide participants experience in deconstructing an enterprise monolith while providing an understanding and hands-on solutions using these tools.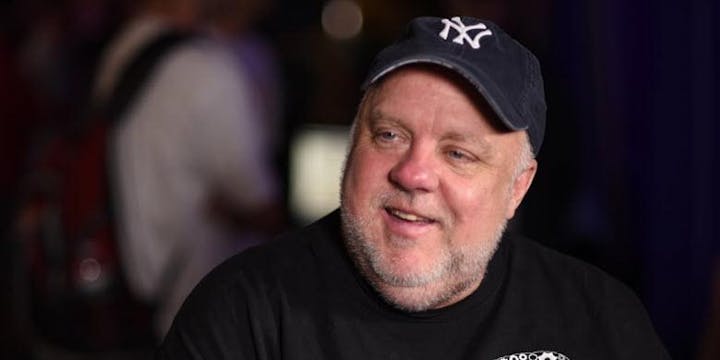 John Willis has recently joined Liatrio as a Strategic Advisor. Come collaborate along side both John and the Liatrio team to get industry expertise insight on how Enterprises deliver value with cloud native.
For more information check out: