Description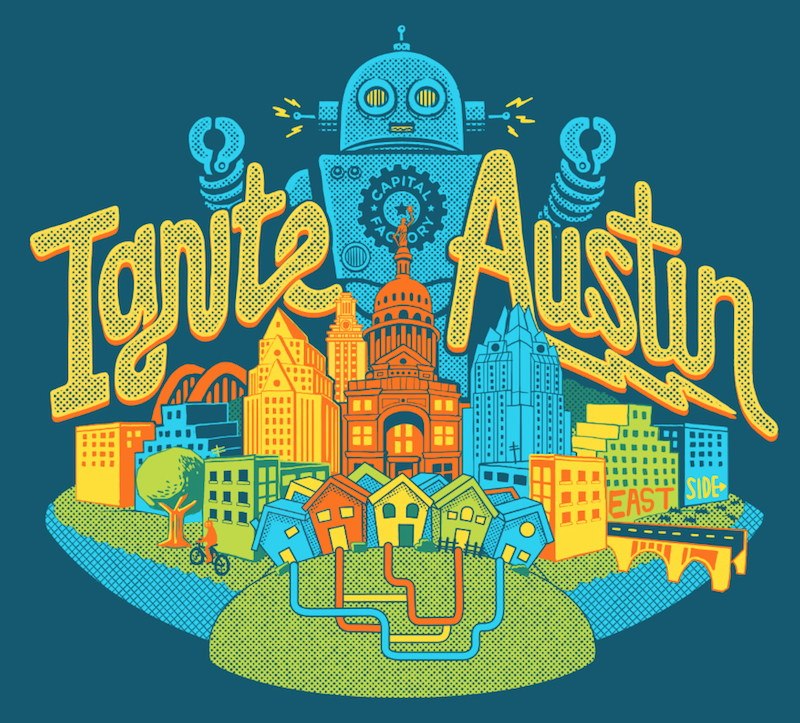 It's official, Google Fiber plans to connect their first customers in Austin in 2014!
The high-speed ubiquitous connectivity can make an immediate impact on our residents, neighborhoods, tech scene, music scene, universities, and more.
How you will use the service to transform our city?
Speakers are limited to 20 slides, which automatically advance after 15 seconds - that's the fun of Ignite.
Think you have what it takes?
Submit your proposal here. Ignite is focused on sharing your burning ideas – the things that keep you up late at night. We're looking for engaging presentations, but are not interested in product demos.
The submission deadline is 11:59 p.m. on Tuesday, July 29, 2014. The final selections for speakers will be announced starting at 12 p.m. on Friday, July 11, 2014 until Monday, August 11, 2014.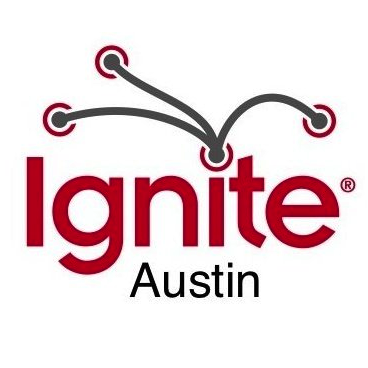 What is Ignite Austin?
Five minutes, 20 slides. What would you say? At Ignite Austin, 12 artists, technologists, thinkers, and personalities will take the stage to answer this challenge.


The Goal
To spark new conversations and collaborations across cultures and disciplines throughout the city of Austin with fast-paced, bite-sized presentations. It's a great opportunity to meet smart, interesting people (if we do say so ourselves) and maybe even learn something.
Learn more at IgniteAustin.org or on Twitter
About Ignite
What is Ignite? It was started by Brady Forrest, Technology Evangelist for O'Reilly Media, and Bre Pettis of Etsy.com, formerly of MAKE Magazine. Ignite was inspired by Pecha Kucha Nights, where speakers are given 20 slides, each shown for 20 seconds, giving each speaker 6 minutes and 40 seconds of fame. The first Ignite took place in Seattle in 2006, and since then the event has become an international phenomenon, with gatherings in Helsinki, Finland; Paris, France; New York, New York; and many other locations. In 2010, Austin will be joining the ranks and I hope you will lead the way.
---
Organizers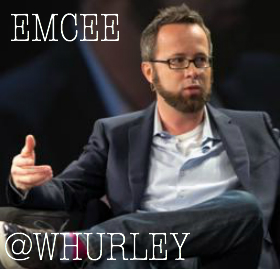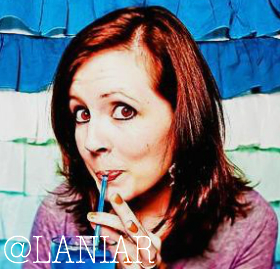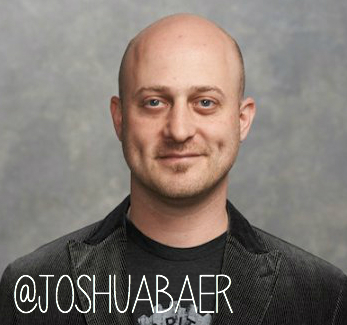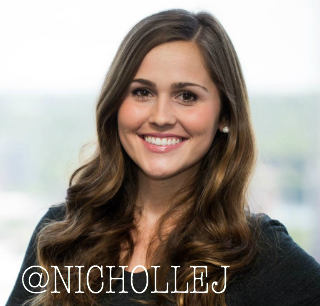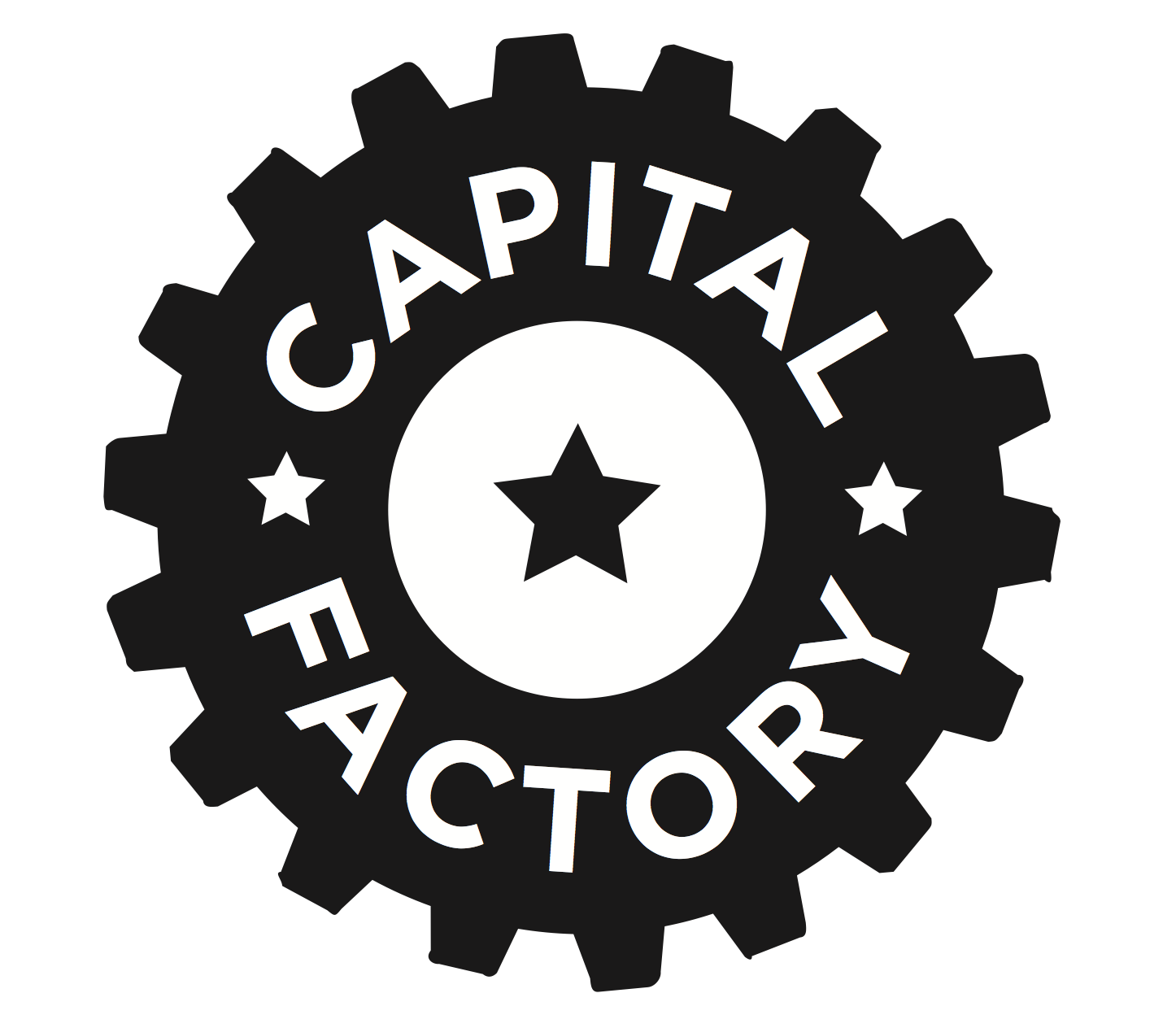 Organizer of Ignite Austin 4 Presented by Google Fiber
Capital Factory is the center of gravity for entrepreneurs in Texas, the number one state for startups in the U.S. Thousands of entrepreneurs, programmers and designers gather day and night, in-person and online for meetups, classes and coworking. With boots on the ground in Austin, Dallas, Houston, and San Antonio, we meet the best entrepreneurs in Texas and introduce them to investors, employees, mentors and customers. According to Pitchbook, Capital Factory has been the most active, early-stage investor in Texas since 2010.