Description
Join Ignite and AIG for a discussion and presentation on Career Wellness by Eva Donohoo, owner of Bubbler Creative LLC.
The career dimension recognizes personal satisfaction and enrichment in life through work. It is the ability to get personal fulfillment from jobs or chosen career fields while still maintaining balance in life. Occupational development is related to attitudes about work. The desire to contribute to a career to make a positive impact on the organizations which one works in and to society as a whole leads to career wellness. It is essential to contribute the unique gifts, skills, and talents to work that is both personally meaningful and rewarding in order to gain purpose, happiness, and enrichment in life. Achieving optimal career wellness allows one to maintain a positive attitude and experience satisfaction and pleasure in employment.
Members: Free
Non-members: $10
Become an Ignite member today!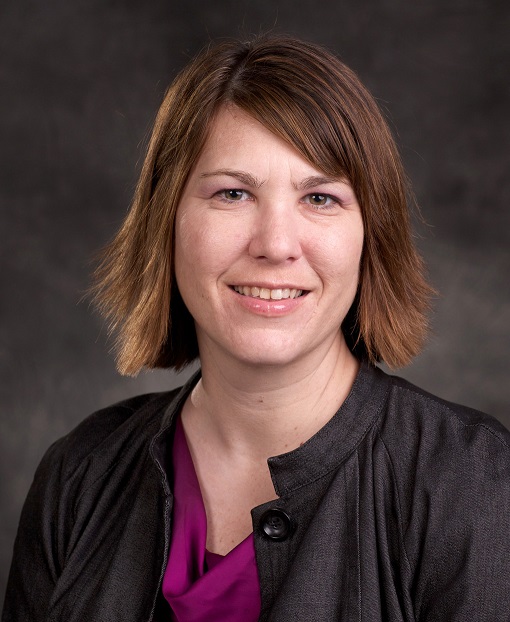 About Bubbler Creative LLC:

With more than 15 years in the industry, Eva Donohoo has a background in higher education public relations, sports information, public speaking, photography, social media, brand development, and was even a tour guide at Lambeau Field. She is currently the assistant to the dean for communication at the UW-Stevens Point College of Professional Studies and owns Bubbler Creative LLC, a digital marketing and social media agency.
Eva graduated from UW-Stevens Point with a degree in communication in 2001. A new mom, Eva finds ways to balance a career with her family, as well as community involvement with Ignite Leadership Network of Portage County and United Way of Portage County Board of Directors.