Enjoy CRAVE in a unique igloo dining experience located at West Acres Mall in Fargo, ND!
About this Event
The CRAVE Holiday Igloo Dining Experience at West Acres brings the delights of indoor dining, outdoors in an intimate setting. Immerse yourself in a unique, festive dining experience, inside a cozy & heated igloo, while celebrating the season with up to 6 of their closest friends and family!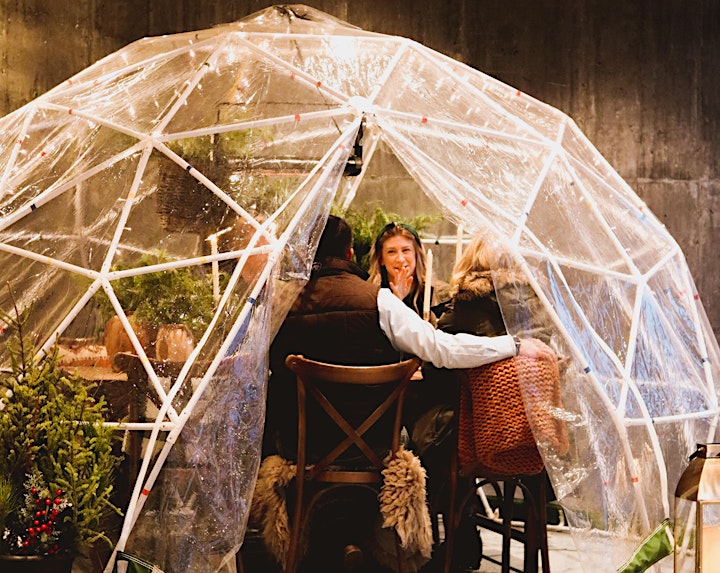 Four heated igloos are available on CRAVE's patio area for a unique, secluded dining experience. Daily reservations are available November 22 through New Years Eve! Each igloo includes festive décor, bistro lights and a heater. Enjoy the experience with two to six people!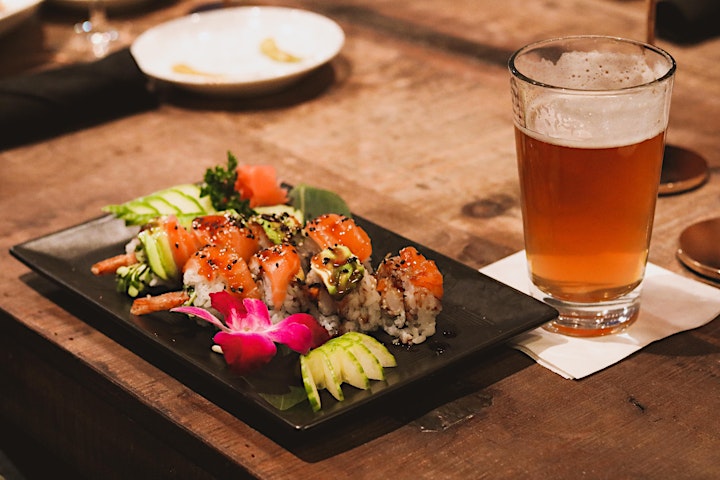 Booking Information:
Advance reservations are required
All reservations must be made online, reservations cannot be made over the phone.
Reservations are $200 per igloo, which will apply to your food and drink bill on site.
Your $200 booking is a $200 food & beverage minimum and will not be awarded back to you if the full amount is not used on food and beverage during your visit.
If your food and beverage bill exceeds $200 during your visit, the difference will be due at the end of your visit.
A 20% gratuity will be added to your final bill, prior to the $200.
Each reservation will be for a 90 minute time slot
Although a heater is provided, please be sure to dress appropriately for the weather, as the igloo temperature may vary.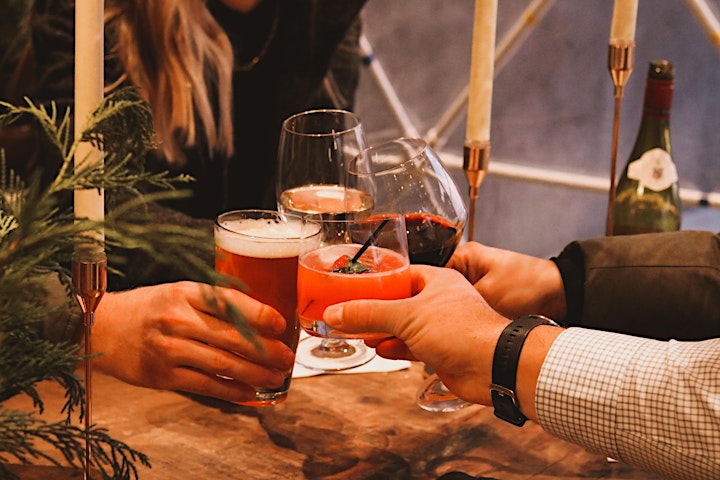 Safety Information:
A half hour between reservations is reserved for sanitization
While this experience is secluded from the restaurant/indoor dining, we encourage you to use your best judgement when deciding with whom you share the experience, and we encourage you to do so with people you are comfortable being with without a mask and in close proximity.
Staff will wear a mask. You may remove your mask while inside the igloo, but a mask must be worn inside CRAVE, West Acres and while surrounding the igloo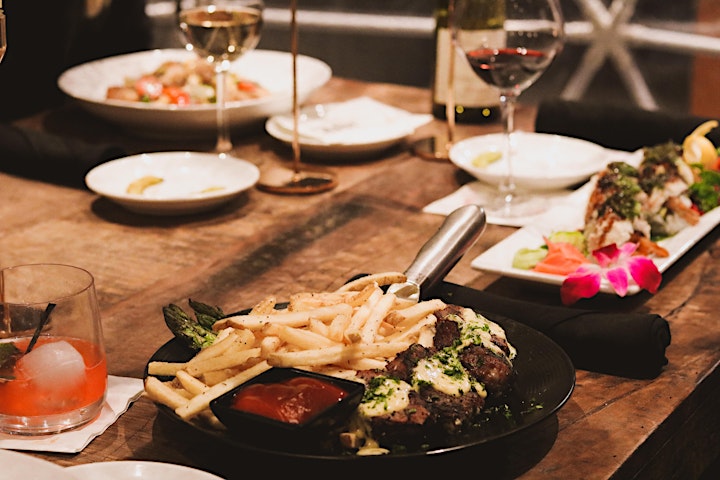 Cancellation Policy:
We require 24 hours notice for a full refund
Same day cancellation - 50% refund
No-show is a full forfeit of your booking.