What might the universe look like 200 years from now? Explore the future of reading with IGIST author L.S. Larson and a special guest!
About this event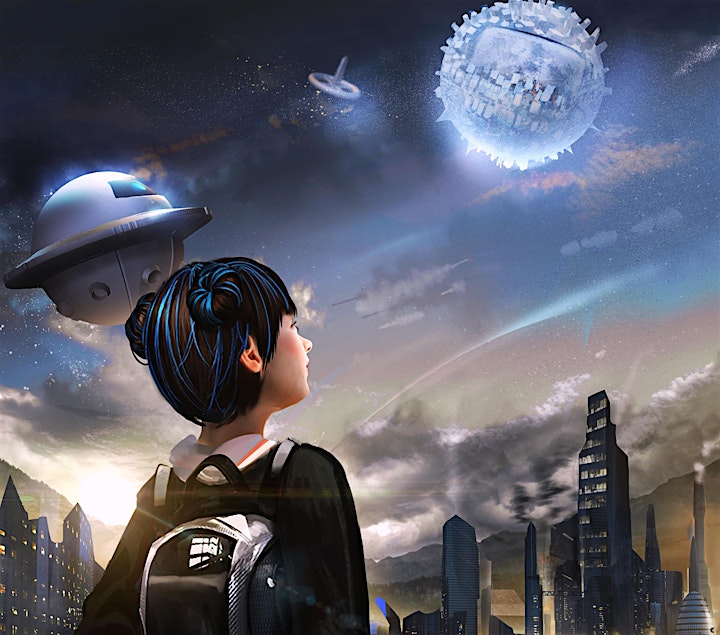 Described as a "stellar futuristic tale" by Kirkus Reviews, IGIST is the newest YA series sweeping the globe. At the event, author L.S. Larson will share his inspiration for the world's first Immersive Novel and discuss IGIST's mission to build a better future for humanity. This event is geared toward middle and high school students but is free for everyone to attend.
"I wish I had IGIST growing up as a young girl excited by science. IGIST is a thrilling read that will inspire future generations to change the world."
—McKenna Kardish, Harvard 2015 - Astrophysics
Book Overview
In the not-so-distant future when humanity has colonized the solar system, orbiting the moon is a space station called IGIST (Intergalactic Institute of Science and Technology) that embodies a simple ethos: No matter what problems we face an idea can prevail. A young woman named Emi dreams of escaping the plague-ravaged Earth, attending the elite IGIST, and becoming a great scientist. Against all odds, she makes it into space and with a colorful cast of misfits, Martians, and scouts, races against the clock to create an antidote for the deadly amoebic monster that is the plague.
"Star Wars meets Harry Potter."
—The Readings of an English Teacher
"I first gave it to my son to read: He loved it! He actually likes to read but is a pretty picky reader. He texted me from school during the day to tell me how much he loved the book!"
—Science in the City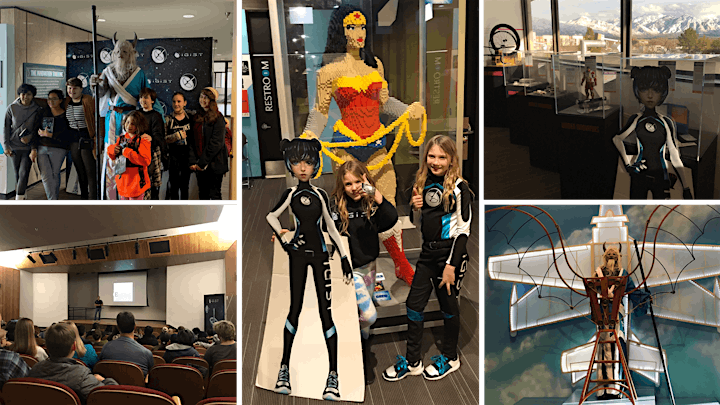 Be sure to download the IGIST App to enjoy the story as an Immersive Novel. The app is currently available on iOS and will be available on Android platforms in March!
Experience the App: iOS App Store
Books and other swag will be available for purchase at the event. Don't want to wait in line? Order now. You can also learn more about the first in a series of IGIST experiences by visiting our website: www.igist.com.
You can also check out the Kirkus review of IGIST