IGDA Seattle Summer Picnic 2021
Say good-bye to summer together and say hello to GDC week with the annual IGDA Seattle Summer Picnic (2021 edition)!
When and where
Location
Picnic Shelter #1 at Magnuson Park 7400 Sand Point Way NE Seattle, WA 98115
About this event
Join us on Saturday, July 17th at Magnuson Park for the fourth annual IGDA Seattle Summer Picnic! You're welcome to bring kids, family, and friends along as well.
We'll have burgers, hotdogs, soft drinks, and snacks. Feel free to bring your own favorite dishes to share!
NOTE: Alcohol is not permitted at the park.
You can also bring yard games for friends to play! If the weather doesn't cooperate, we can hide in the shelter instead.
Schedule
We will be grilling at two times for those arriving earlier or later in the day:
Lunch, 12pm-2pm
Dinner, 6pm-8pm
Vaccinations
We highly encourage everyone to get fully vaccinated ahead of the event to help everyone stay safe and healthy during the picnic.
Washington residents can visit the WA Vaccine Locator website to find their nearest available vaccination site.
Do I have to sign up to attend?
Sign-ups are not required but help us estimate the number of attendees to determine how much food and drink to bring.
No need to bring a printed copy of your ticket either!
Do I need to be an IGDA member to attend?
No, as is usually the case, you do not need to be an IGDA member to attend this event.
We also welcome all of the local groups such as Seattle Indies, Seattle AR/VR, Foundry10, Seattle EdTech, and others to join us!
Directions to the Event
If you are planning to attend, please read this to find the accurate location for the picnic!
Shelter 1 at Magnuson Park
The picnic will be held at Shelter 1 in Magnuson Park in Seattle, just south of the boat launch.
Due to technical constraints, the location that Eventbrite presents is close, but quite not the exact location of the shelter.
Use the map below or plot your own directions on Google Maps using this link.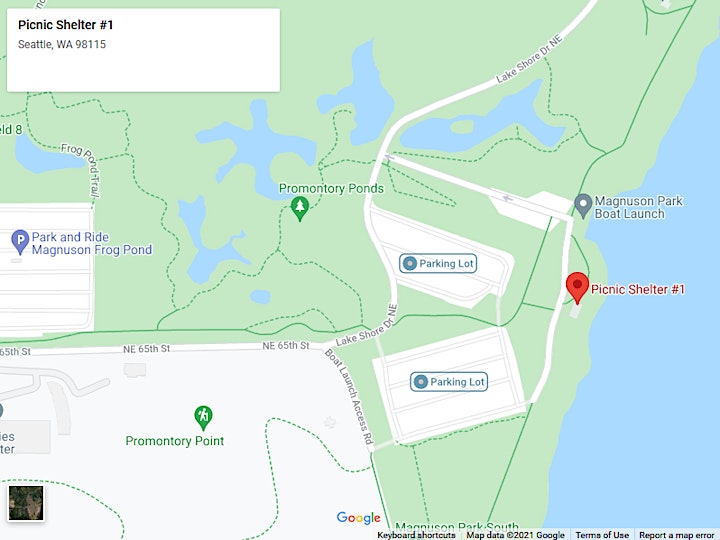 Parking
If you are coming from Sand Point Way, just turn onto NE 65th St heading east and drive all the way until you get to the parking area. Once parked, you should be able to find us in the shelter as pictured.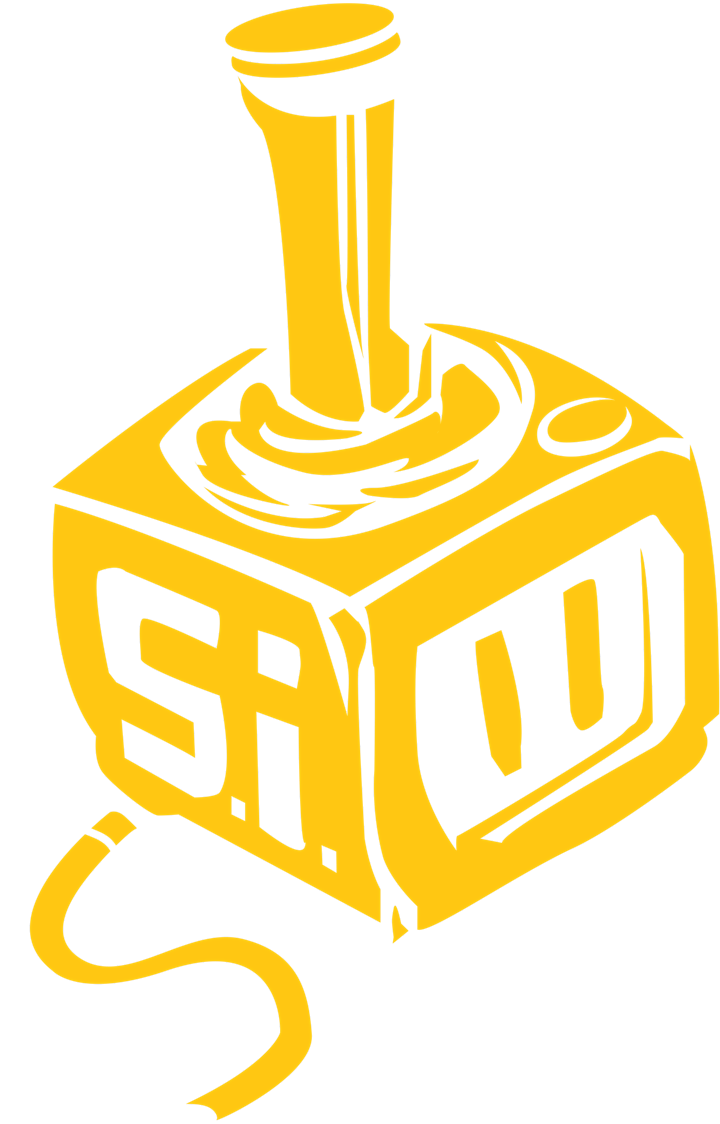 "Seattle Indies is a non-profit organization dedicated to fostering a vibrant and inclusive community of independent game developers in the greater Puget Sound area. Our primary focus is on hosting events and activities that empower people to make games, share feedback, network, and showcase their projects. We also strive to provide friendly spaces where developers can congregate for support, discussion, and news on game development, in addition to highlighting the works of our talented creators to the general public."