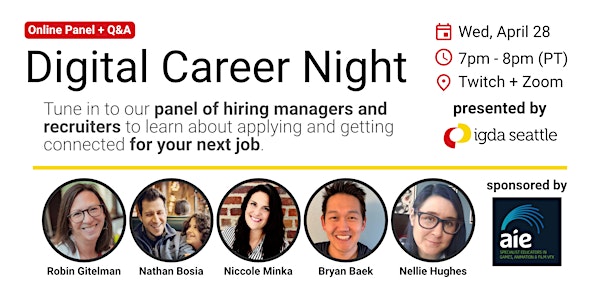 IGDA Seattle Digital Career Night - Hiring Managers and Recruiter Panel
IGDA Seattle's panel of hiring managers + recruiters from the gaming industry discuss steps for getting and passing your next job interview.
About this event
If you're having trouble getting your resume to stand out or not hearing any asks for an interview, tune into this year's Digital Career Night panel. This time, we're featuring a cast of hiring managers and recruiters who play a key role in connecting you to your next job.
This panel is moderated by Bilgem Cakir (@BilgemCakir_whq).
Panel Topics
Each panelist will provide their thoughts on these topics:
Preparing your CV/LinkedIn/etc.
Interview conduct—learn ways to stand out positively
Expectations around follow-up as the candidate
Changes to hiring processes and teams due to the pandemic
Live on Twitch
We'll be hosting it live on Twitch (twitch.tv/IGDASeattle) for the public which will then be followed by a Q&A session between the panelists and the Twitch audience.
Meet the Panelists
Check out the panelists as seen below!
Robin Gitelman
Sr People and Engagement Manager at Harebrained Schemes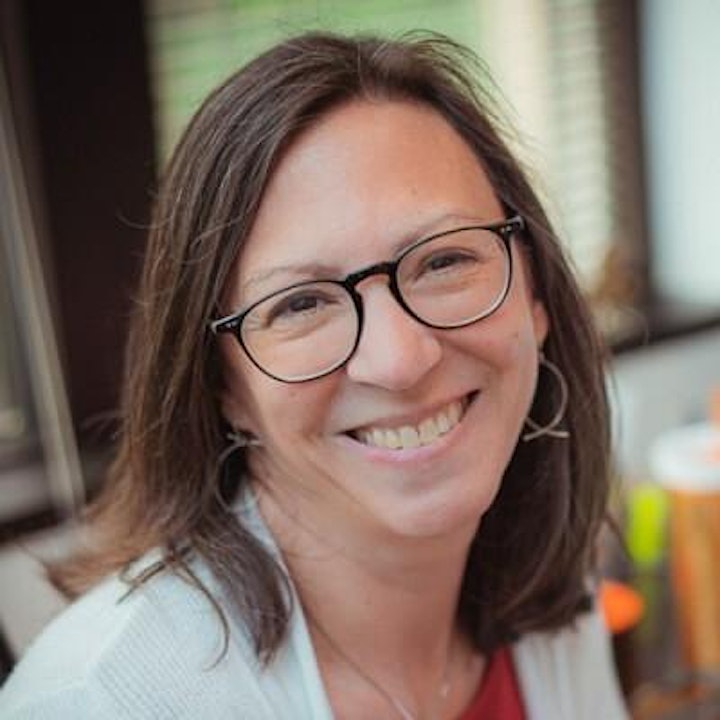 Nathan Bosia
Founder of WorkWithIndies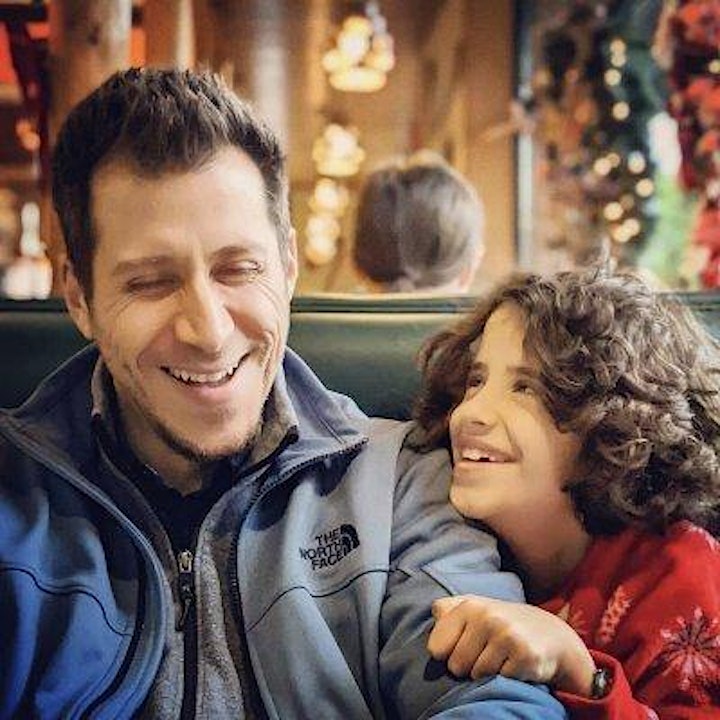 Niccole Minka
Managing Director at GG Locators
Bryan Baek
Talent Acquisition at Bungie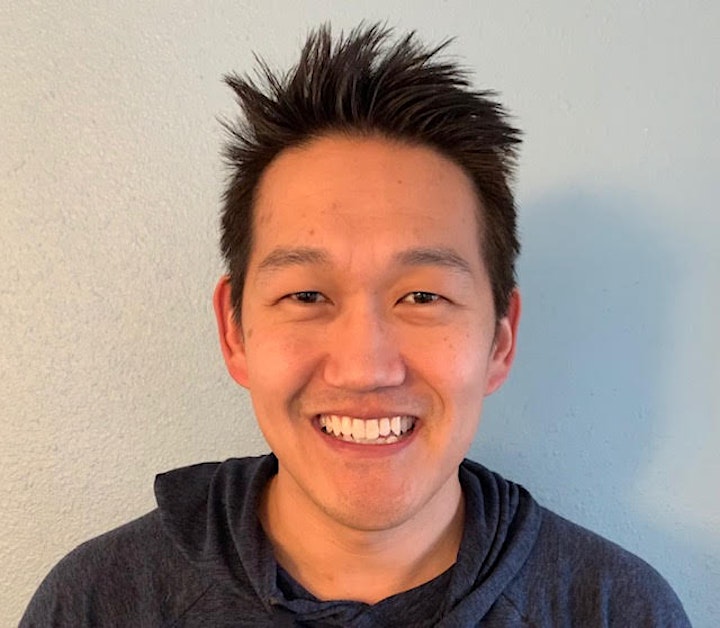 Nellie Hughes
Design Manager at Monolith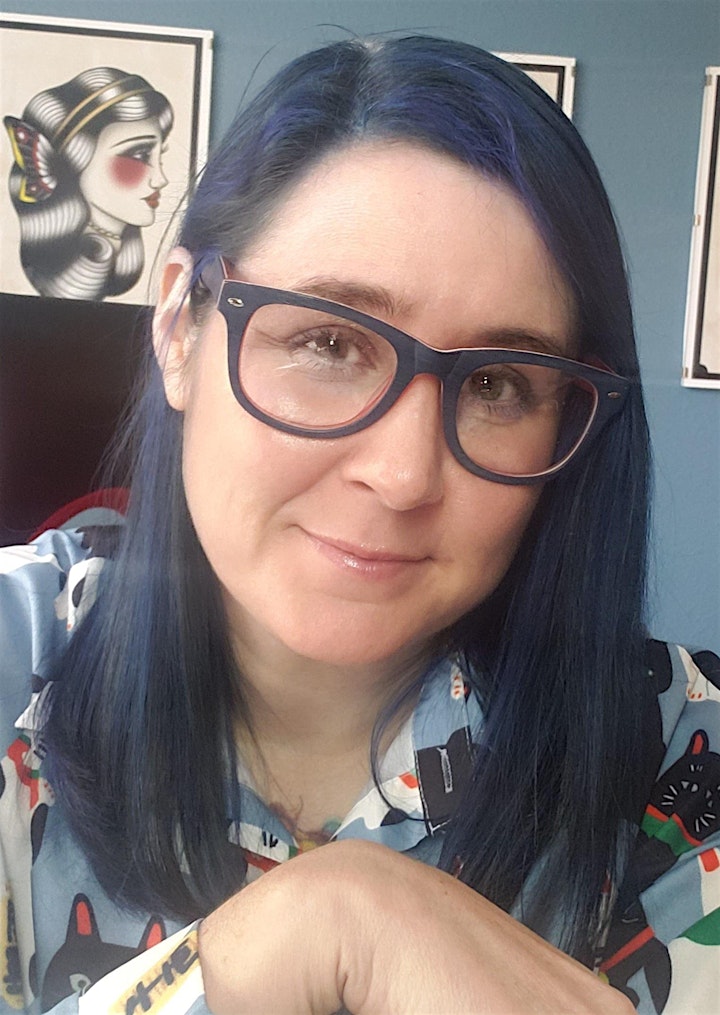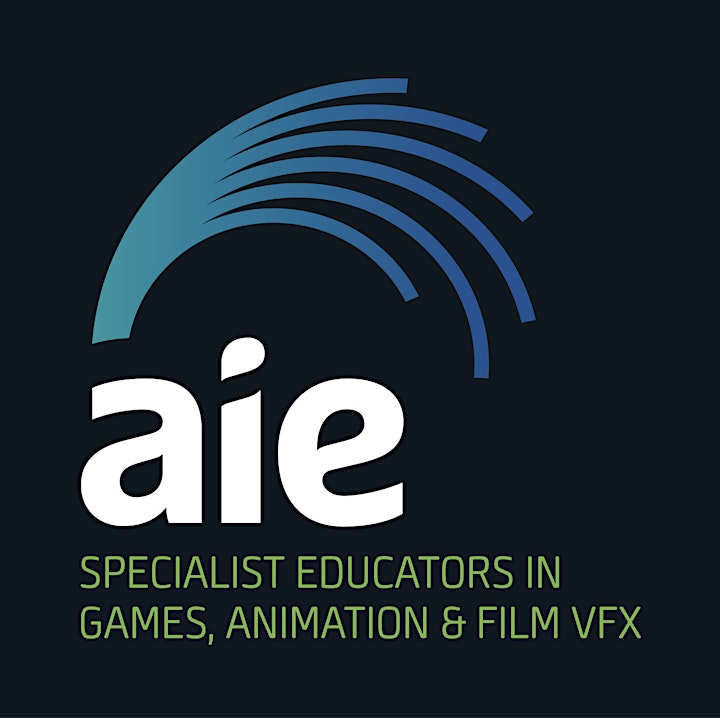 AIE trains students for employment and career opportunities in 3D animation, game development and related fields through the provision of world class education as well as acting as a catalyst to build these industries.