About this Event
Many of us have been spending a lot more time working from home, away from the carefully designed spaces supposedly optimised for work. Due to our absence, the nature of workspaces is also changing, becoming more flexible and agile, with some being repurposed to meet emerging needs.
What have we learnt from this experience, and can we apply this new perspective to the way we design and use buildings?
Principal David Barker, Senior Lighting Designer Darrin Schreier and Associate Sam Adams will be discussing the conventional understanding of lighting design for interior spaces; and presenting an alternative view on the process.
The discussion will draw from experience and analysis of both natural and artificial lighting, and the crucial interaction between the two. The presentation aims to engage with building designers, owners and occupants on the considerations when designing spaces, to get the best outcomes for the building and its occupants.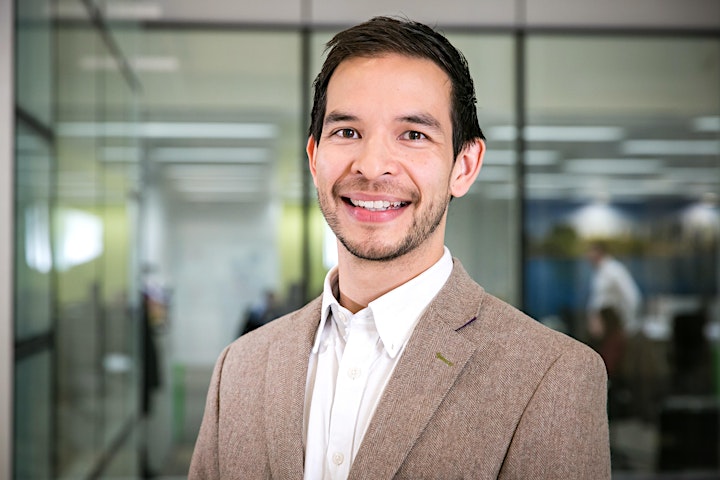 About David
David provides specialist consulting advice in the areas of low-carbon design, building envelope performance, occupant satisfaction, health and wellbeing, and urban amenity. With a balance of technical expertise and engaging storytelling, David is widely recognised for his integrated approach to design that drives sustainable outcomes while recognising key risks and commercial imperatives of stakeholders. David currently serves on the GBCA Expert Reference Panel for GHG Emissions, as well as the WELL Building Standard's global Advisory Group for the Light Concept.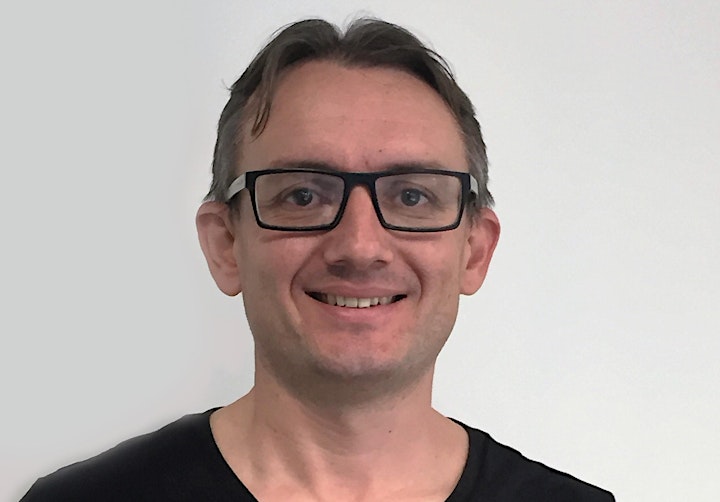 About Darrin
Darrin is a Specialist Lighting Designer and has over 12 years' experience delivering specialist lighting solutions to a variety of state-of the-art facilities and landmark projects. In addition to his lighting design skills he is also a capable electrical designer with experience in underground electrical reticulation for major infrastructure and electrical building services.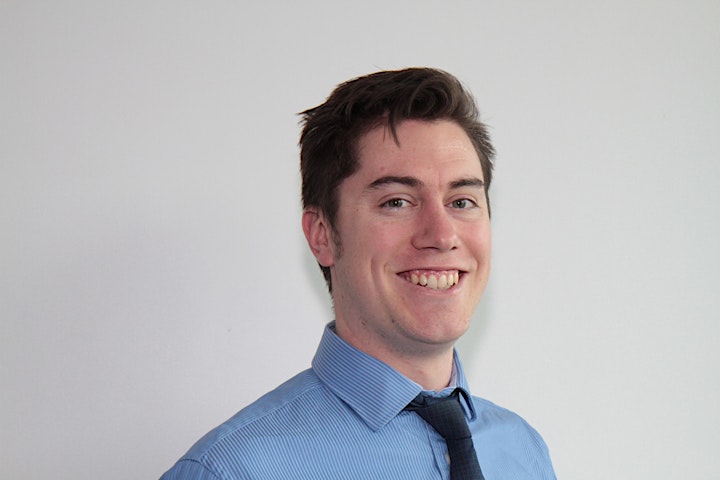 About Sam
Sam is an electrical engineer from our Melbourne office with experience across a broad range of project types. He combines electrical design and 'green' thinking to produce innovative and energy-efficient facilities. His passion for design includes specialist lighting for civic, commercial and sporting facilities.
About IG | VISION Australia
IG|VISION Australia is a live webinar series sharing innovation and thought leadership from subject matter experts in offices across the globe at Integral Group and Umow Lai with our clients, partners, and colleagues from all over the world.
This session will include a 25-minute presentation followed by a 15-minute Q+A.
Can't make it to the live stream?
Register anyway! A recording of this session will be sent to all registered attendees.