Description
We are happy to announce that in 2018, IFU holds the first annual IFU Juice Conference in Bangkok, Thailand.
PROGRAM (click here to download the program as pdf)
Welcome: Dirk Lansbergen, Citrosuco, IFU President
Market and Crop reports
Citrus Crops: Sakan Dhangwatnotai, Citrosuco
The Status of Grape Juice Supply: Rene Alarcon, Juviar/Doehler
Dynamics of Global Fruit Juice Market: Deepak Nautiyal, Global Data
Q&A
Innovation & Trends
Sugar tax development in Thailand, Philippines, Singapore: Vivianne Lee, ADM

What Tesco is doing with Nutrition: David Beardmore, Tesco

Global trends in Juices and Juice based drinks: Kees Cools,Doehler
Q&A
Sustainability & Health
The Business of Sustainability: Roland Waardenburg,

AIJN Juice CSR Platform

Is it true what they say about juices? David Berryman, David Berryman Ltd.
Sustainability in drum packaging: Alex Baisch, That Drum International
Q&A

Technical & Quality
Processing technologies in Asia: Nick Shea, Bucher Alimentech
New technology in juice extraction applied to tropical fruit: Andrea Barbacini, CFT
Coconut: Advances in authenticity testing: Colin Granier, Eurofins
Application of Pulsed Electric Field (PEF) systems for juice preservation: Julian Witt, Elea
Ohmic Heating for Shelf-Life Extension of Juices: Suvaluk Asavasanti, King Mongkut's University of Technology Thonburi
Q&A
Final remarks - Conference wrap up: John Collins, IFU
Additional events around the IFU Juice Conference:
Sunday, May 27, 2018, 6.30 pm: Welcome Evening at the Conference Venue
Monday, May 28, 2018, 6.30 pm: Networking Event directly after the IFU Juice Conference at the Conference Venue
ACCOMMODATION: click here to download the hotel booking form
*****SPECIAL OFFER*****
participants from ANY country in South East Asia can register for a "member ticket" (normally only open for IFU/ SGF members or participants of Thaifex World of Food)
*****SPECIAL OFFER*****
The IFU Juice Conference will take place the day before Thaifex – World of Food Asia (May 29 - June 2, 2018) the largest F&B trade event in the region. This means, participants can connect both events with just one trip. The IFU Juice Conference will become the event for the juice industry in the region where it is going to happen (which will change every year), the presentations will cover crop updates, trends and innovations as well as sustainability with financial benefits. We expect around 200 participants, including commercial people, senior management, marketeers and technical managers on a global base and CEOs and senior management from South East Asia region. The conference offers various possibilities to get in touch with the industry and future customers.
Conference sponsored by:
Gold Sponsor:

Silver Sponsor: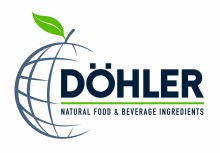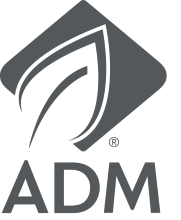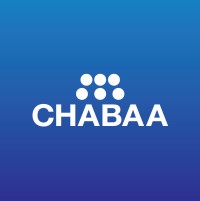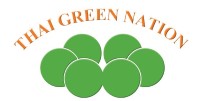 Juice Break Sponsors: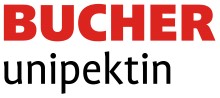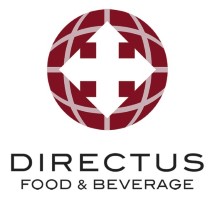 Welcome Evening sponsored by: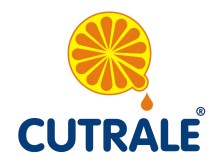 Conference organised by: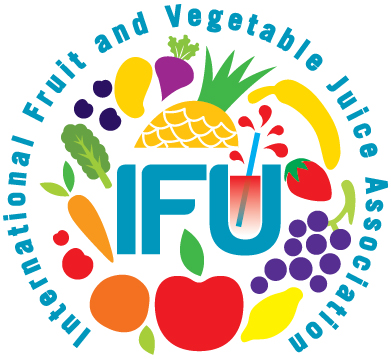 Rene Alarcon

Juviar / Doehler

MD / Cone Procurement Manager

Prof. Suvaluk Asavasanti

King Mongkut's University of Technology Thonburi

Researcher - Food Technology & Engineering Lab, Pilot Plant Development and Training Institute

Alex Baisch

That Drum International

Director

Andrea Barbacini

CFT S.p.A.

Regional Sales Manager for Processing & Packaging Division

David Beardmore

Tesco

Category Director - Impulse. Tesco Brand & Reset Director.

David Berryman

David Berryman Ltd

CEO

John Collins

IFU

Executive Director

Kees Cools

Doehler

Head of Business Unit Fruits & Vegetables

Sakan Dhangwatnotai

Citrosuco

Head of Sales South East Asia

Colin Granier

‎Business Unit Manager (Pesticides)

Eurofins

Dirk Lansbergen

Citrosuco

IFU President

Vivianne Lee

ADM

SEA Regulatory and Technical Compliance Lead of WILD Flavors & Specialty Ingredients

Deepak Nautiyal

Global Data

Director (Consumer and Retail) Consulting, APAC

Nick Shea

Bucher Alimentech Ltd-

Managing Director

Roland Waardenburg

Founding Partner

INCLSVE- Inclusive solutions for long-term benefits

Julian Witt

Elea Technology

Liquid applications, R&D Department