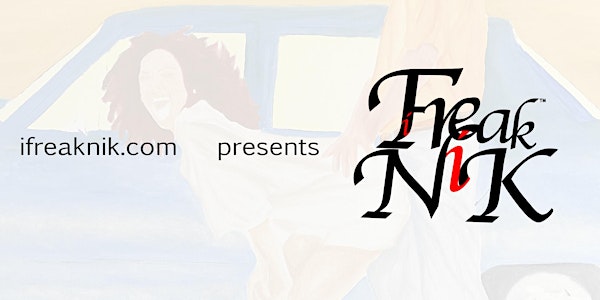 About this event
We're Back
Event details will be emailed.
.......
Free MF's
Participant tickets are for FREE!
Rain, sleet, snow, or po-po... there will be a show.
Not Free MF's
Vendors, Car Show Parking and Performing artist please pay attention. These sections MUST sell out to cover the cost of the permits, police, sanitation, stage, lot lease and etc prior to deadlin so reserve your spot today if you're interested.
In the event that they don't, no money will be collected.
Restricted video direct links:
Documentary
https://www.youtube.com/watch?v=kC2fflXLgDE
Inside the Event
https://www.youtube.com/watch?v=W2i_lNjllRU
#YKWTFGO #Atlanta #Free #CarShow #BarCrawl