IFP & Factory 25 Present: "NANCY, PLEASE"
When and where
Location
reRun Theater 147 Front St Brooklyn, NY 11201
Description
IFP & Factory 25 Present,
"NANCY, PLEASE"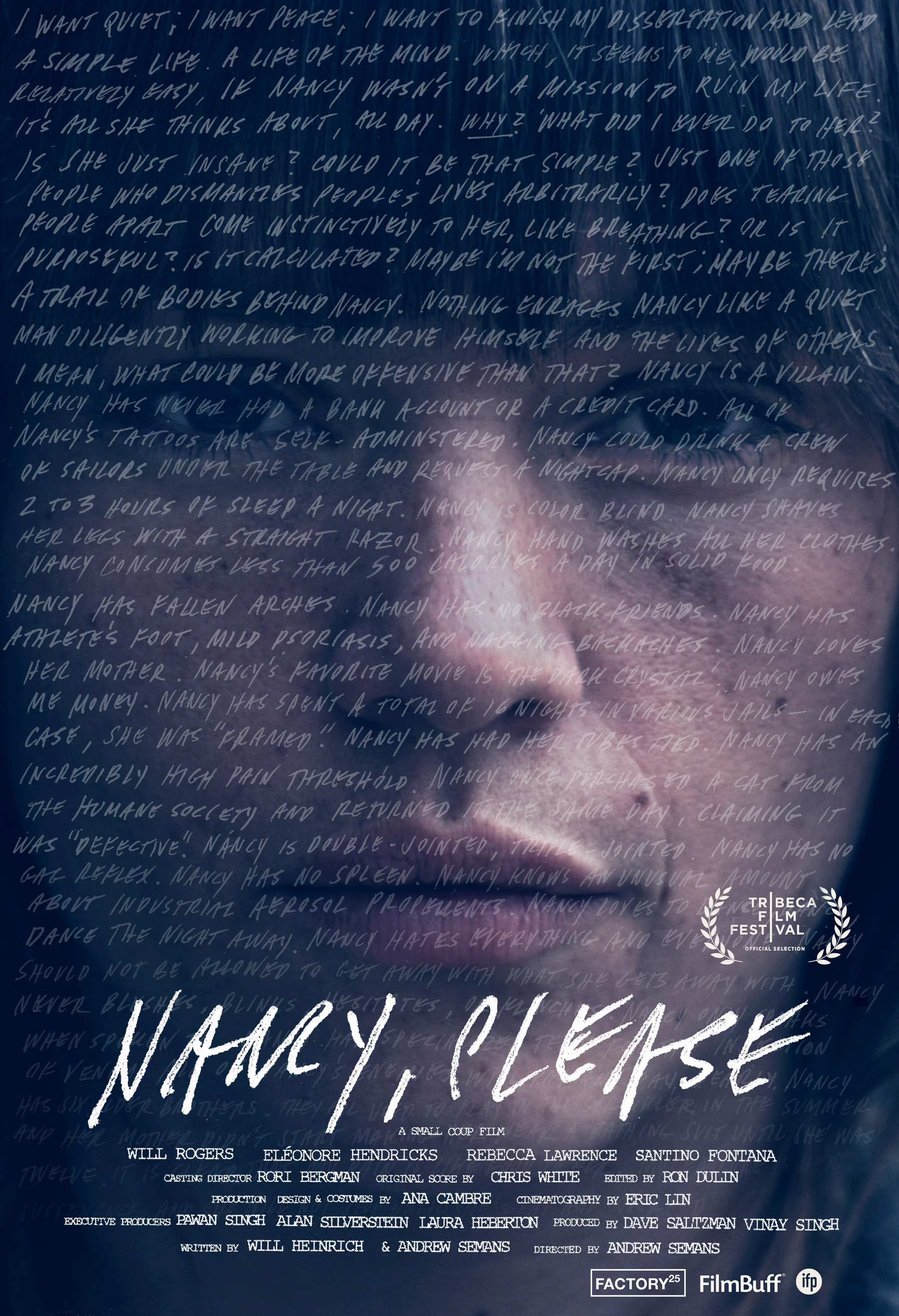 Nancy, Please tells the story of Paul, a young, gifted, and aimless Yale University student who has just moved in with his girlfriend and is struggling to complete his dissertation before embarking on a career in academia. There's just one snag: as Paul is unpacking his belongings, he discovers that he has left something behind, and only his obstinate and casually sinister former roommate, Nancy, can give it back to him. Paul contacts Nancy, but she will not cooperate and proceeds to thwart Paul's clumsy and increasingly frantic efforts to retrieve his property. What should be the simplest of errands becomes intolerably difficult. His annoyance turns to rage and then to obsession. As Paul becomes increasingly consumed with Nancy, he begins to unravel, and his life becomes much, much worse before it gets better.
SCREENING:
May 24nd - May 30th, 2013
FRIDAY May 24th:
Doors: 6:45pm / Screening: 7:30pm
Q&A with director Andrew Semans, actors Will Rogers and Rebecca Lawrence, and producer Vinay Singh.
&
Doors: 9:30pm / Screening: 9:45pm
SATURDAY May 25th:
Doors: 1pm / Screening: 2pm
Q&A with director Andrew Semans and producer Vinay Singh.
SUNDAY May 26th:
Doors: 1pm / Screening: 2pm
MONDAY, May 27th
Doors: 12:30pm / Screening: 1pm
TUESDAY May 28th:
Doors: 6:45pm / Screening: 7:30pm
Q&A with director Andrew Semans and producer Dave Saltzman
&
Doors: 9:30pm / Screening: 9:45pm
WEDNESDAY, May 29th
Doors: 6:45pm / Screening: 7:30pm
Q&A with director Andrew Semans and producer Dave Saltzman
&
Doors: 9:30pm / Screening: 9:45pm
THURSDAY May 30th:
Doors: 6:45pm / Screening: 7:30pm
Q&A with director Andrew Semans and producer Dave Saltzman
&
Doors: 9:30pm / Screening: 9:45pm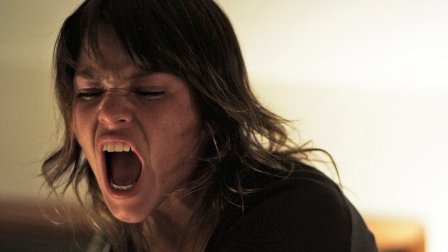 Trailer: http://vimeo.com/62432588