Description
Join IFP Chicago as we screen the 32nd Film Independent Spirit Awards during our 2017 Member Appreciation Party at Rockit Bar & Grill!

On Saturday, February 25 at 3:30pm IFP Chicago will be throwing our Film Independent Spirit Awards Screening Party at Rockit Bar & Grill. Love independent films? Mingle with filmmakers, actors, IPF Chicago members and our amazing community of creatives as we throw a party and screen the 32nd Film Independent Spirit Awards! We hope that you'll join us!
Tickets are FREE for IFP Chicago members!
General public in advance: $15; at the door: $20
Admission includes a free drink ticket, drink specials and appetizers provided by Rockit Bar & Grill! We'll also screen a sneak peek of our IFP Chicago Members Reel, which showcases the work our members have completed within the last year.
Visit ifpchicago.org/spirit-awards for more information and to purchase tickets.
Please join our Facebook event page & invite your friends:
https://www.facebook.com/events/1645399489101820/
Help us spread the word by sharing the event on your social media!
We hope to see you at the Spirit Awards!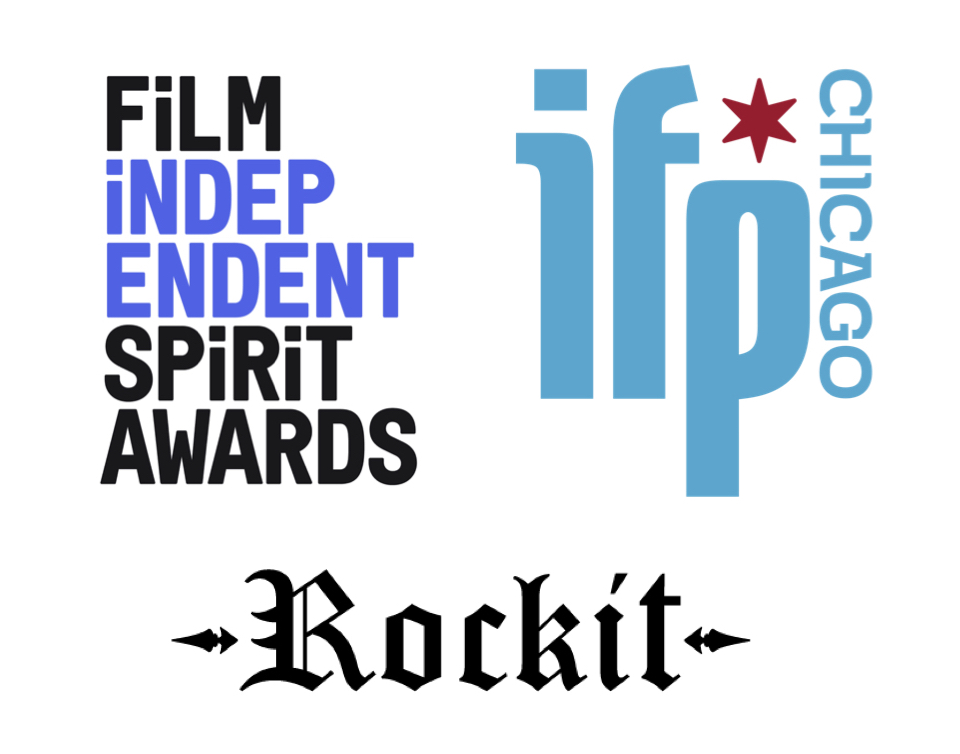 Visit the IFP Chicago website for more information on this event and IFP Chicago's year-round programming.
And, check out Film Independent's complete list of their 2017 Spirit Awards nominees.