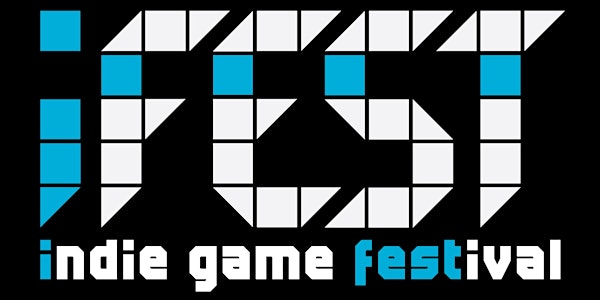 When and where
Location
Seattle Center Armory 305 Harrison St Seattle, WA 98109
Description
iFEST is a FREE festival that celebrates independent game developers and fans.
Fans - If you love gaming and want to see what's out there, come to the Seattle Center Armory and enjoy this free festival where independent game developers will show off their games for you to play. Vote for your favorite game to receive the People's Choice award. There is no charge to register and get an entry ticket.
Independent Game Developers - from new startups and established studios - are welcome to reserve a table to show off their games. For information on table rental for this event contact peterh@aie.edu or kirstenu@aie.edu
Please visit www.ifest.us for more information.