Description
Land Heritage Institute offers a "pioneer" atmosphere for an authentic Barn Dance! We'll dance on the porch of the Equestrian Center, to live music. Every dance will be taught and you don't need to bring a partner. Weather permitting, we'll have hay rides to go see the original farm house on the land. The porch is long, and protected from the elements, so we'll dance regardless of the weather. The Equestrian Center has a modern kitchen and bathrooms and plenty of parking.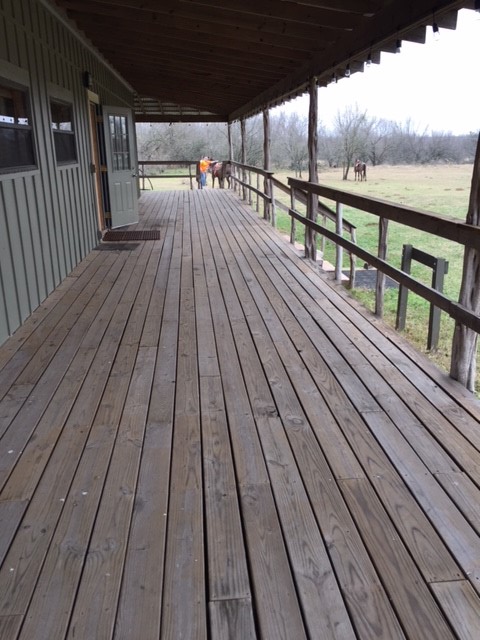 This is a free event. Check out the Land Heritage Institute's website:
More details closer to the event.