IFANCA 19TH INTERNATIONAL HALAL FOOD CONFERENCE APRIL 17 - 19, 2017

Monday, April 17, 2017 at 4:00 PM

-

Wednesday, April 19, 2017 at 4:00 PM (CDT)
Event Details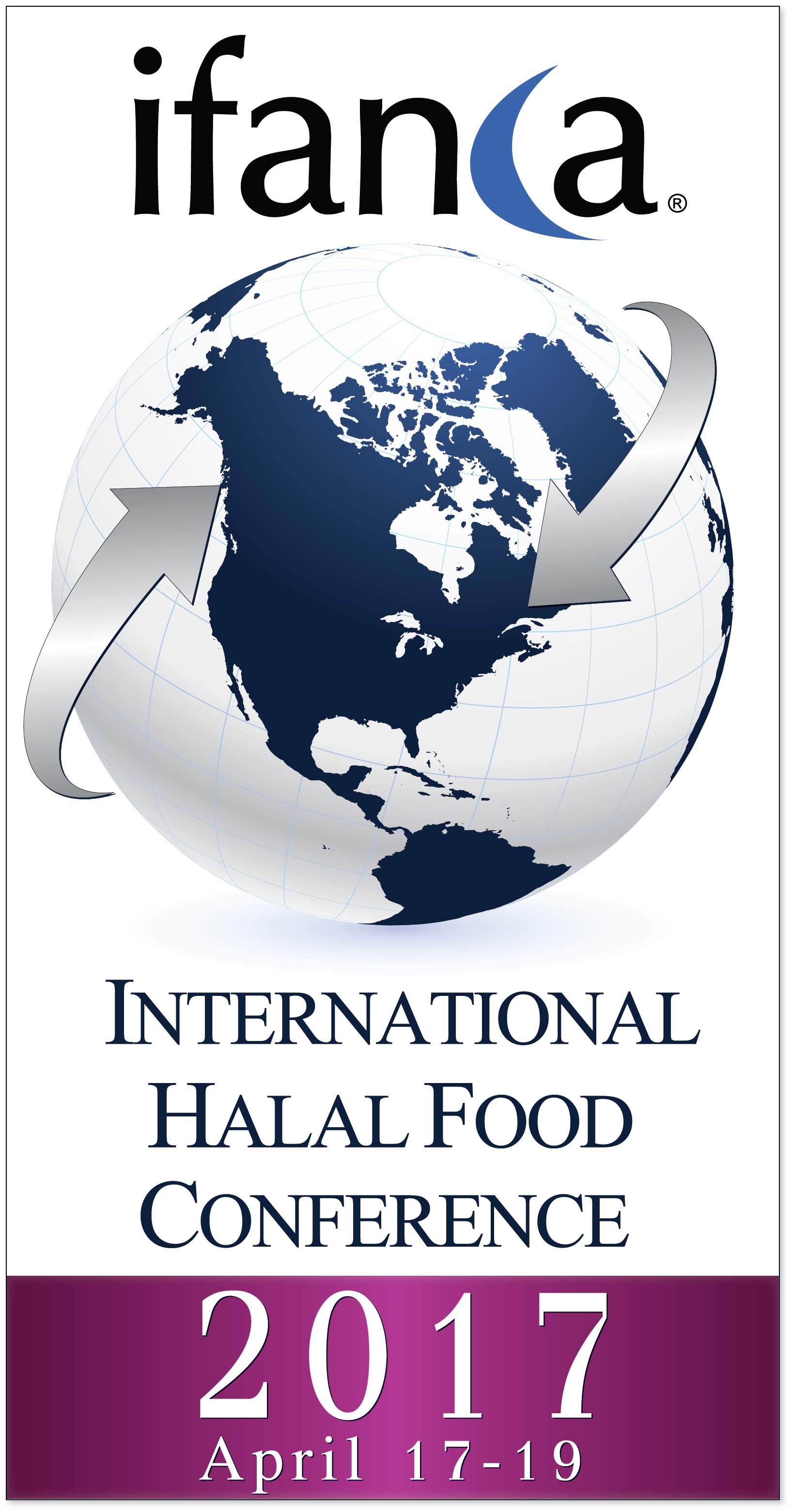 The 19th International Halal Food Conference is featuring the theme,
"THE CHANGING PARADIGM IN HALAL CERTIFICATION"

The Changing Paradigm in Halal Certification examines the evolution of halal certification and the impact on the halal economy. Decades ago, halal certification was being offered by individuals offering limited services. Many exporters even certified themselves (self-certification). Later, importers began approving specific plants (meat, poulry, egg, dairy). This was followed by the importing countries recognizing specific halal certification bodies (HCBs). We are now witnessing countries and regions requiring HCBs to be accredited for their certificates to be accepted. Accreditation requires developing documented standard operating procedures (SOPs) including procedures for correcting noncompliance, similar to ISO accreditation.
The conference brings the accreditation organizations, the recognition bodies, and the industry together to discuss implementation of this quality system. Come join the conversation that will develop a robust halal certification and compliance system and be prepared for the future of the halal economy.
You will want to attend this conference if you are a manufacturer, marketer, distributor, importer, exporter, regulator, educator, and are currently a part of the halal economy or are evaluating the benefits of the halal economy for your business.
SCROLL DOWN FOR INVITED SPEAKERS LIST
CONFERENCE AND VENUE INFO ARE AS FOLLOWS:
Dates and Times     
April 17, 2017
Early Registration            2:00pm - 4:00pm
Networking                      4:00pm - 6:00pm
Banquet Dinner                7:00pm - 10:00pm
April 18, 2017
Registration                       8:00am - 9:00am
Technical Sessions            9:00am - 5:00am
April 19, 2017 
Registration                       8:00am - 9:00am
Technical Sessions            9:00am - 4:00am
Registration Rates*

*Industry only. Others please call IFANCA. Discounted rates are not available
IFANCA maintains the right to decline any registration. In that case, a full refund will be provided.
        IFANCA Certified Companies                 US$800.00
 Non IFANCA Certified Companies          US$900.00
Registration + Display Table (best value)**   US$1500.00 
**IFANCA Certified Companies only, others please contact Grace@ifanca.org
---
Hotel Reservations at Hyatt Regency O'Hare
Special sleeping room rates are valid until March 20, 2017 
Please click on the secure hotel link below to make reservations: 
https://aws.passkey.com/event/48958742/owner/2805/landing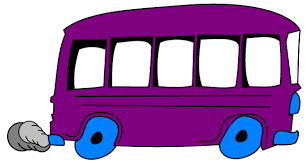 HYATT HOTEL PROVIDES 24 HOUR COMPLEMENTARY SHUTTLE BUS TO AND FROM O'HARE INTERNATIONAL AIRPORT

---
INVITED SPEAKERS
Abdulla A. Al Maeeni

Director General, Emirates Authority for Standardization and Metrology (ESMA), UAE

Amina Mohammed

Director General, Emirates International Accreditation Center (EAIC)/Formerly DAC, UAE

Asad Sajjad

Founder & CEO, Halal Development Council, UAE

Donald L. Sgontz Jr.

Manager Halal/Kosher Programs, Abbott Nutrition, USA

Emmy Alim

Editor, Thomson Reuters, UAE

Faqir Muhammad Anjum

Vice Chancellor, University of Gambia, Gambia

Haroon U B Latif

Growth Strategy Research & Advisory, DinarStandard, USA

Hasanovic Aziz

Grand Mufti and President of Islamic Community, Croatia

Javed Rashid

Technical Director, Islamic Food and Nutrition Council of America

Jonathan A.J. Wilson

Associate Professor and Associate Dean, Richmond American University, UK

Laura LaCourse

Sr. Manager Global Religious Compliance, Firmenich, USA

Lotfi Ben Said

Asst. Sec. General, Standard & Metrology Institute for Islamic Countries (SMIIC), Turkey

Lukmanul Hakim

Director, LPPOM – MUI; and President of World Halal Food Council (WHFC), Indonesia

M. Radwan Mardini

Religious Advisor, Islamic Food and Nutrition Council of America, USA

Mark Overland

Director, Global Certification, Cargill Inc., USA

Mary Anne Jackson

President and Founder, My Own Meals, USA

Mian Nadeem Riaz

Research Scientist Director - Food Protein R & D Center, Texas A&M University, USA

Mike Buzard

Accreditation Officer II, American Association for Laboratory Accreditation (A2LA), USA

Muhammad M. Chaudry

President and CEO, Islamic Food and Nutrition Council of America, USA

Munir Hussain

Assistant Head, Majlis Ugama Islam Singapura (MUIS), Singapore

Nabil bin Ameen Molla

Secretary General, GCC Standardization Organization (GSO), Saudi Arabia

Norbert Kahmann

Strategic Halal Officer, Symrise AG, Germany

Quintin Gray

President & CEO, Q Gray & Associates, USA

Rafi-uddin Shikoh

CEO, DinarStandard, USA

Reinaldo B. Figueiredo

Sr. Program Director Product/Process/Services Accreditation Programs,

American National Standards Institute (ANSI), USA

Richard J. Mason

Executive Director, University of Chicago Dining Services, USA

Shehzad Alam

Chairman, Pakistan Council of Scientific & Industrial Research (PCSIP), Pakistan

Sirajuddin Suhaimee

Director Halal Hub Division, Jabatan Kemajuan Islam Malaysia (JAKIM), Malaysia

Stephan Heck

Sr. Director Customer Quality Management, DSM Nutritional Products Ltd., Switzerland

Trisha Ramdihal

Regional Quality Assurance Manager, DO & CO Chicago Catering, Inc., USA

Willian H. Kurtis

Founder, Tallgrass Beef Company LLC, USA

Winai Dahlan

Founder Director, Halal Science Center Chulalongkorn University, Thailand
COMING SOON!!!!! TENTATIVE PROGRAM
VISIT WWW.IFANCA.ORG
Please contact Grace Tjahjono (grace@ifanca.org) for more info and a opportunity to become a sponsor
IFANCA maintains the right to decline any registration. In that case, a full refund will be provided.
Save This Event
When & Where

Hyatt Regency O'Hare
9300 West Bryn Mawr Avenue
Phone: +1(847)696-1234
Rosemont, IL 60018


Monday, April 17, 2017 at 4:00 PM

-

Wednesday, April 19, 2017 at 4:00 PM (CDT)
Add to my calendar
Organizer
The Islamic Food and Nutrition Council of America
A nonprofit headquartered in Park Ridge, Illinois, the Islamic Food and Nutrition Council of America (IFANCA®) is a global leader in halal certification and education. Featured in various media such as The Wall Street Journal, Prepared Foods, CNBC, and CNN, IFANCA® has been promoting halal since 1982. IFANCA® was awarded the "Best Halal Related Service Provider Award" by the Halal Journal at the World Halal Forum 2007 and the Islamic Economy Award for Compliance and Standardization by the Global Islamic Economy Summit (GIES®) 2013. IFANCA® is endorsed by many countries and organizations including MUI (Indonesia), JAKIM (Malaysia), MUIS (Singapore), and GSM (United Arab Emirates), and IFANCA® halal certified products are sold in nearly every country of the world. IFANCA's halal certification expertise covers all food industry categories. 

For more information about IFANCA, visit www.ifanca.org