Description

Overview
This is it huh. Boy, it has been a really, really, reallllllly long time since I first envisioned writing these words for the launch event of this very book -- right there in my hospital ward. I must say. Things have turned out very, very differently from that first picture, (which was a mere private E-book launch party at a bro's bar!) certainly in a really good way!
I'll say this though, a dear mentor of mine asked me recently what had I learned in this experience; having obtained gracious sponsorship from a prestigious venue like the Central Library @NLB, secured very distinguished, professional guest speakers (highly paid, I might add) and yes, actually getting it freaggin printed; only with the encouragement from a then stranger, with every word carefully refined by a free-lancer all the way from Africa, curated by myself and an ingenious brother alongside the illustrations to really bring out what i believe is the essence of this story.
Who woulda thunk. Well. Point is, you never know till you try eh. This is a woven web with each of you as a piece of string in that intrintricacy i am honoured to share with you. And yeah. It's His story la, the Big Man up above. Anyway. See ya there lovers. I hope this will inspire you as much as how you have inspired me :)
---
Book Sypnopsis:
"If You Only Live Twice" (If YOLT) documents the extraordinary journey of a young man's life, "death" and life back again. It is a testosterone filled, adrenaline brimming story of a solo-expedition across Phnom Penh, Cambodia; because YOLO right? Well, what's a story without a Hollywood-film-worthy-high-speed-motorcycle chase -- and to top it off, throw in a colossal explosion upon the bone-fracturing collision!
Click our show-case website link below to find out more!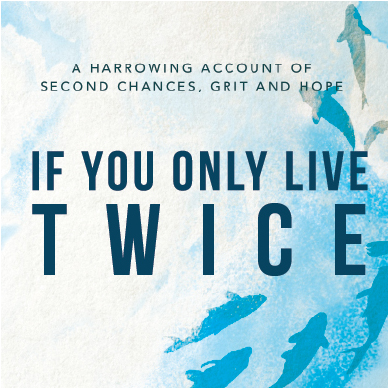 ---
Beneficiaries:
For every book sold, 10% of the proceeds will be donated to The Straits Times School Pocket Money Fund. Another 10% will be donated to the Alongsiders project, which has incredible measured, powerful impact on the lives of marginalized Cambodian children. Read the impact report here.
---
Events:
• Registration
• Light refreshments
• Book Collection / Purchase
• Distinguished Guest speakers' opening
• Author's Keynote
• Launch of #YOLTmovement
• Book signing & Photo-taking
• Close

---
Evening's Renowned Host :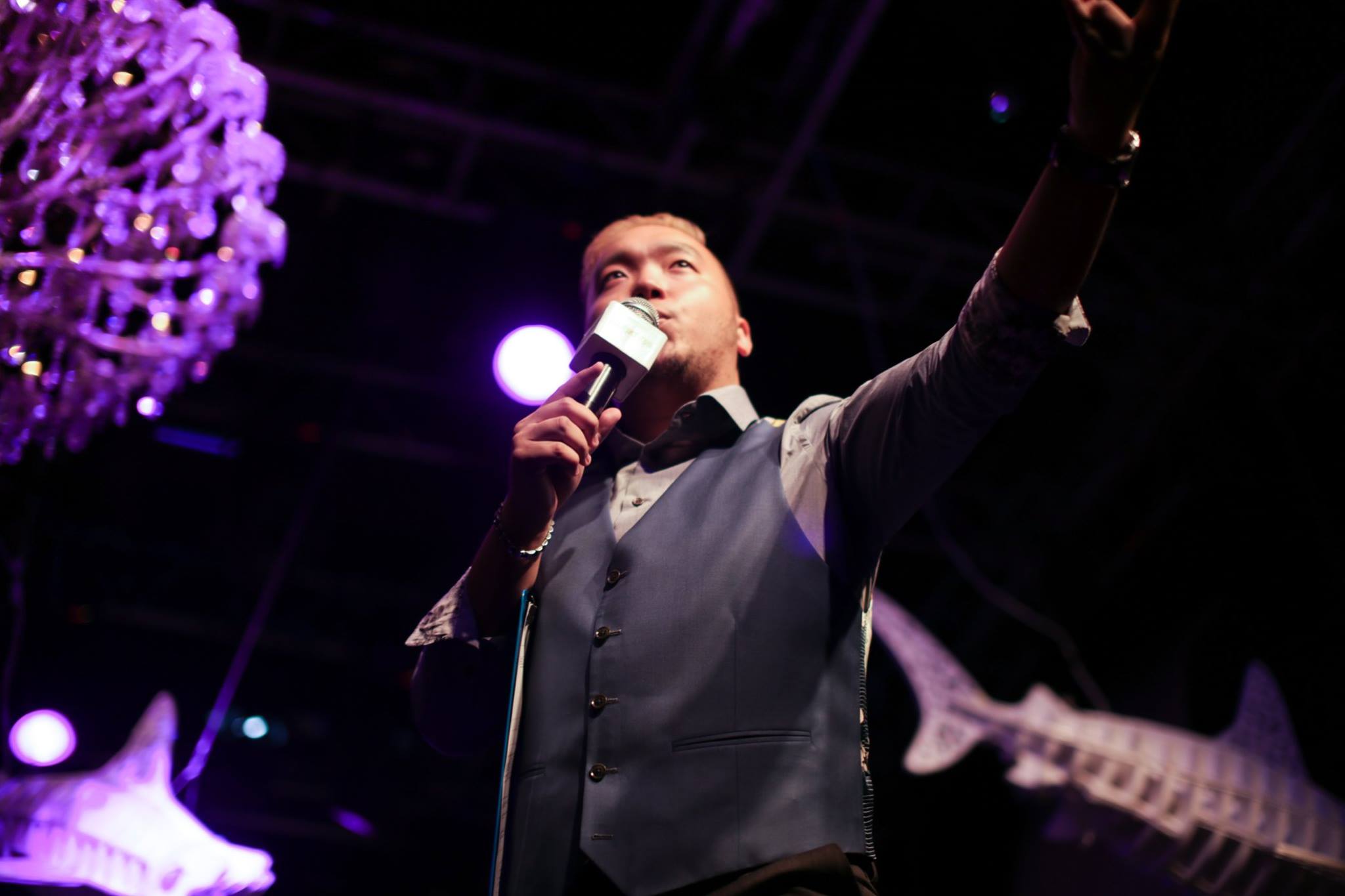 Benjamin Leow
Mr Voice Extraordinary


Distinguished Guest Speakers :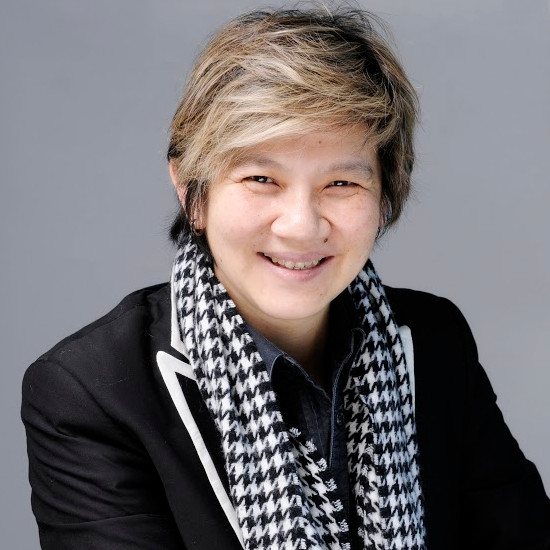 Elim Chew
Founder and President of 77th Street (S) Pte Ltd
Host of Elim Chew TV; Change-maker series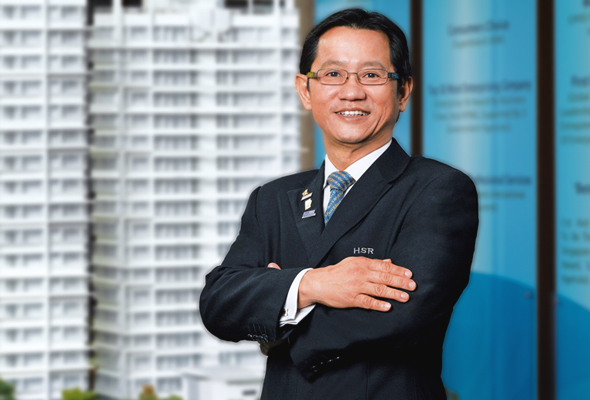 Dr. Patrick Liew
Entrepreneur of The Year for Social Contribution
Founder of Success Resources Pte Ltd
Ex-CEO of HSR Global Pte Ltd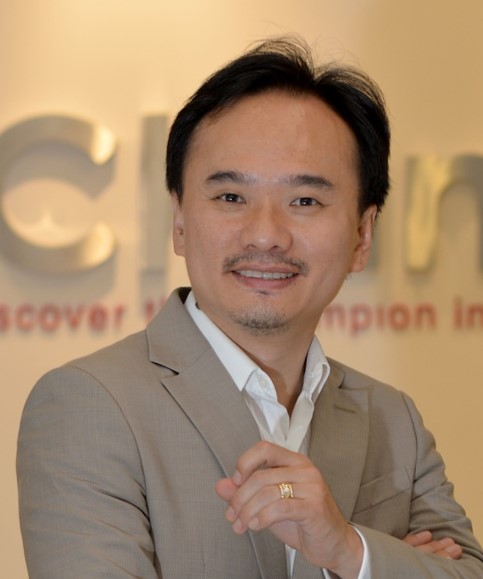 David Chiem
Outstanding Entrepreneur Award 2010
Founder, Chairman and group CEO of MindChamps Holdings
Author and Keynote Speaker :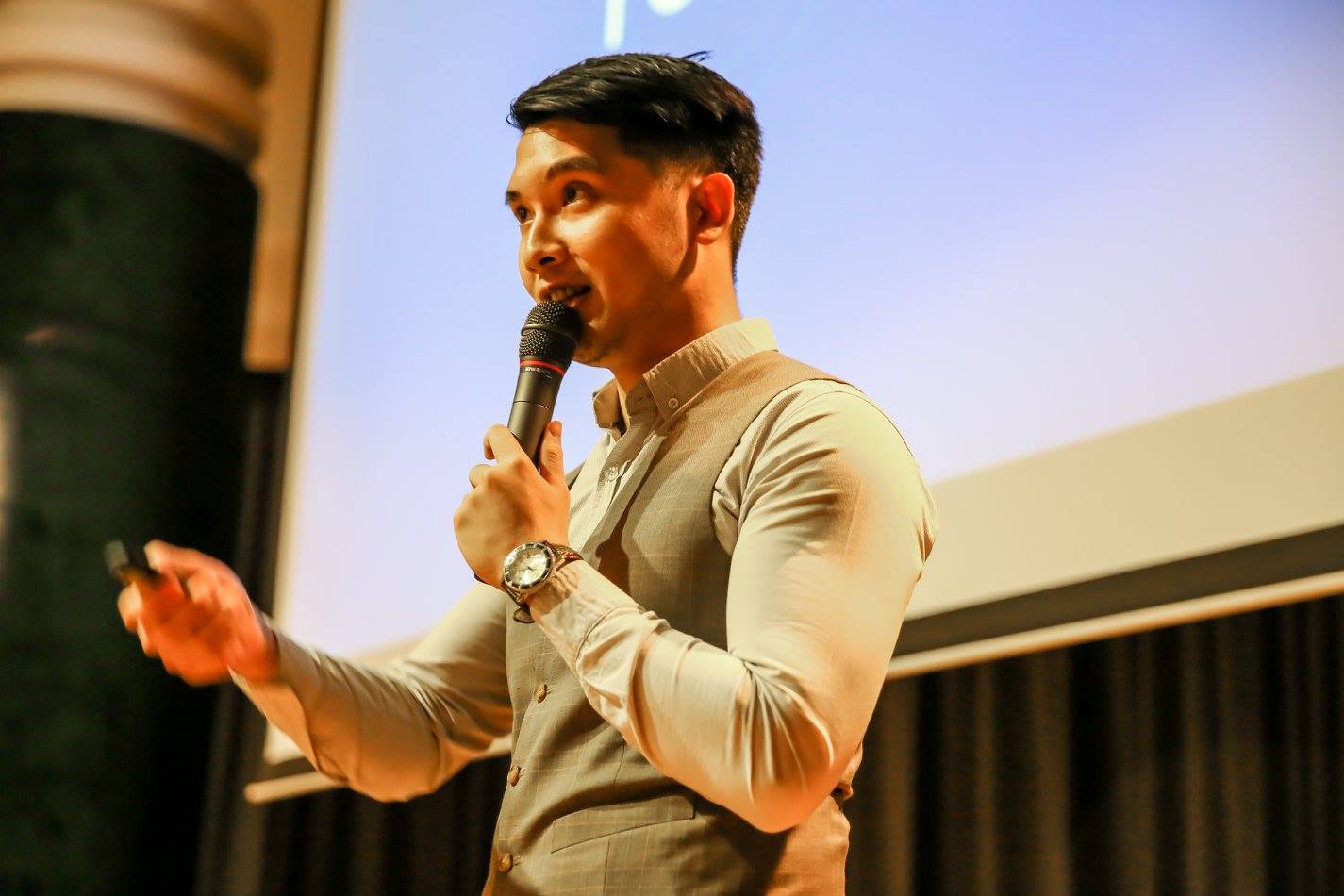 J A S O N Y O L T
Author, Speaker, Entrepreneur
YOLT LLP
---
Venue sponsor:

FOOTNOTE:
+ Kindly have your dinner before arriving, only light refreshments will be served.
+ A large crowd is expected, registration will commence at 6.45pm and seats are a first come first served basis.